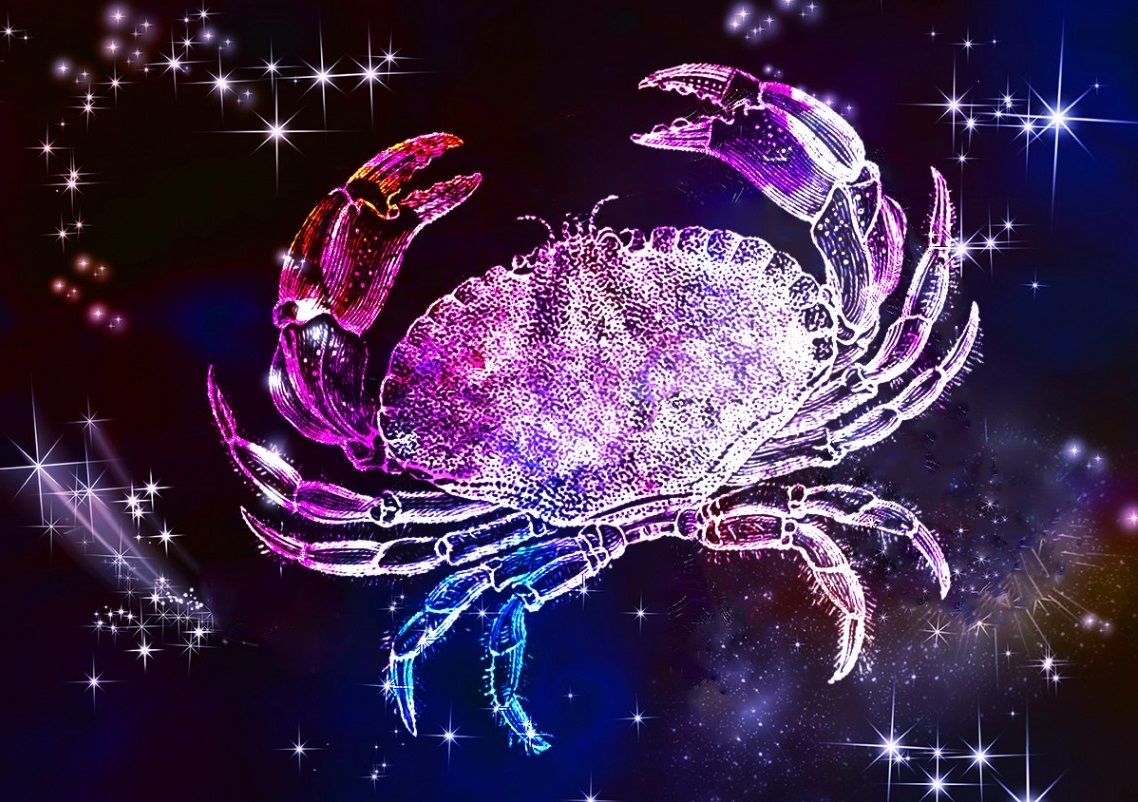 Today's energies are excellent for seeing career or practical matters more objectively, dear Cancer, which affords you the opportunity to assess things clearly.
Today is also useful for judgment related to people you work with and for business choices.
You may feel a strong desire to serve or help others, which can be particularly rewarding. There can be a secret attraction or a stroke of good luck coming from behind the scenes.
In fact, from today until May 19th, Venus transits your hidden solar twelfth house, and this is a time for processing recent events and current feelings.
For some, love is private, undercover, or confusing during this period. Enjoyment of personal time is likely now, however.
You depend on the feeling of stability that you gain from your friends and family.
However, people may be encouraging you to step outside of your comfort zone in order to enrich your life.
Naturally, you are encouraged by the amount of confidence others have in you now, but you're concerned about the possibility of failure if you overextend.
Nevertheless, taking a calculated risk is as safe as your calculations.
Gather relevant information, analyze the pros and cons of your plan and move forward if it feels right in your gut.
As Mars and Pluto draw closer, the planets of war and revolution are creating a lot of passion and intensity, especially on the relationship front or in any situation where your own sense of identity feels challenged.
Unless there are genuine problems in any of your relationships and even if there are, this is about your own needs fighting back. These could be needs you weren't even aware of, but now have a chance to find their voice.
Gold medalist Gail Devers said, "Every accomplishment starts with the decision to try."
Creativity: Good
Love: Excellent
Business: Good
Lucky Numbers: 16, 19, 22, 28, 34, 37
Daily Compatibility: Virgo