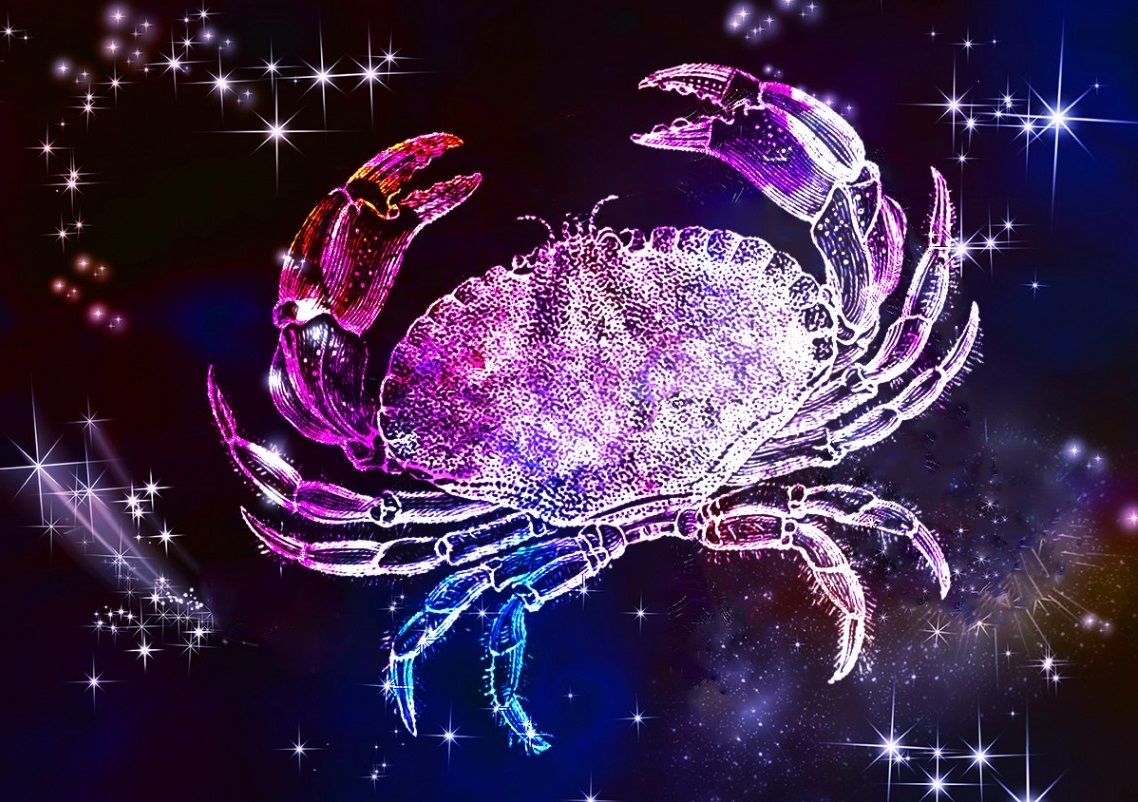 The Moon heads into your partnership sector, dear Cancer, and you're more emotionally invested in your relationships than usual today.
While this transit inclines you to compromise and negotiate well, retrograde Mars in your partnership sector forms a minor difficult aspect with the Sun, and relationships can be up and down or run hot and cold.
Try to pace yourself in whatever you do today for best results. Others may be acting in passive-aggressive ways, notably a partner, and you may be dealing with oversensitivity inside yourself, too.
Your timing is likely to be entirely off due to dipping confidence, and this is temporary, but it's best to take things easy.
There may also be some concerns about money or personal possessions now. Take time to observe and reassess matters before going forward.
You are unconquerable when your energy is back on track. Any relationship needs to rest on a solid foundation of unconditional love to be an oasis of inspiration.
If threads of guilt force you to sacrifice your goals today, then adjust your boundaries accordingly. Trust guidance from within and stand up against external pressure.
Force is not a good way to inspire your cooperation. You can go wherever you want. Move with freedom, keeping the larger family in your heart.
The Sun's last full day in your income sector isn't and can't be just about the money. Yes, there is a need to make the most of the time when the solar spotlight is still on your income situation, matters and options.
Yet money is a means to an end and you can't weigh up your income options without balancing this against all the other currencies in your life.
At the heart of this is a belief in what you deserve and on what you are worth and that's where the focus needs to be.
Today's Quote: "Never let the things you want make you forget the things you have."
Lucky Numbers: 5, 8, 21, 24, 34, 36
Daily Compatibility: Pisces
Creativity: Good
Love: Fair
Business: Good