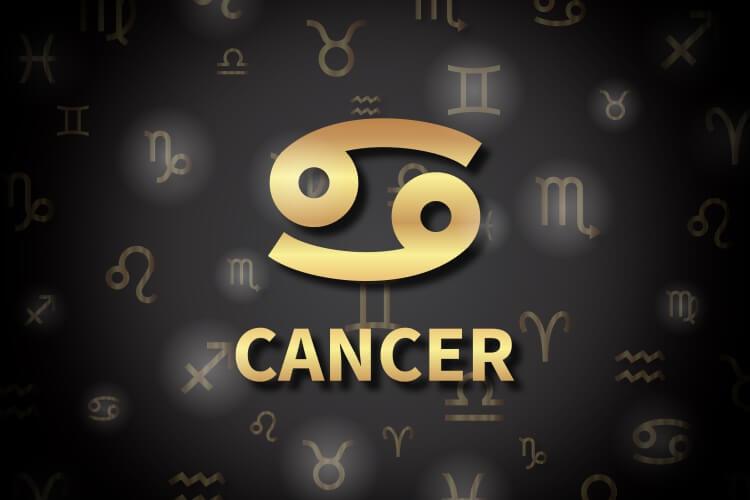 Strategy is essential now, as it's not the time for extraordinarily bold or flashy moves, dear Cancer. Show your integrity, faithfulness, and reliability as a Venus-Pluto aspect perfects this morning.
Others are appreciating these qualities right now, and fortunately, they come naturally to you! Today is strong for connecting with a special someone. In other news, Juno is now transiting your ninth house and will continue to influence this area of your chart until April 28th.
This supportive transit encourages you to gain more personal power through learning and developing your skills, which will be in focus for a couple of months.
Look for ways to learn and study, not only for personal enjoyment but also for practical advantages. You'll find that your ability to recall and absorb information is strengthened during this cycle.
You're concerned with making an immediate impact on your earnings or your potential to generate cash. Although you can do all the right things to put yourself in line for a promotion or to develop new income streams, your goals may be a bit narrow.
Understandably, financial security is the underpinning of a stable life, but extra money will not buy you health or happiness.
The Moon has come full circle from a total lunar eclipse in your income sector, to find that some things are the same, but others are on the cusp of changing. Mars is still in your work sector, Uranus is still in your career sector and Ceres is still in retrograde motion in your income sector.
However, with the tide just weeks away from turning on the income front, Mars in his final weeks in your work sector and Venus and Mercury returning to your career sector next week, your instincts are picking up on the change in the air.
Denis Waitley wrote, "Personal satisfaction is the most important ingredient of success."
Lucky Numbers: 3, 6, 17, 22, 27, 40
Daily Compatibility: Virgo
Creativity: Good
Love: Excellent
Business: Good