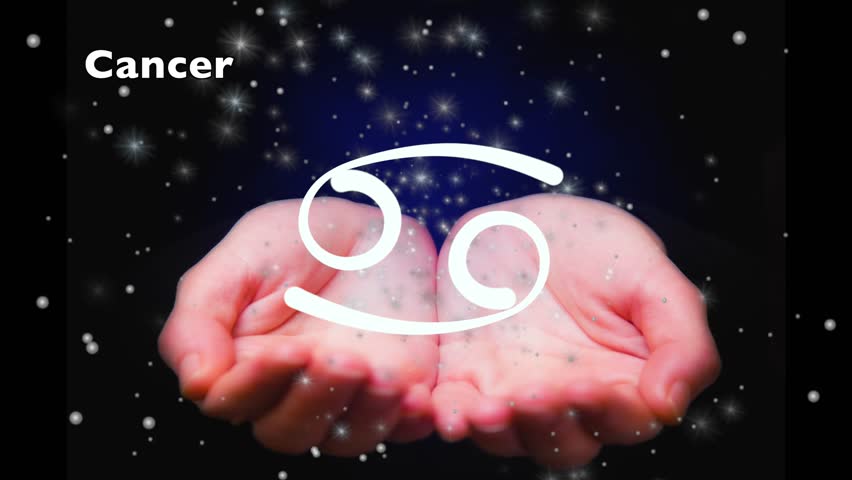 Emotional energy is turned outward with the Moon in your future-oriented adventure sector all day, dear Cancer, and how you manage to direct that energy will largely determine the mood!
Try not to stick to a script, as you're in need of a little more than ordinary or mundane right now, and you're likely to find it.
As well, this is a period in your life for really getting to know what you value and for recognizing your natural talents and your worth.
Information received today might point you in either of these directions. If it's finance-related, it can also be beneficial.
Friends and networks can bring excitement or inspiration for a new idea now, and you're especially receptive.
Today brings some gravity to how you show nurturance. While there is an expansive flow of spirit and emotions, Saturn is calling for a disciplined and reserved way of showing up for others.
If it seems you're speaking a different language in conversation, pause and ask questions to demonstrate your desire to understand where someone is coming from.
This allows others to feel truly heard while you read between the lines to feel the essence of the message. Active listening creates the space for authentic connection.
Regardless of when your actual birthday falls, next week's solar eclipse in Cancer is the point where you need to be ready with your list of what you want to manifest in this new solar year.
Forget the New Year, it is next week's solar eclipse that creates the opportunity to not just set your intentions and resolutions for this new solar year, but with a very real chance to turning them into reality. Put as much weight on your resolutions as you do on having a bucket list.
Today's Quote: "The problem is not the problem. The problem is your attitude about the problem."
Lucky Numbers: 8, 9, 10, 14, 44, 49
Daily Compatibility: Pisces
Creativity: Excellent
Love: Good
Business: Excellent
Also Read:
https://horoscopefan.com/5-reasons-to-be-madly-in-love-with-a-cancer/
https://horoscopefan.com/5-personality-flaws-you-may-find-in-a-cancerian-male/