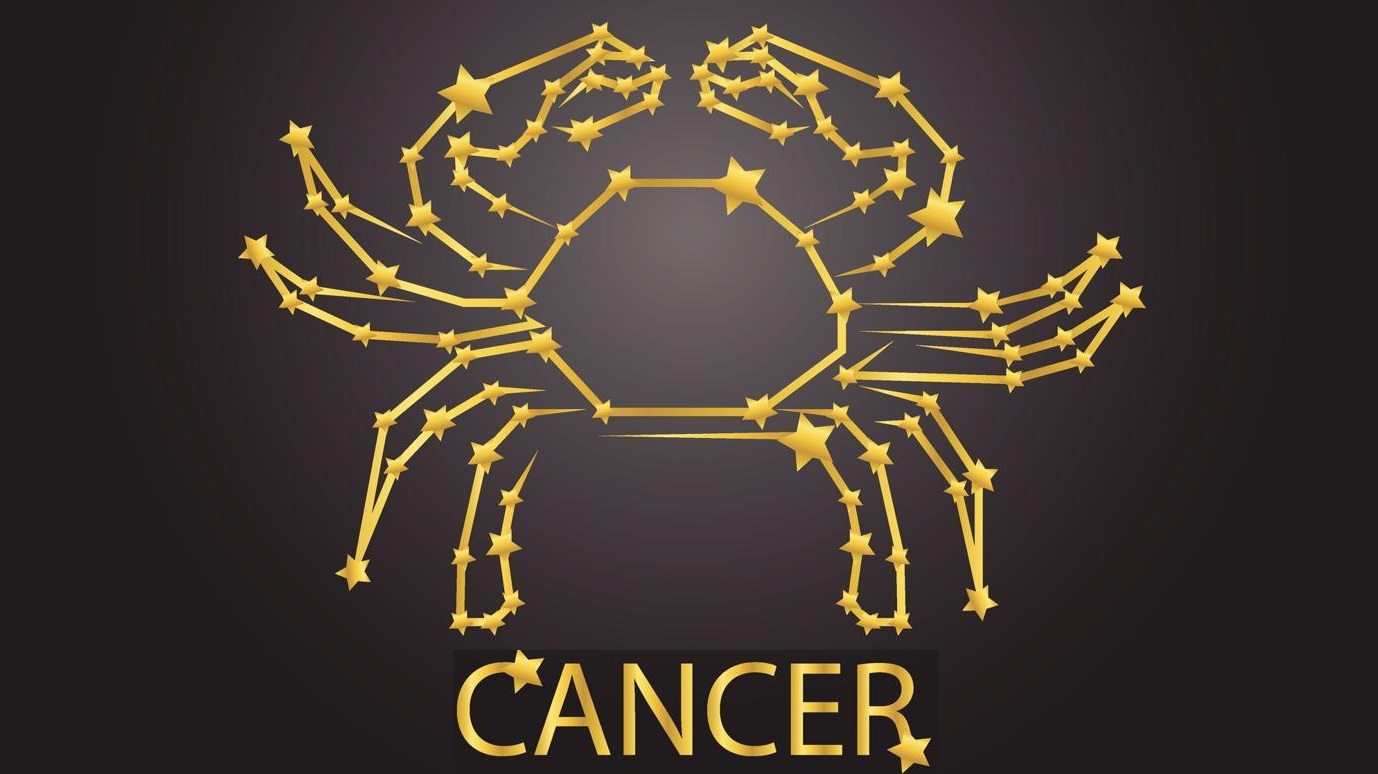 Mars turns retrograde today, dear Cancer, and until August 27th, there can be some slowdowns or delays.
This cycle most affects you in the areas of career, ambition, reputation, intimacy, finances, and sharing.
Intimate matters may become more intense and complicated for some of you. Joint financial projects or initiatives may stall, or you could find that you are less confident about expressing yourself in personal ways.
Ambiguity with finances, particularly debts and shared money or resources, could dominate now, making refocus, backtracking, and review quite necessary.
You could be exploring anger and assertion over profoundly buried matters, and learning to manage your life on an emotional level in better ways.
Mars retrogrades tend to turn your attention to unresolved issues as you may be seeking closure or you may be looking to reopen something that ended a while ago.
The steps you take now to reorganize will benefit you greatly down the road.
You might not be able to avoid revisiting a complex relationship issue involving shared property today.
However, you may need to temporarily remove yourself from the drama to regain control of the situation.
Unfortunately, your current lack of confidence could interfere with your progress, especially if you try to be logical when making decisions.
Instead, trusting your intuition will guide you to success while action-oriented Mars backpedals in your 8th House of Regeneration.
Profound changes are unfolding, even if you can't yet visualize the end point of this metamorphosis. True transformation takes time.
Just a day after Venus moved into her final two weeks in your income sector, Mars turns retrograde in your financial sector today.
It was just last week that the two were in opposition, but now they take completely different paths.
Venus will continue her pursuit of new income opportunities, while Mars turns his and your financial passions and fighting spirit's attention onto the past.
No longer fighting each other, the money gods are taking a divide and conquer approach.
Today's Quote: "You were born with the ability to change someone's life – don't ever waste it."
Lucky Numbers: 1, 20, 22, 24, 33, 37
Daily Compatibility: Virgo
Creativity: Fair
Love: Excellent
Business: Fair