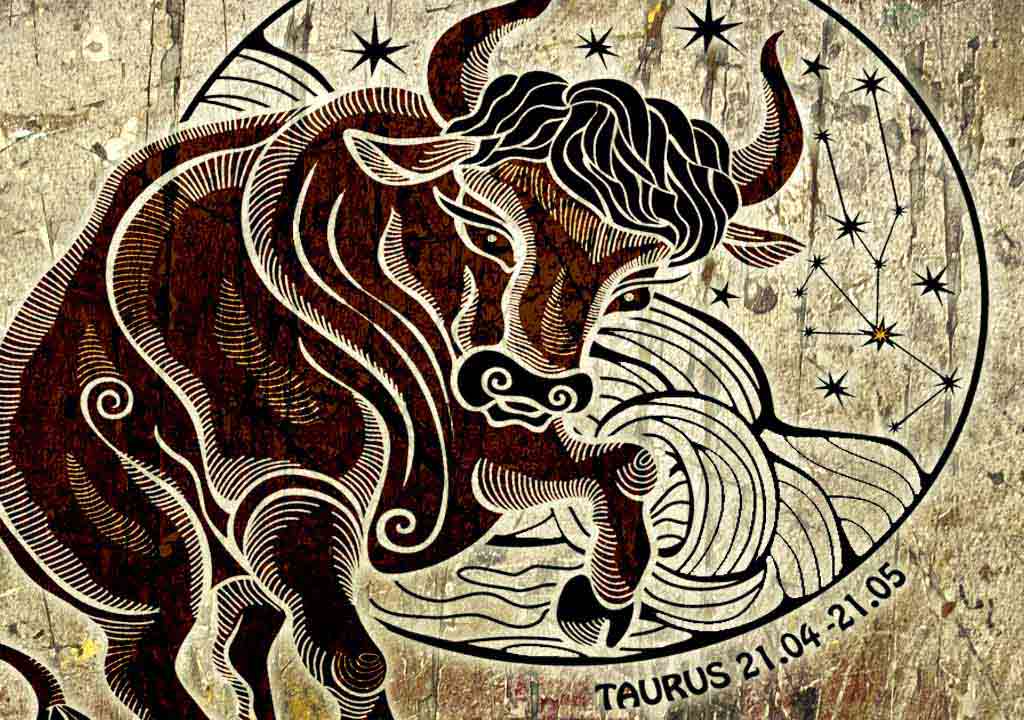 Mars is retrograde starting today and running until August 27th, dear Taurus.
This cycle affects you mostly in the areas of career, responsibilities, and reputation in the first seven weeks of the nine-week retrograde cycle.
Enthusiasm for career and public or professional matters may wane, or you may be returning to old projects to firm them up or redo them altogether.
You could feel as if you're going through the motions in your work at the beginning of this cycle until you get into better touch with your desires and needs.
Buried feelings of anger or resentment could surface. Ambiguities might have you second-guessing or reassessing your goals.
Problem areas may be magnified temporarily as the shift occurs today. Conserve your energy and avoid pushing things that require more time to develop.
This is an excellent time for editing projects already in progress, but not ideal for all-new initiatives.
Although you have already set ambitious goals, they must be revised in order to adjust with changing circumstances.
However, you may lose speed when action-hero Mars reverses direction in your 10th House of Public Responsibility, empowering you to meet your obligations without relinquishing your freedom.
You don't want to jeopardize your current job security, yet you're determined to make it on your own terms.
Thankfully, you are closer to your idea of success than ever before.
Today marks the start of an active few days, starting with Mars' retrograde turn in your career sector today.
Just a day before a powerful Full Moon in an adventurous part of your chart and ahead of playful developments over the weekend, this will see your professional focus pull back.
After six weeks firing things up professionally, this should be the day that Mars leaves your career sector. Instead, he is staying on, but in doing so shifts to a review phase.
Journalist Jim Watkins said, "A river cuts through rock, not because of its power, but because of its persistence."
Lucky Numbers: 5, 6, 14, 22, 43, 46
Daily Compatibility: Virgo
Creativity: Fair
Love: Excellent
Business: Fair
Also Read:
https://horoscopefan.com/taurus-love-horoscope-tuesday-june-26/
https://horoscopefan.com/10-negative-traits-associated-with-each-horoscope-sign/