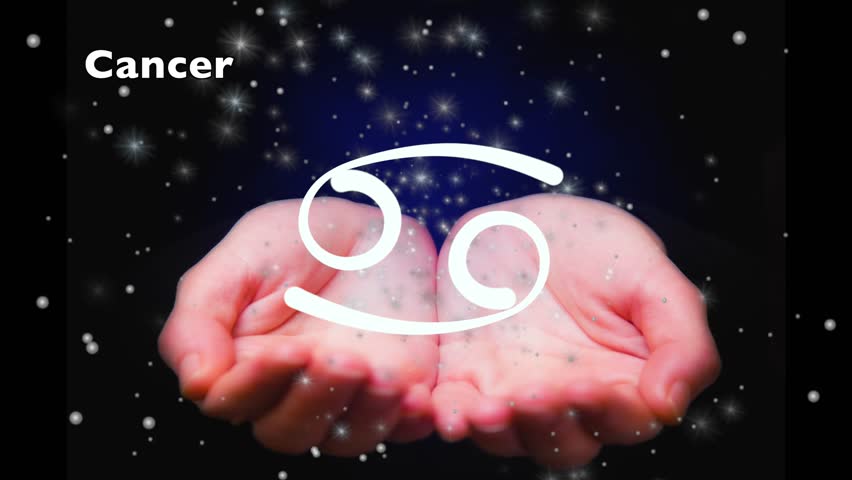 A symptom of discontent can be a desire to do something in a big way today, dear Cancer, but it may be better to avoid overdoing or overstating with a Sun-Jupiter challenge influencing the day.
Watch for exaggeration or drama especially in a romantic relationship and in professional dealings. This is not a day for good timing, in general, as we're inclined to overshoot and practicality is not a priority now.
The trick is to think in terms of improvement rather than expansion. Bigger is not always better, and this is especially so today. If you find your emotional center today, it can be an excellent time for connecting with a friend or even a subject of great interest to you.
You can feel the near-constant pressure from a good friend who believes you should be doing your job differently. In fact, your fellow coworkers may also be trying to motivate you to participate in a significant project at work.
However, much to their chagrin, you're so emotionally tired now that your answer will probably be no. Keep in mind your involvement in a professional collaboration could nudge you out of your funk and back into the real world.
While the Moon's departure from Cancer yesterday took the pressure off you and your relationships, on the other side you're able to appreciate the gift that this has been.
The Moon only pushed buttons because it was acting as devil's advocate on your behalf, forcing you to become aware of when your own needs weren't being met.
In the process this has revealed needs you might not have been aware of before.
Author Eve Sawyer wrote, "Never underestimate the power of passion."
Creativity: Good
Love: Good
Business: Good
Lucky Numbers: 1, 19, 21, 26, 35, 41
Daily Compatibility: Virgo