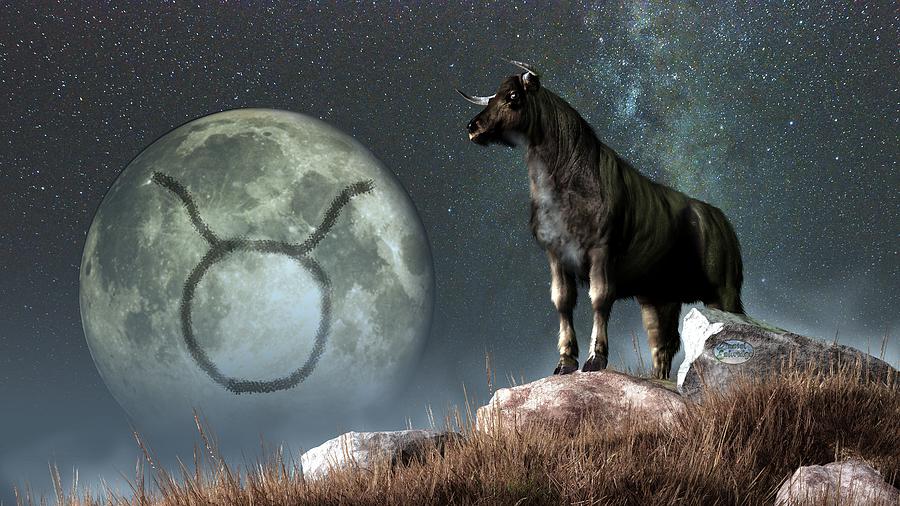 While there is a strong focus on partnerships these days, and this can be quite enjoyable, dear Taurus, another part of you is very much in need of quiet time and even a retreat of sorts.
The tendency is to feel a little restless as a result, and this can prompt you to take some risks in an effort to make your life more exciting.
The answer, however, may be to simplify. Quiet activities with someone special or dividing your time can be all you truly need now.
If you focus on making improvements rather than grand gestures or big moves, you'll more thoroughly enjoy your day and your relationships.
Today is brilliant for intuition, connections or increased understanding (that may border on psychic) with a friend, and ideas, designs, and plans for the future.
Staying out of sight can be quite difficult today, especially when your desire for interaction is so strong.
You long to find quiet within the confines of your head, but only find more noise.
It's obvious that you cannot just command your monkey mind to be silent; you must teach it to settle into its own steady rhythm instead. A spiritual practice soothes the soul.
With three of the most powerful planets in the solar system in your sector of adventure, travel, learning and discovery your world is opening up in a way that is yet to fully reveal itself.
While Mars is fuelling a passion for adventure and a hunger for life's richer experiences, Saturn is urging you to slow down and enjoy the journey.
You need both, for Mars gives you the courage to take risks and Saturn reminds you that it's about the journey and not the destination.
St. Francis of Assisi wrote, "Where there is peace and meditation, there is neither anxiety nor pain."
Creativity: Excellent
Love: Good
Business: Good