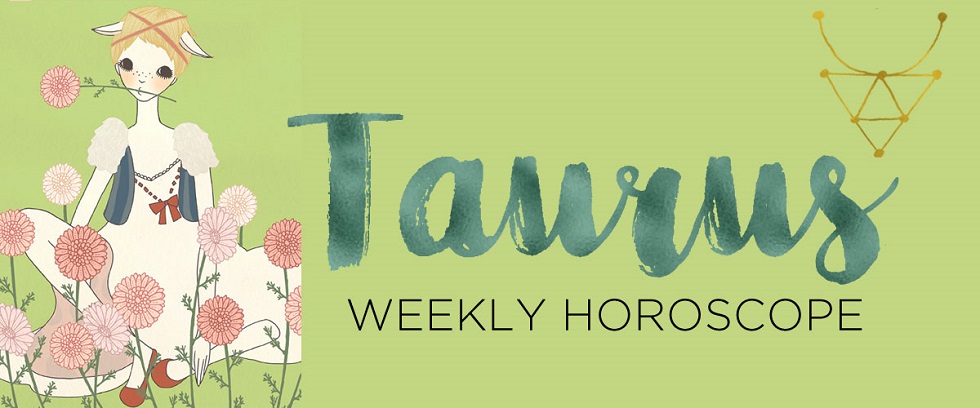 Is Chateau Toro set up as an innovation station… a base station where your most brilliant ideas can blossom? This Wednesday, March 28 your ruling planet, creatrix Venus, holds a planning meeting with mad scientist Uranus.
For the eighth—and FINAL—consecutive year (at least for another eight decades), the two planets link up in Aries and your twelfth house of transitions and divine inspiration. Dreams? You've had no shortage of those since Uranus entered the Ram's realm in 2011.
But under this hazy transit, it's been harder to get traction with many of them. And how's your heart? Uranus in Aries may have ripped away a few material comforts and "security blankets" from your stubborn grasp, a surreal experience that may have "forced" you to look at life from a more spiritual or high-minded perspective. (Did you embrace the woo-woo? We have a hunch.)
Start the countdown: On May 15, Uranus will side-spin into Taurus for the first time since 1935. One of your most eccentric hobbies could light the path to the next chapter of your career. This might be so obvious that you actually overlooked it. This week, your job is to start opening up space for your creative self.
Does your inner unicorn have room to roam… at least in the privacy of your own home? If you want to turn that spare bedroom into a dance studio, test kitchen or developer's lab, first you'll have to haul out things that are no longer "you." While Venus loves to decorate, the first step is to prepare the blank canvas. That's your mission this week. Ready, set, downsize!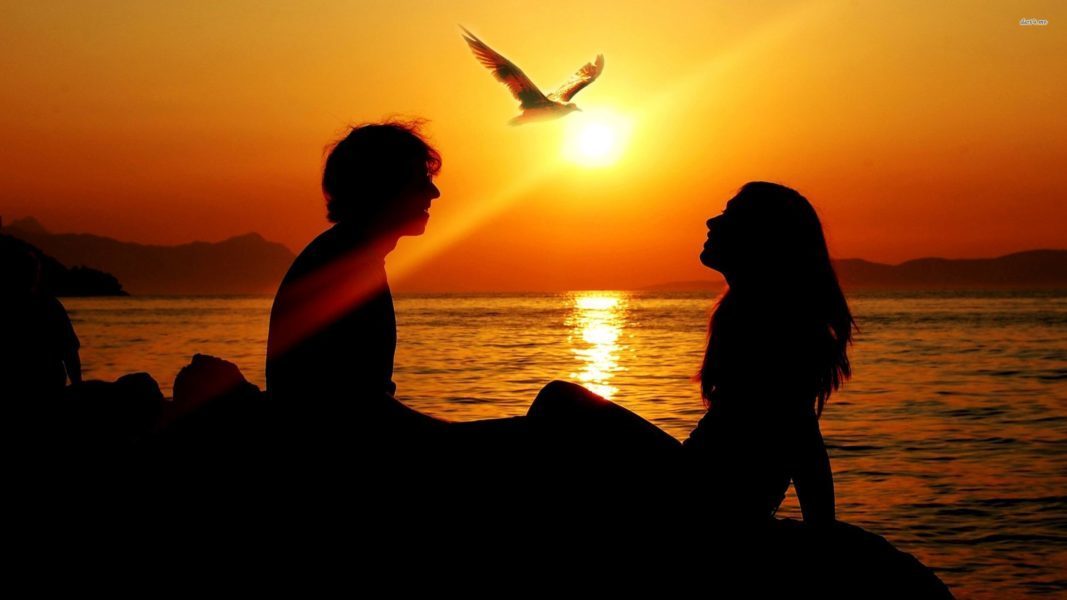 Of course, there's no way to stop you from adding in those decadent bells and whistles—especially starting Saturday, March 31 when romantic Venus grooves into Taurus until April 24. Voila! In the blink of an eye, your style ethos could go from "pajama dressing" to "maximalist glam." Pro tip: With Mercury retrograde until April 15, hold off on that ready-to-wear bellbottom pantsuit and other impulse splurges.
But do put the fancy sheets on the bed. With Cupid's crossbow aimed squarely at you for the coming four weeks, your boudoir could be the hottest, er, entertainment center in town. The guest list—and headcount—is up to you, of course. That said, some Bulls might want to keep it at a "party of one," especially if you've weathered a toxic Tinder bout or a tough separation. No matter your relationship status, this Venus cycle refills your SELF-love tanks and sparks artistic inspiration.
If you're in a relationship, remember: Absence really does make the heart grow fonder—and the libido stronger. If you and bae have been attached at the hip, create more breathing room to pursue your individual interests. This only gives you more to share with each other at the end of every day.
While hosting Venus MAY curtail plans to start a 21-day boot camp, try to think like a healthy hedonist. With Saturday's full moon in Libra lighting up your work and wellness zone, you could bliss out on green smoothies made with young coconut and raw almond milk, or find your happy place in an energizing dance class. Definitely ditch the "no pain, no gain" mindset. If you're searching for a gym, know thyself, Taurus.
If you actually want to USE the membership, it's probably worth spending an extra $50 per month for one that has a beautiful sauna, amazing drop-in classes and lots of natural light. Or follow fitspo influencers, like Gym Hooky or Betty Rocker who can guide you through energizing home workouts. This lunar lift could bring big developments in your career. Maybe you'll find a gig where you can use your creative talents more or have a few work-from-home days each week.
Think back to what you were pursuing near the corresponding NEW moon last October 19. A ship that you thought had sailed might float back into your harbor. In the two weeks that follow this full moon, network like it was your second job, and pursue any and all leads! /TheAstroTwins