Aries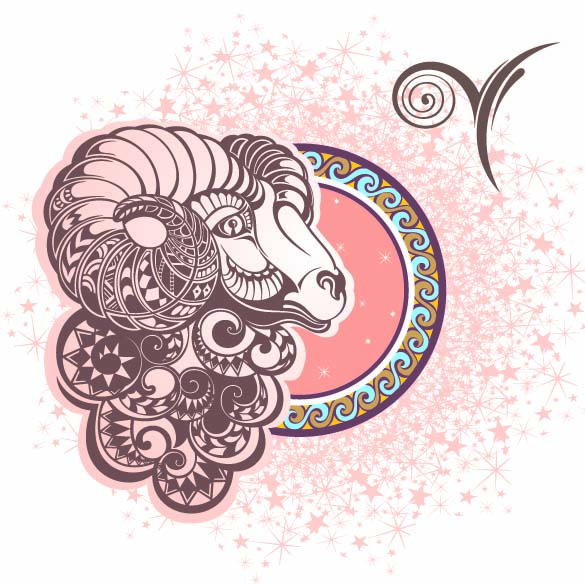 It seems as if something significant is ready to break your way. You may be optimistic, but retrograde Mercury is stirring up mischief in your sign, possibly setting you on the scenic route even if you're in a hurry. In fact, you wish you were already at your destination now, adding frustration to your anticipation.
Don't let any delays detract from your confidence. Roy T. Bennett wrote, "When you take control of your attitude, you take control of your life."
Taurus


You could be so emotionally connected with someone's story today that you temporarily forget about your own. Although your compassion is commendable, it's necessary to establish firm limits so you don't lose sight of your commitments. Only by successfully managing the practical aspects of your life can you help anyone else.
However, there's no reason to explain your actions now. Author Richie Norton wrote, "Selfishness at the expense of others is bad. Self-care for the betterment of others is good."
Gemini


Your smile may be the result of a major change of perspective that enables you to focus on the positive potential of a situation rather than the possible problems. Paradoxically, you can't pin this new optimism on any one recent experience, yet the Moon's shift into playful Leo illuminates your 3rd House of Immediate Environment, raising your spirits.
Worry less about why your energy is shifting and more about how you can apply this new wave of enthusiasm in your life. Maya Angelou wrote, "Try to be a rainbow in someone's cloud."
Cancer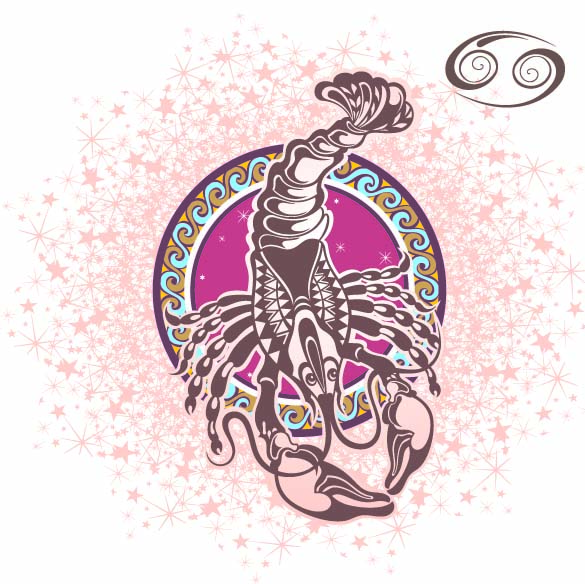 Dynamics at work are finally changing, allowing you to accelerate your progress. If you have your heart set on a specific goal, it may appear to be within reach now. However, you could make the mistake of falling victim to your own idealist narrative, only to face disappointment before you know it.
Your road to success is not a superhighway, but it will get you there if you work with determination and patience. Salma Hayek said, "I don't have stamina in exercise but I have it in life."
Leo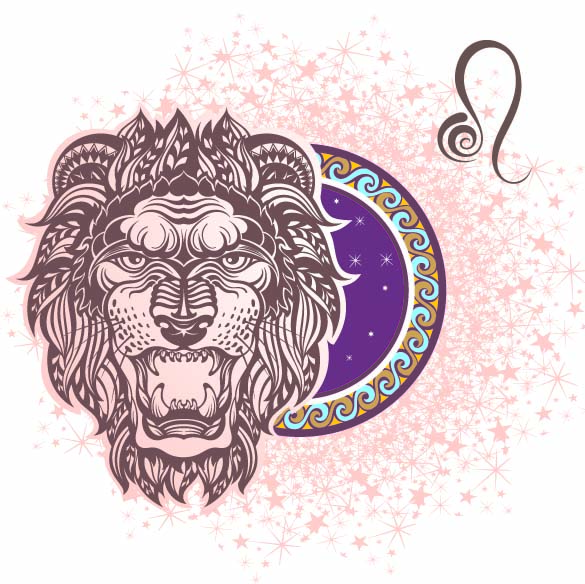 You are done ruminating over what you should or shouldn't do. Although you are just as uncertain about the possible results of your behavior today, you are reaching a point where you don't care.
You crave adventure and you're ready to gamble on your future just to make something momentous happen. Paradoxically, you are taking control by initiating action and simultaneously relinquishing control as you detach from any specific outcome. No risk; no reward.
Virgo


There's so much happening in your world that you might seriously consider performing a disappearing act, instead of standing up to authority. Although your emotions may be agitated by five planets in action-oriented fire signs, the Moon's entry into your 12th House of Invisibility urges you to go quiet.
Your high level of self-restraint enables you to slip into a shadow and out of sight. Nevertheless, you can only hide for so long. Miguel De Cervantes wrote, "Truth will rise above falsehood as oil above water."
Libra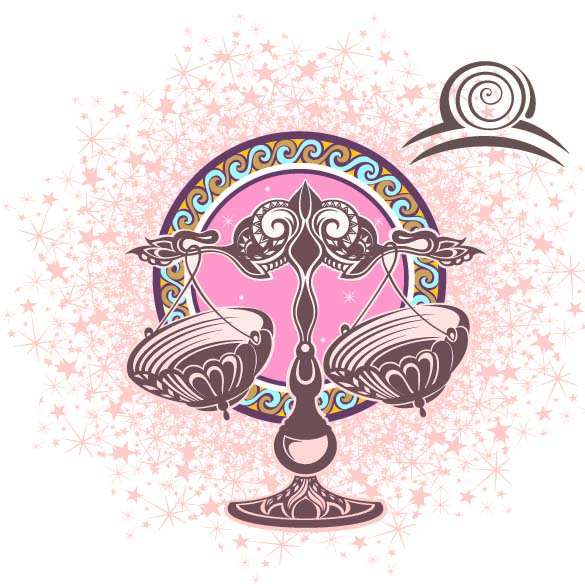 Working through your differences with someone appears deceivingly simple today. But once you step into a conversation, the debate quickly heats up. Don't shut down just because you're afraid your emotions could get the best of you now. In fact, you have much to learn about unexpressed passion.
In the meantime, practice improves the role you wish to play. Start small and build your character slowly. Nevertheless, it's not all about you. Being sincere from the start elicits the same kindness and respect in return.
Scorpio


You're tired of being a team player and are eager to strike out on your own today. The Moon marches into your 10th House of Public Responsibility, placing the weight of your unfulfilled dreams squarely on your shoulders. Although you're willing to stand up and claim your destiny, you're also driven to head back to your past to find clues about your future.
Although you're not necessarily thrilled about the additional work, you're sure to finish more if you are clear about your destination. Greek poet Homer wrote, "Patience makes lighter what sorrow may not heal."
Sagittarius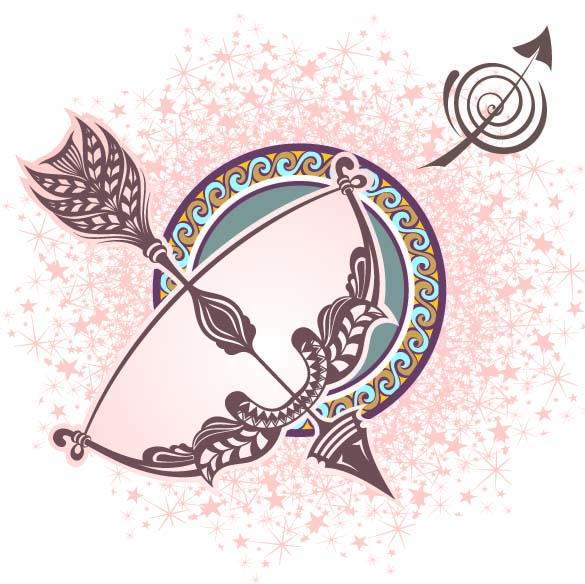 Expanding the horizons of your awareness is so exciting that you cannot possibly think of anything else. You are thoroughly enamored with the idea of studying an entirely new subject, even if it has no relevance to your current line of work. At this point, you are more interested in embarking on a journey of the mind.
Meanwhile, gravity pulls you back to earth to ensure you honor the mundane issues of life, like eating and sleeping. Returning to basics offers you a sharper perspective on reality.
Capricorn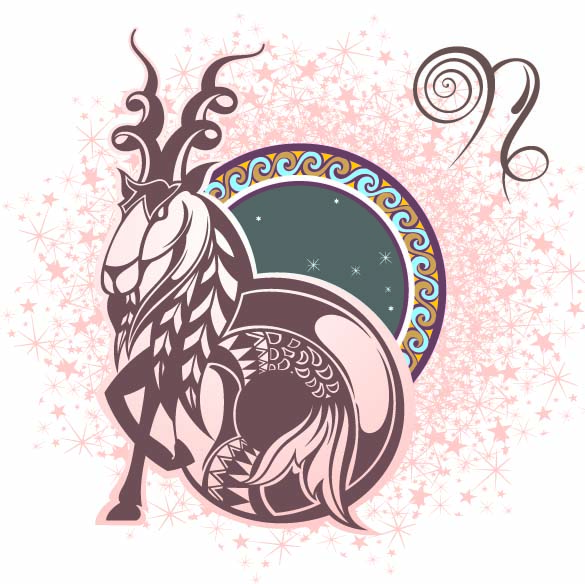 More than ever, you know you're on the path to success at exactly the right time. But it's not wise to let your fantasies hijack your entire day, even if you become obsessed with gaining notoriety at work.
However, continuing to carry out your regular daily routine makes others believe everything is status quo now. Without coworkers breathing down your neck and trying to get to the bottom of your mystery, you are free to pursue your passion in peace. Author Stuart Scott wrote, "Don't downgrade your dream just to fit reality. Upgrade your conviction to match your destiny."
Aquarius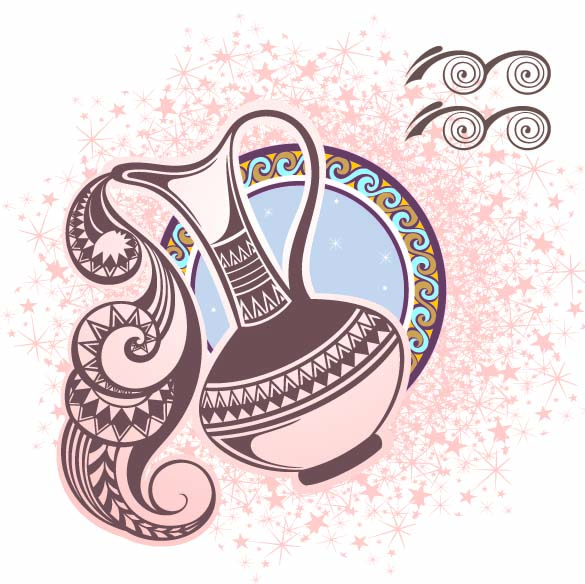 Someone could remind you of a peacock today, spreading its fine feathers in a bold display of beauty. But after the show, you need to know if there is any compatibility before deciding whether to pursue a relationship. Although firing up a conversation makes sense, you could run into a stone wall that stops you cold.
Nevertheless, don't make a final judgment based upon one round of communication. Leave your expectations at the door and reconnect in a few days to see if the temperature has changed. Journalist Michael Parkinson wrote, "There's no way you can create a chemistry where none exists."
Pisces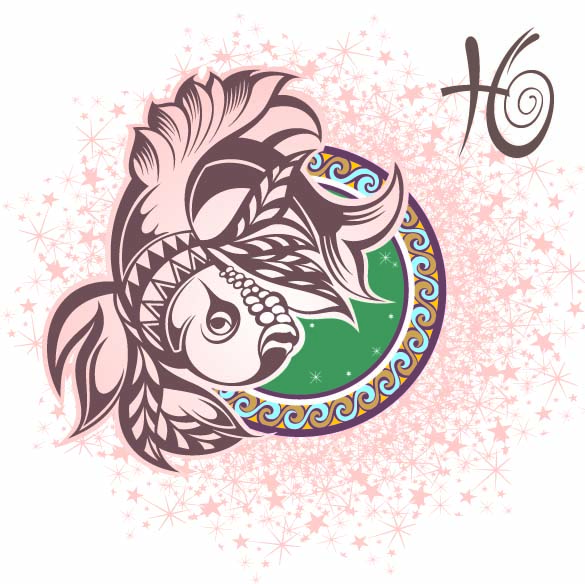 You want to do such a stellar job today that no one can question your commitment or your capabilities. But putting all your effort into the mechanical routines that comprise your work only tells part of the story now. You could end up being highly respected for a particular aspect of your duties while falling short in other areas.
Receiving the recognition you seek is more likely if you take an integrated approach. Rather than managing isolated tasks, engage the full spectrum as it is presented. Bruce Lee said, "Simplicity is the key to brilliance." source: huffingtonpost