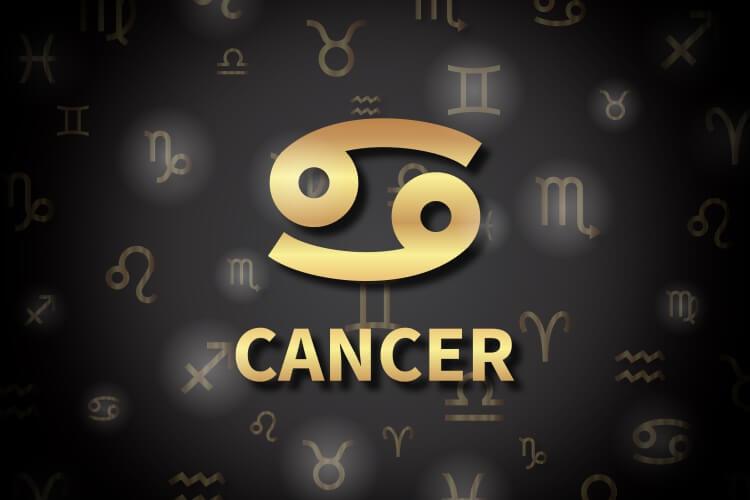 The first half of the day favors spontaneous expression, dear Cancer, although it can take a bit of time to loosen up after a Mercury-Saturn alignment. Honesty is charming and winning now.
Ultimately, it frees you from unnecessary guilt. Look to others or different schools of thought for a different, fresh perspective on your life. By midday, the Moon will have moved into your career and reputation sector, and others' expectations tend to pull you in a particular direction.
You may be more aware of the rules, and you tend to want to put in the necessary effort to make life a little more orderly. You're experiencing more "get up and go" related to business, finances, or career. You're likely to feel proud of your performance now, or you're motivated to do your best.
Your emotional connection with the past is highlighted by a minor crisis today. You may be called out because your production is running behind, or you could run into a roadblock that reveals a problem with your current schedule.
You can't afford to let bad news send you into a tailspin now. In fact, this snafu could be the best thing that ever happened if it compels you to improve your habits and polish your work. Better an oops than a what if.
The timing of the Moon's return to your career sector is a mixed blessing, but one that will work to your advantage. This will see your professional instincts kick in just as there are two conjunctions in place, one on the work and the other on the income front.
Sharp professional instincts allow you to read between the lines and join the dots across the income, work and career fronts. Yet this may exacerbate any work/life balance tension, yet ultimately making you more aware and then able to resolve it.
Lucky Numbers: 26, 27, 28, 29, 32, 38
Daily Compatibility: Pisces
Creativity: Good
Love: Good
Business: Good