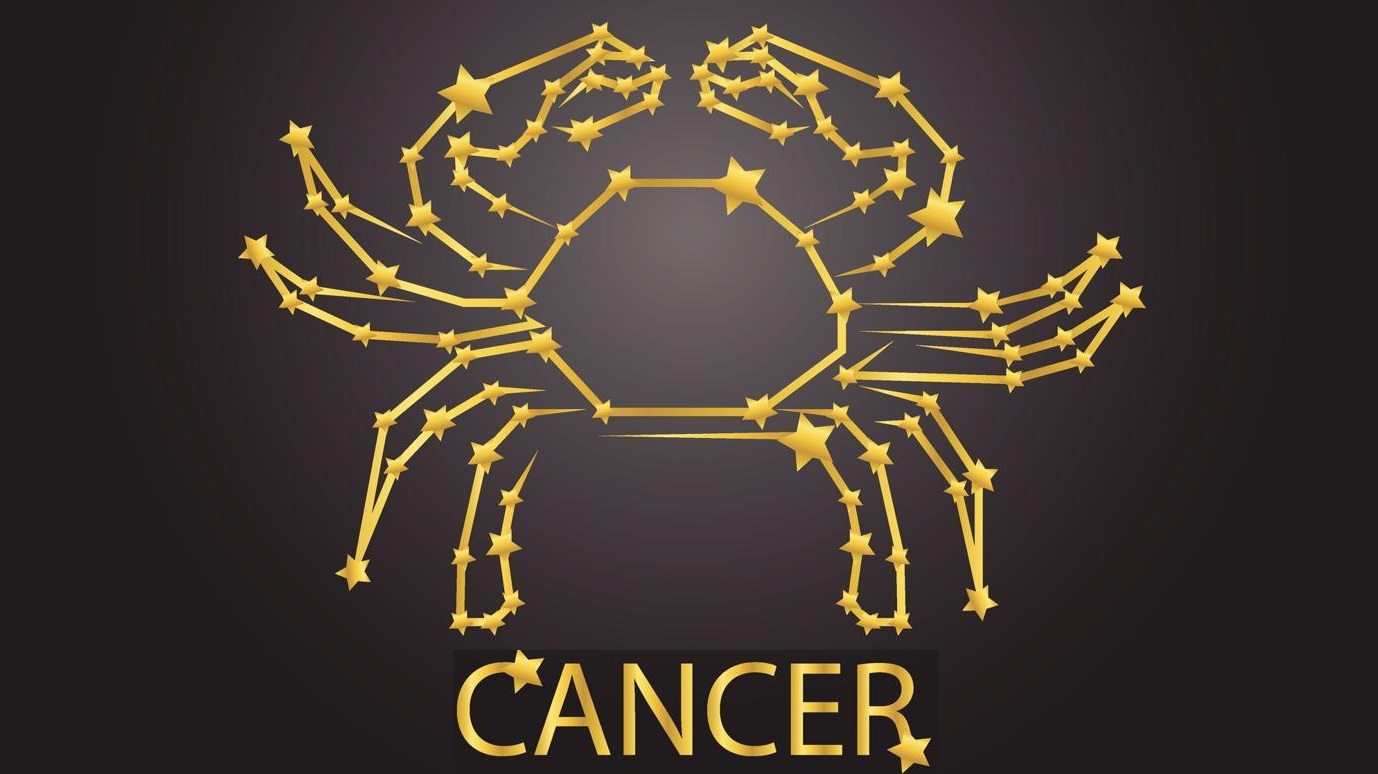 Unexpected changes today can lead you in new directions, dear Cancer, as the Sun aligns with Uranus at the top of your solar chart for the last time before Uranus moves on from this area of your chart.
This yearly alignment is designed to shake things up. You can be hungering for a fresh start or increased freedom. You are slightly more detached than usual when it comes to your work and reputation, and this can lead to bolder moves!
Inner stirrings that leave you feeling rebellious against the path you're currently taking or against authority figures can be intense now. Some of you could be facing a matter that has your reputation going through changes.
You don't want to feel pinned down or restricted today, and your unique approach can stimulate progressive ideas about your life's direction or goals.
You're reminded of the need to change along with changing times rather than resist those things that help you grow and improve.
The Moon moves into your privacy zone today, however, and as the day progresses, you can feel the need to take a break from the routine.
You are strongly tempted to rebel against existing authority and to avoid your obligations at work. Your patience may be at an all-time low as you catch glimpses of a more exciting future just out of reach.
Thankfully, setting new goals is easy because nothing needs to occur in the outer world now. Nevertheless, significant changes require more time than you think and more work than you ever imagined.
The Sun's last full day in your career sector is always a day for having your eyes open and head out of the sand.
With Uranus here since 2010, this is often the point where the Sun, having done what he could to update things for the year, hands things over to the planet that will continue to keep the wheels turning.
Yet with Uranus leaving next month as well, the Sun's last full day is more about having a clear sense of direction.
Author Germaine de Staël wrote, "The greatest happiness is to transform one's feelings into action."
Creativity: Good
Love: Good
Business: Good
Lucky Numbers: 3, 7, 17, 18, 24, 41
Daily Compatibility: Taurus