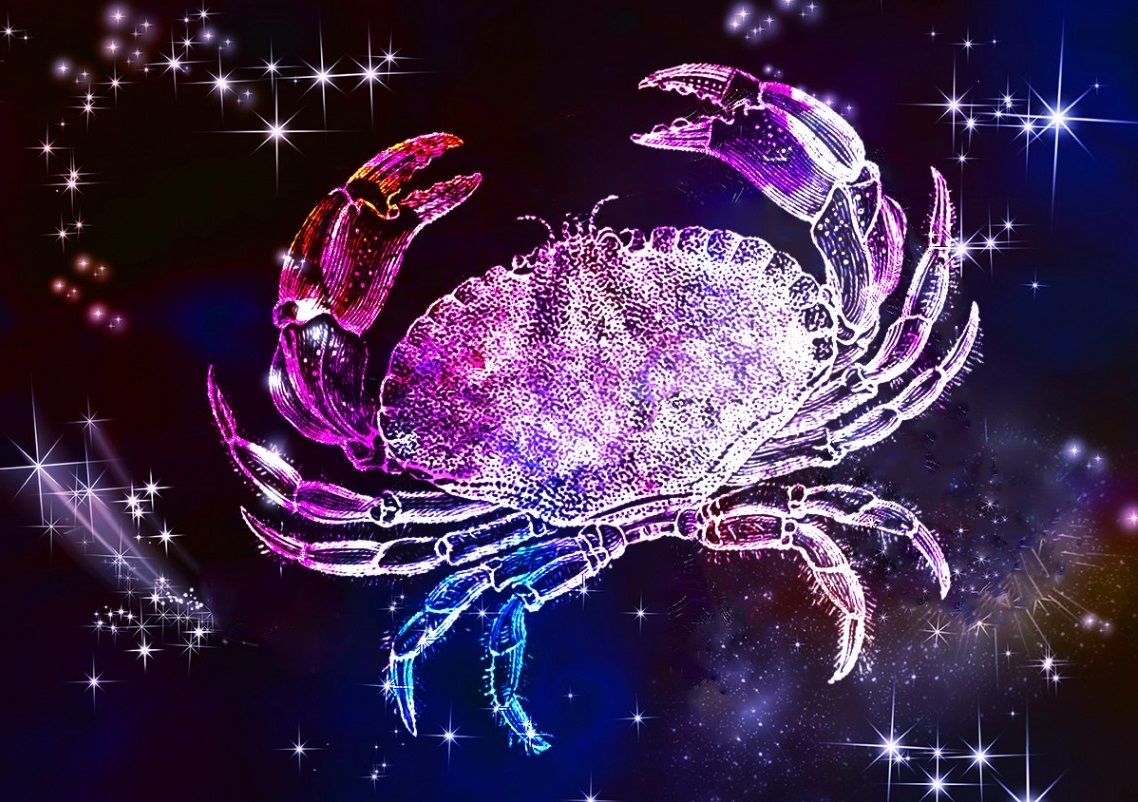 This can be a wonderfully creative time for you, dear Cancer, if you take a break, let things flow, and allow yourself the freedom to express yourself as you wish.
The Sun in your sign connects harmoniously with Jupiter and will do so with Neptune in just a few days. People enjoy your company and seek you out.
Reconnecting with an old project or a person from your past can figure strongly for some of you, and this is an excellent time for building bridges or enhancing current relationships.
Hobbies and recreational pastimes can be in stronger focus, and you're also especially inclined to dream big dreams.
You are focusing on renewal and creative refreshment. As the day advances, tensions can build, likely related to matters of respect or ownership and money matters.
This is not the best day for beginning new projects, but you should be able to find quite a few things to enjoy.
Your heart's on your sleeve and your head's in alignment. All the planetary influence of emotional flow has you swimming in friendly waters today.
Reassess your partnerships to see if any adjustments are in order now. Your admirable ideals can help you communicate your vision succinctly without delivering any guilt trips or dire warnings.
The power is in your own hands as a sovereign creator, so boldly share your ideas for transforming your relationships.
The Moon's return to your career sector today comes just minutes after Chiron's retrograde turn today, with the two events separated by just four minutes.
This will see your professional instincts and imagination kick in, just as the professional gods turn the tide.
With Juno gone and Eris turning retrograde here in a few weeks' time, you'll have an intuitive read on the tide as it turns and as things pull back. For the next few days it is more about observing than taking action.
En Vogue sang, "Free your mind and the rest will follow!"
Lucky Numbers: 2, 13, 23, 32, 35, 40
Daily Compatibility: Scorpio
Creativity: Excellent
Love: Good
Business: Fair