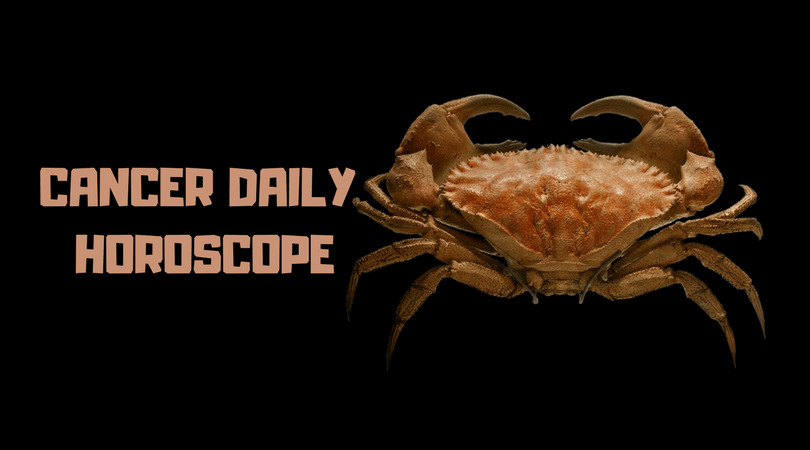 Your ability to use strategy successfully is enhanced today, dear Cancer, as the Sun and Mars harmonize in the hidden sectors of your chart.
A special someone can be quite ardent, and pleasingly so, or relations tend to run exceptionally smoothly when you keep active together.
Independent activities are also favored and, in fact, empowering. People may be letting you do your own thing today, and perhaps admiring you for going after what you want without apology.
An intense discussion about your past or private matters may be part of the picture. It's an excellent time for cutting through appearances and uncovering something previously unknown or hidden.
You can feel much more decisive than usual on an emotional level, and you're likely to benefit significantly from this clarity.
It's tempting to fool yourself into thinking you can coast today and play catch-up tomorrow.
Although this enticing plan sounds plausible, it won't work in your favor.
Circumstances might convince you to believe you can get away with doing less now as long as you understand that your responsibilities will not take care of themselves.
Reviewing your current priorities is a wise move as long as you back it up with action.
An alignment between the Sun and Mars is likely to be firing up your financial passions, instincts and imagination, but also your financial and general confidence.
With the Sun in an intuitive and imaginative part of your chart and Mars in your financial sector, they're working together in a way that allows you to think outside the square.
Cancereans were born with an active imagination, with a chance now to put this to use.
Picasso said, "Only put off until tomorrow what you are willing to die having left undone."
Lucky Numbers: 15, 27, 29, 30, 43, 49
Daily Compatibility: Pisces
Creativity: Excellent
Love: Good
Business: Good