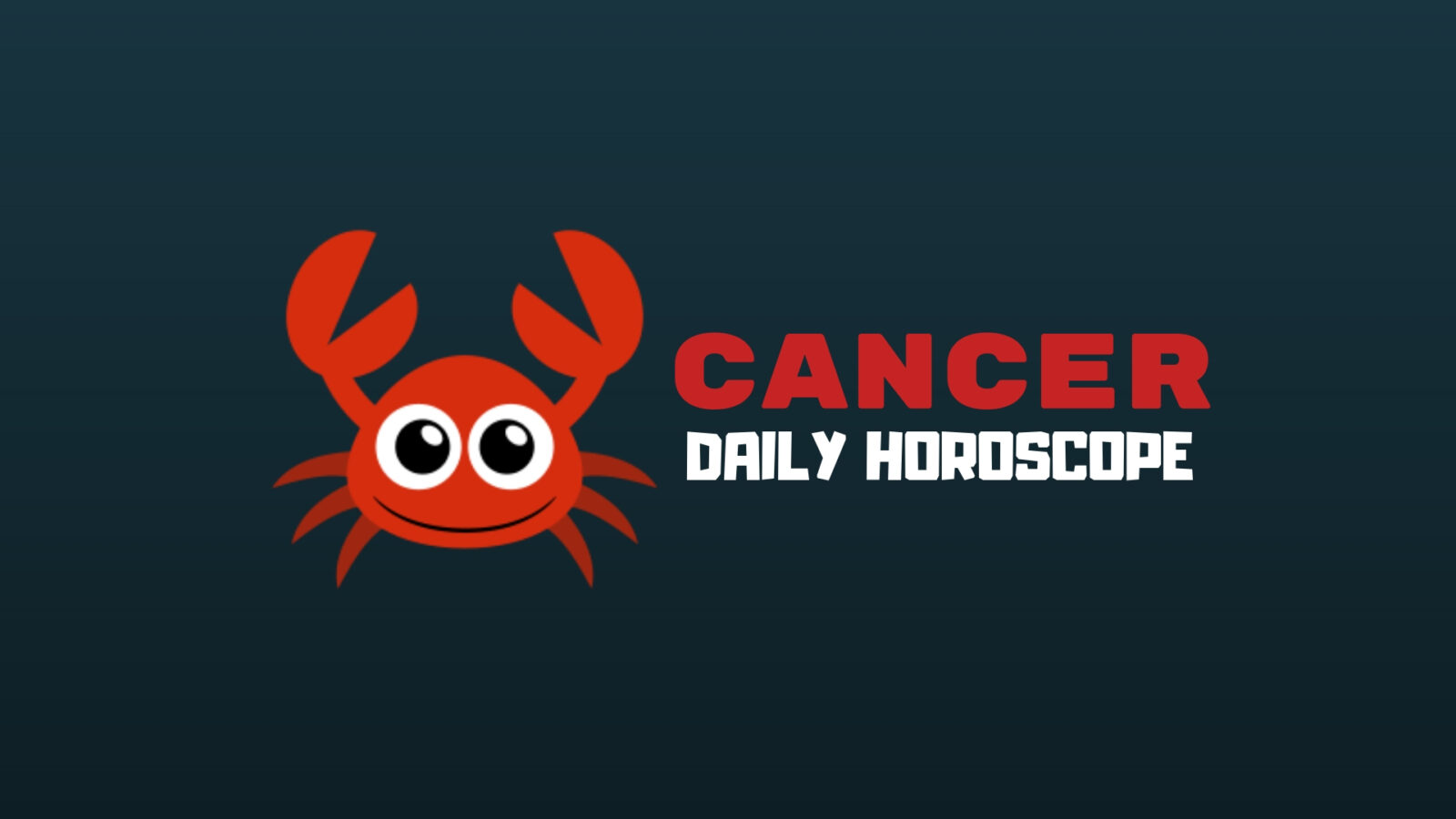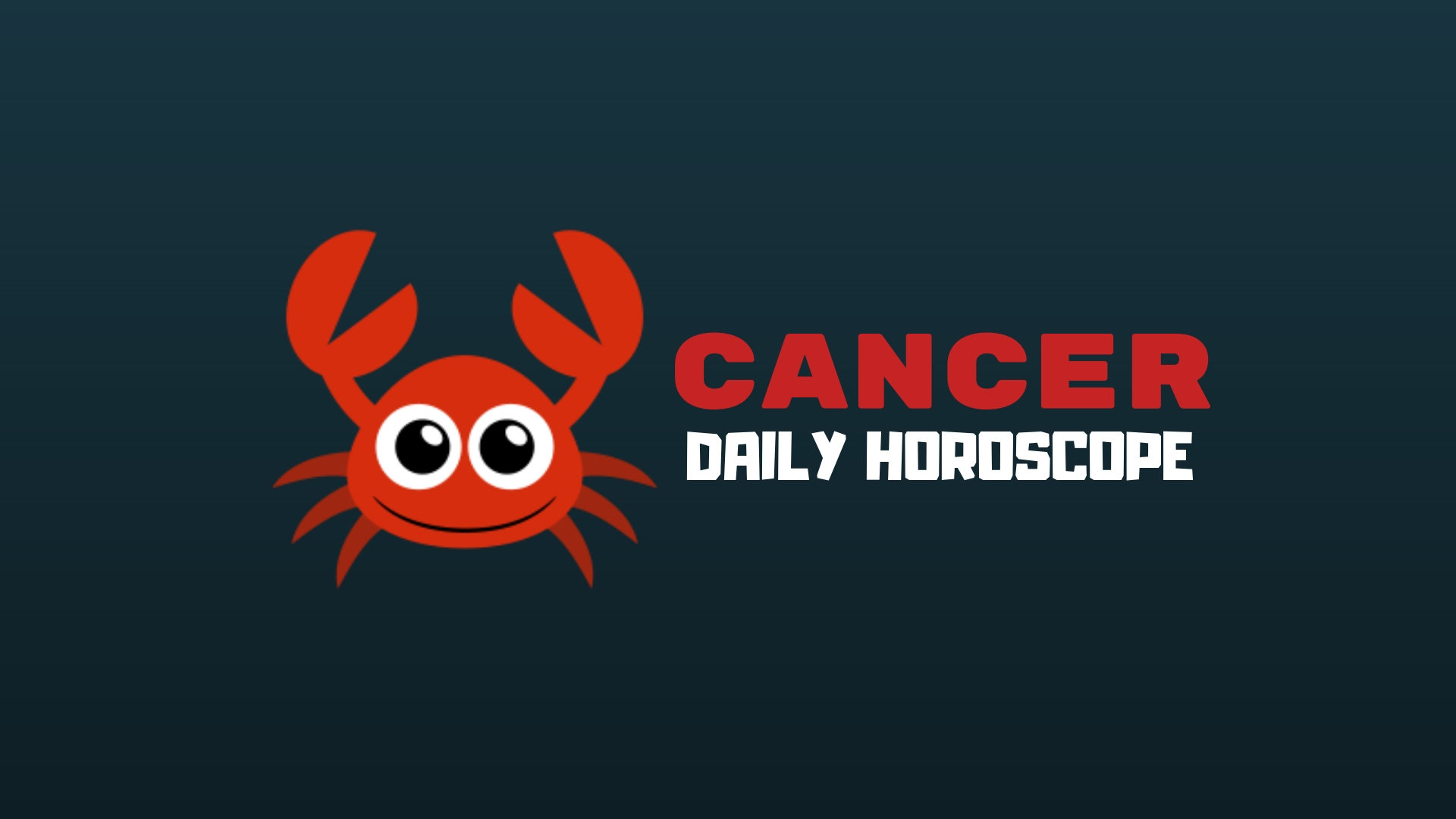 It would be wise to avoid coming to quick conclusions again today, dear Cancer.
You may be feeling a little self-protective, and this can lead to brusque behavior and miscommunications.
There can be some tensions revolving around getting what you want, but it may be impatience itself that's tripping you up more than anything.
As well, you could be focusing on a particular desire that, when attained, is not as satisfying as you imagined it would be.
Watch spending and relating, as influences with us today are on the impulsive, rebellious, confrontational, and impractical side.
Your best bet is to allow difficult energies to blow over or use it to do something creative or productive. Passions run high.
Lots of feelings come to visit and they can unexpectedly distract you from your obligations today.
Stay anchored in your natural authenticity and experience the flow of your emotions without becoming swept away by any one temperamental high or low.
Conscientiously tune-in on practical tasks and meaningful responsibilities now. Appreciate every rich inner chord, and the unique song they together create. There's artistry in everyday living.
With the final two months of the year not only destined to be the busiest, but with that busy phase continuing right through 2019, work/life balance is everything.
While any work/life balance tension yesterday has dialled back, today's playful lunar vibes offer a chance to approach this from a different angle.
Yesterday the Moon put your home and professional lives in conflict, but today's playful lunar vibes suggest a balance between work and play.
Today's Quote: "WITHOUT DREAMS WE REACH NOTHING. WITHOUT LOVE WE FEEL NOTHING. WITHOUT GOD WE ARE NOTHING."
Lucky Numbers: 9, 20, 25, 30, 31, 42
Daily Compatibility: Pisces
Creativity: Good
Love: Good
Business: Fair