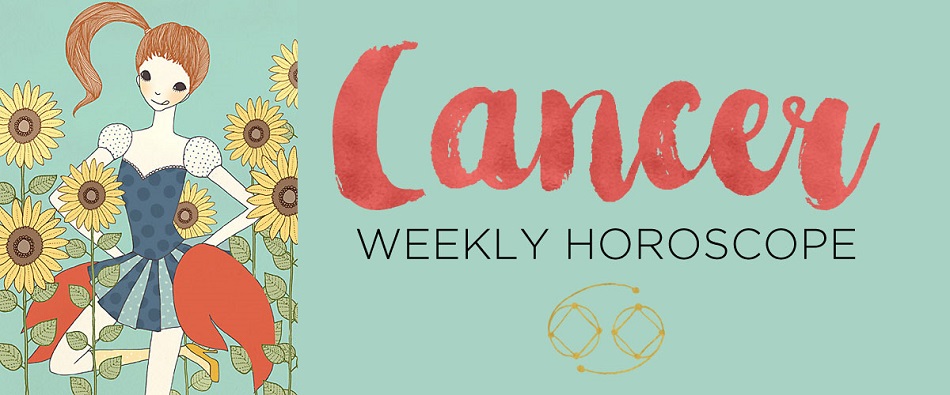 Ever since love planet Venus cruised into your sign on May 19, you've been Cupid's favorite target. But this Tuesday, June 5 don't leave yourself QUITE so open to his random slings.
A duel between doe-eyed Venus and seductive Pluto in Capricorn and your relationship house could bring some questionable characters your way—but you might miss all the red flags!
Or, you may realize that you're tangoing with trouble and fall right into that strangely seductive trap anyway. Conversely, celestial CIA agent Pluto could churn up your suspicious streak in love.
One questionable action may cause you to shut it down with someone who's been vying for your affections. Or, you could have a "past attack" and suddenly start projecting the misdeeds of a toxic ex onto your (innocent, probably) amour du jour.
Meet a levelheaded friend for an emergency vino or coffee date to sort it out, stat. If you've become a little too wrapped up in your partner's problems, pull back and do you early this week. Space IS a good thing when you've wandered too far into the couple bubble.
Perspective returns on Wednesday, as a balancing quarter moon lands in Pisces and your expansive ninth house, widening your focus. This lunar lift nudges you to take concrete action—especially when it comes to bigger life plans.
If you're starting (or operating) a business, now's the time to register a domain name, check out new WordPress themes or sign up for any necessary certification courses.
Pick out vacation dates and request the time off while also checking out adventure tourism—that diving trip to the Maldives maybe?
Just take SOME tangible action to prove to the universe that you're serious about your dreams and ready for some cosmic co-piloting.
Conversely, if you've been traveling constantly or in nonstop motion, bring balance by slowing down and solidifying your connections to the folks who are holding down the fort.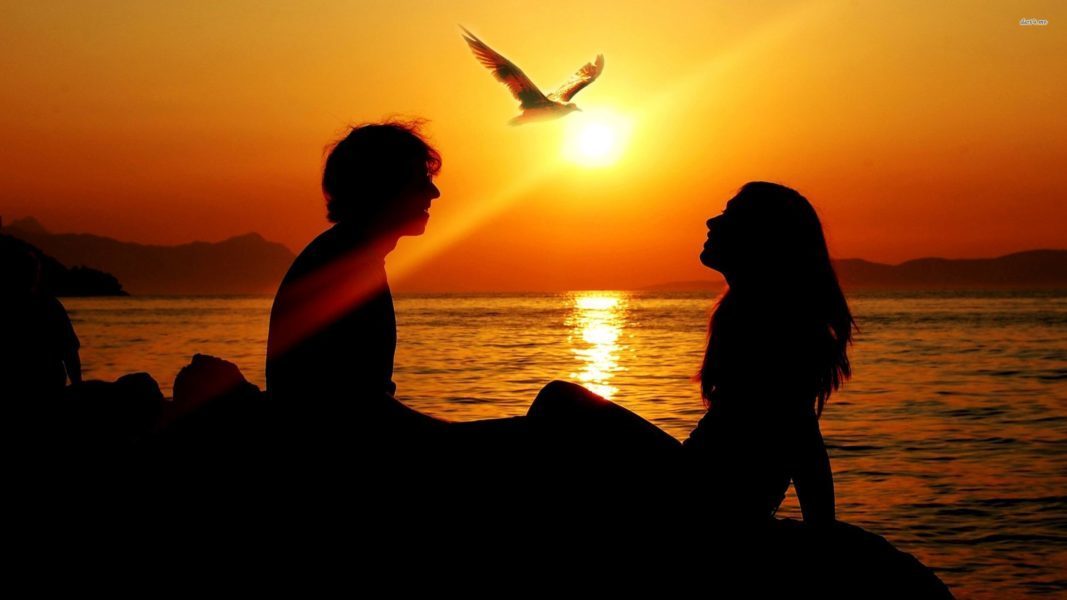 A little face time (or FaceTime, if you just can't get back to base) will do wonders to keep the dream team's support at your back!
An objective sounding board will come in handy on Thursday when foggy Neptune clashes with the Sun in your twelfth house. Suddenly, even the most logical statements will come out sounding like Charlie Brown's teacher—and your own thinking could get fuzzier than a plush toy.
Under this heavenly haze, it's true that things may not be as they appear. People (even you) could make promises that they can't keep. But before you turn a molehill into a mountain, get the facts.
Hey, maybe these pie-in-the-sky fantasies CAN come true, but don't forget to discuss logistics. When you're enraptured by a vision or excited about an idea, the next step would be to map out the tangible process needed to bring it to life.
Then, go research things like costs and production specs and you'll know whether or not this is a worthwhile investment of your energy. Spoiler alert: You may be in for a pleasant surprise! /by TheAstroTwins