The week gets off to a glamorous start as amorous Venus (who's retrograde) hooks up with flirty Mercury in your fifth house of amour and passion on Monday, October 15.
Make a budget and give yourself permission to splurge at the nail salon, indie label boutique or shoe department. Under these luxurious skies, you'll be susceptible to a little upselling, too.
You may start off convinced you're getting the weekday mani-pedi special, and the next thing you know, you've agreed to the full spa treatment—with a little waxing and herbal wrap action thrown in for good measure.
And should you visit any "retail therapy emporiums," set a strict spending limit in advance of walking in the door. With impulsive Mercury leading the way, you might forget to check price tags before using your perfectly polished hand to double-tap on that Apple Pay button.
Retrograde Venus cautions against any major purchases or cosmetic upgrades, so if it doesn't come out in a few washes, wait until after November 16 to experiment. This cosmic combo could also lead into someone's waiting arms—but signals may get muddled, turning this into a hella awkward embrace.
Try to keep your sense of humor in tow so you don't short-circuit the attraction just because you had a bumpy takeoff. If you're in a relationship, however complicated, blaming a backward-spinning love planet is not an excuse that will hold up in a court of law (or love).
This applies doubly to any ex you've sworn off. In a solid relationship? Hack the "old married couple" syndrome with fun cultural activities. Make dinner reservations then find a Monday night comedy or open-mic…or go home and improvise some moves of your own.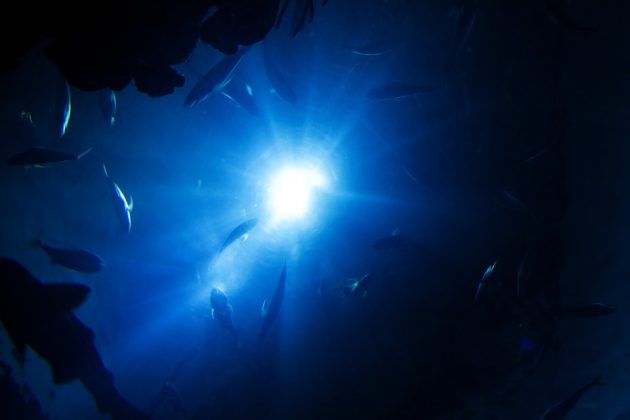 On Tuesday, an equalizing quarter moon in Capricorn falls in your seventh house of partnerships, providing an opportunity to evaluate your closest connections. Even the happiest-married couples and most dynamic of duos can use some fine-tuning once in a while.
As a deeply sensitive Cancer, you take the concept of bonding VERY seriously. But just because you're committed (for business or pleasure) doesn't mean you can't—or shouldn't—have the occasional serious discussion when you sense an imbalance in your power dynamics.
This is tricky terrain for you, since you're prone to putting other people's needs before your own. Reclaim what's yours, Crab. You and you alone are responsible for your own happiness. A bit of breathing room in a somewhat suffocating relationship can restore your equilibrium.
On the flip side: If a noncommittal type is keeping YOU in limbo, you don't have to silently endure it. Say something already! Single? Reevaluate what you think you're looking for. Your "wish list" may have changed dramatically since that last time you actually checked it.
Leave some white space in your calendar this weekend! The moon will be backpacking through Pisces and your peripatetic ninth house both days, practically insisting that you leave plenty of time and mental space for spontaneity—which includes going out AND sleeping in.
With your global zone lit up, you'll enjoy diversifying your social life and gathering with people from varied backgrounds (and maybe pursuing one special cross-cultural connection). Break the mold by experimenting with some different world cuisines and watching foreign flicks.
Your thirst for knowledge might even inspire you to sign up for a personal development seminar or how-to workshop. Learning is earning, Cancer, so jot down any enterprising ideas that crop up as you go!
/Based On Materials From: TheAstroTwins