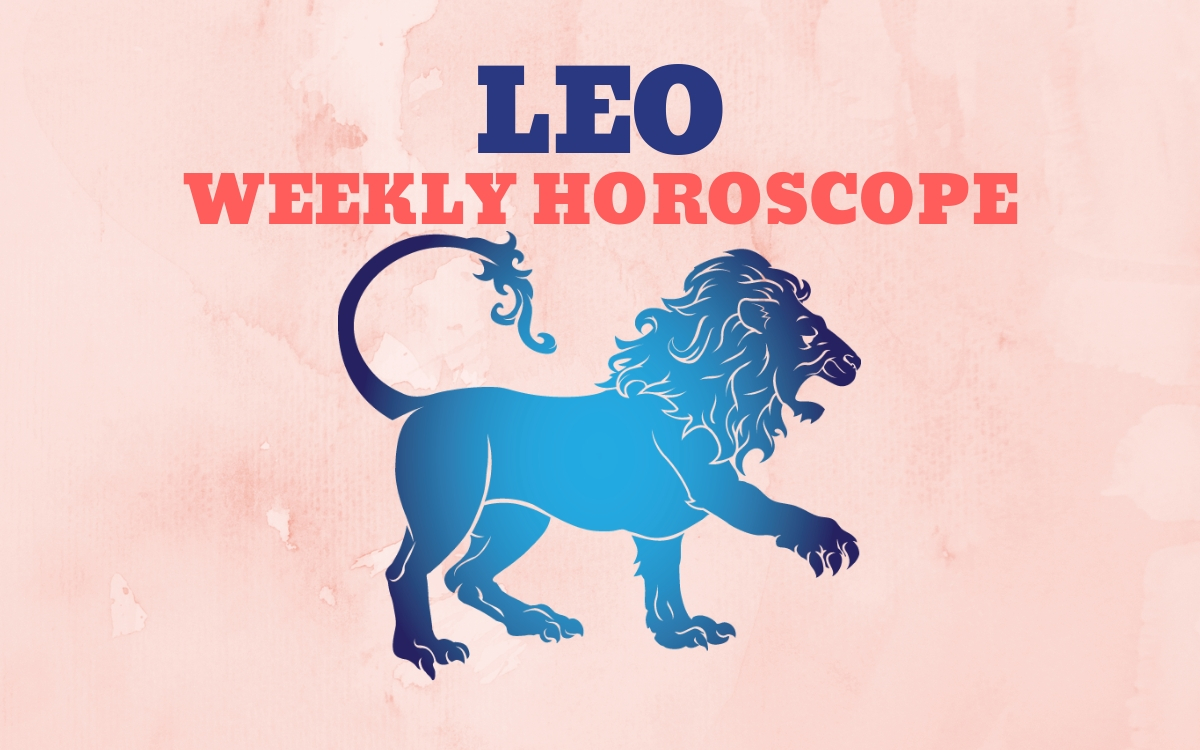 This week could feel like an extended vision quest—especially on Thursday, December 20, when a flowing alignment of the Sun and innovative Uranus spotlights one of your offbeat dreams.
Who knew you could garner so much praise and attention for THAT? Surprise, surprise, Leo. What was once a quirky lark could prove to be fodder for your next major work. Sure, there will be practicalities and logistics involved in developing this, but wait until after the 20th to worry about those.
The greatest expressions of brilliance don't always start from a place that makes perfect sense. With communal Uranus in the frame, bring your wild ideas to the hive mind for some bonus brainstorming.
Savvy friends can see hidden potential that you overlooked. Have you already drummed up a master plan? Start a buzz on social media. A simple Instagram clip could go viral.
Romantically, the Sun-Uranus trine could churn up an unexpected attraction or a chance encounter with someone who sends ripples of electricity through your body. If you're in a relationship, shake things up with a change of scenery.
Start planning that holiday getaway or do something out of the ordinary with your Thursday night, like going to see a live show or taking a longer drive to try out a buzzed-about restaurant.
A dose of practical magic will arrive on Friday, December 21, when your ruler, the Sun, settles into Capricorn and your sensible sixth house. Between now and January 20, reality checks could occasionally rain on your Carnival parade, but when they do simply shift into project manager mode.
Once you start crunching numbers, mapping out timelines and designating roles for the Leo soul squad, you'll be reminded of how doable your idea really is. This salubrious solar cycle may have you dreaming of a gluten-free Christmas or a less-sedentary celebration. (Can you say, dance party in the living room?!)
We're not suggesting you don't indulge in any holiday treats, but instead of making a meal out of cookies and champagne, bring in some roasted root vegetables and cold-pressed juices. When you have a free hour, fill it with quickie trips to the gym or a short series on a yoga app.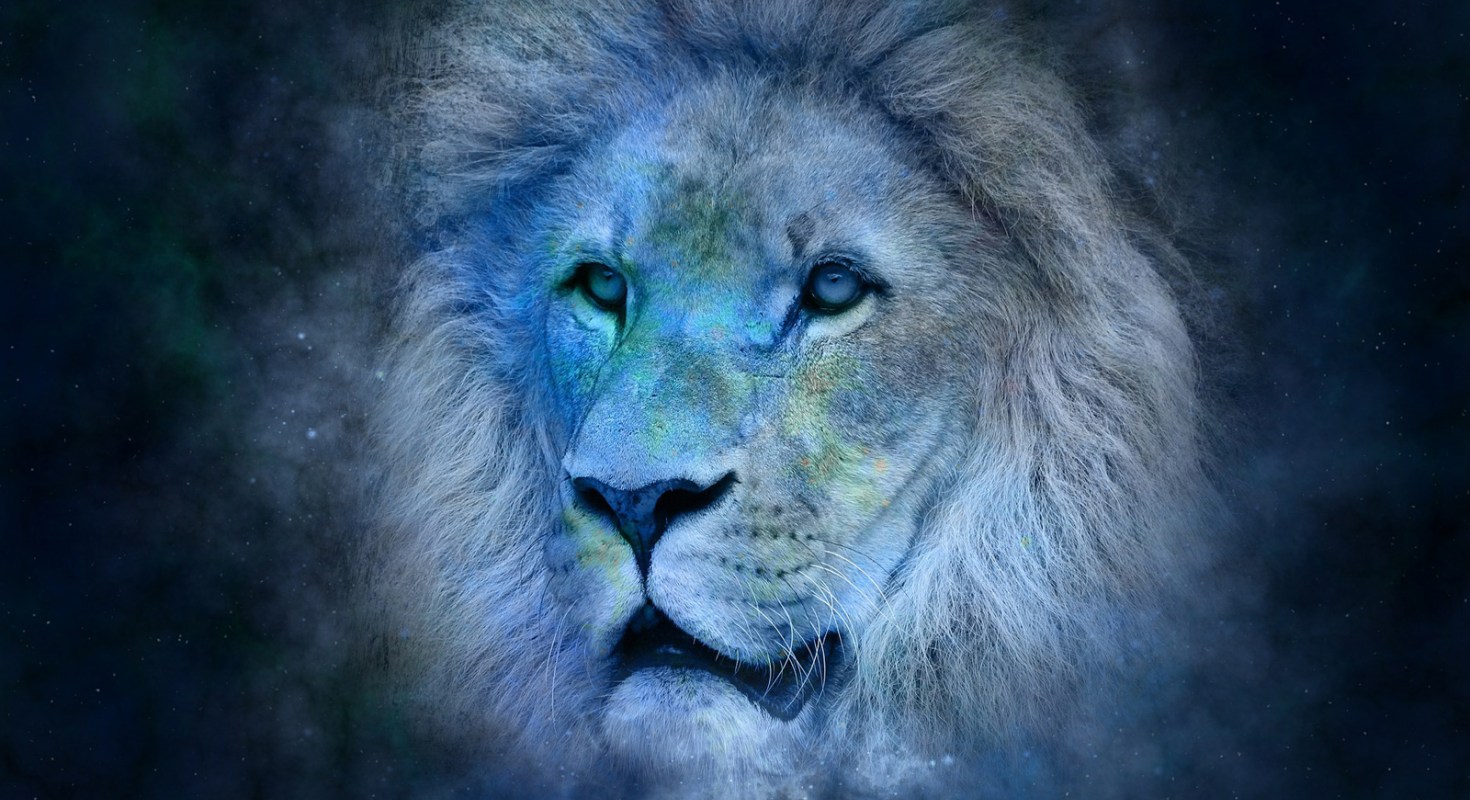 Keep the momentum going into 2019 by organizing a post-New Year's ski trip or day of tobogganing. The one downside is that this gung-ho Capricorn energy may interfere with your chill time.
You don't have to turn every celebratory moment into a photo shoot for your style blog or go overboard with the gift wrapping—especially if that cuts into your ability to be present with the people you love.
Saturday's skies have a very different message for you: The year's second full moon in Cancer lands in your twelfth house of completions and surrender, urging you to let go of anything that's dragging you down.
Nothing lasts forever, and if there's something—or someone—that is no longer serving you, it's time to move beyond it. If you're being honest, you've probably become increasingly aware that this wasn't right for the past six months.
Now you've got support from the universe to walk away from draining job responsibilities, a toxic friendship or self-limiting beliefs. Or if you're not ready to bail, at least speak up and put an end to a difficult—and even bullying—dynamic.
Unfortunately, being nice doesn't work with everyone, so you'll need to put your fleece-lined slipper down. You don't rack up any karmic brownie points for suffering through it.
And the faster you turn the tide, the sooner you'll open the hatch to opportunities that are more in sync with your highest values.
Although goodbyes can be painful, you're opening the door for better opportunities to flow in. This full moon could illuminate a mentor figure or a healing source of support that can ease the transition. Remember: You don't have to weather it alone!
/Based On Materials From TheAstroTwins