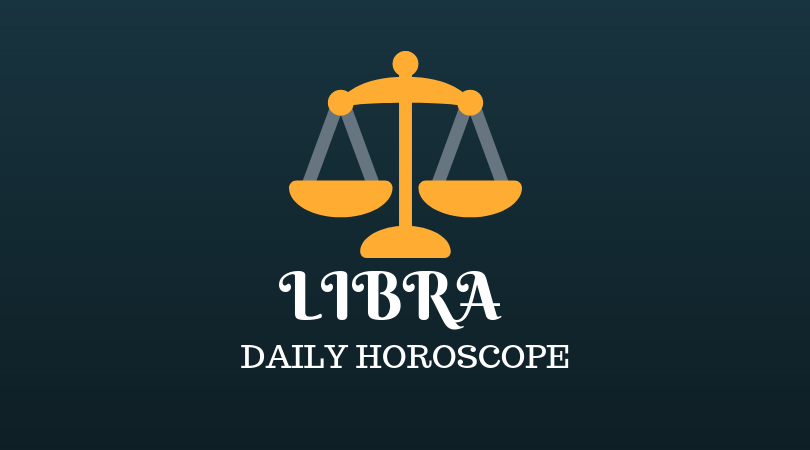 The Moon spends another full day in your partnership zone, dear Libra, and you seek out some feedback or company.
Around the home front, there may be some frustrations surfacing that seem to want airtime. Words expressed a certain way can lead to disagreements, so some tact is in order.
Clear these up and work on resolving problem areas but try not to overthink or overextend yourself as you do. Sometimes trying to fix things with more words can make matters worse, and this may be one of those days!
Otherwise, today is good for presenting or sharing your ideas and projects on a more formal level. You are in the right frame of mind to make opportunities for yourself, mainly related to work and home developments.
You yearn to have the world take notice of your inner beauty and sweet nature. The fact that the cosmic weather is facilitating an uptick in loyalty only strengthens your desire to be appreciated today.
There's nothing inherently wrong with such a longing to be seen for who you truly are. However, harboring resentment if someone doesn't notice you can hijack your day and spin it toward the dark side.
Avoid the pitfall of assuming that anyone owes you positive feedback. When your actions originate in your heart, everything you do is an expression of love.
As Mars moves into his final two weeks in your work sector, there is little chance that the pace of this year will dial back.
As Mars is only focused on staying busy, regardless of when you finish work for the year or if you're working through, the busy pace will continue.
Whatever it is that keeps you busy, expect the pace to remain, but also for this to remain an exciting time.
Mars is fuelling your passions and your confidence, giving you permission to choose how to spend your time. This is also a good time to get active with sports or exercise.
Today's Quote: "Believe in yourself, take on your challenges, dig deep within yourself to conquer fears. Never let anyone bring you down. You got to keep going."
Lucky Numbers: 10, 11, 30, 39, 40, 42
Daily Compatibility: Aquarius
Creativity: Good
Love: Fair
Business: Good