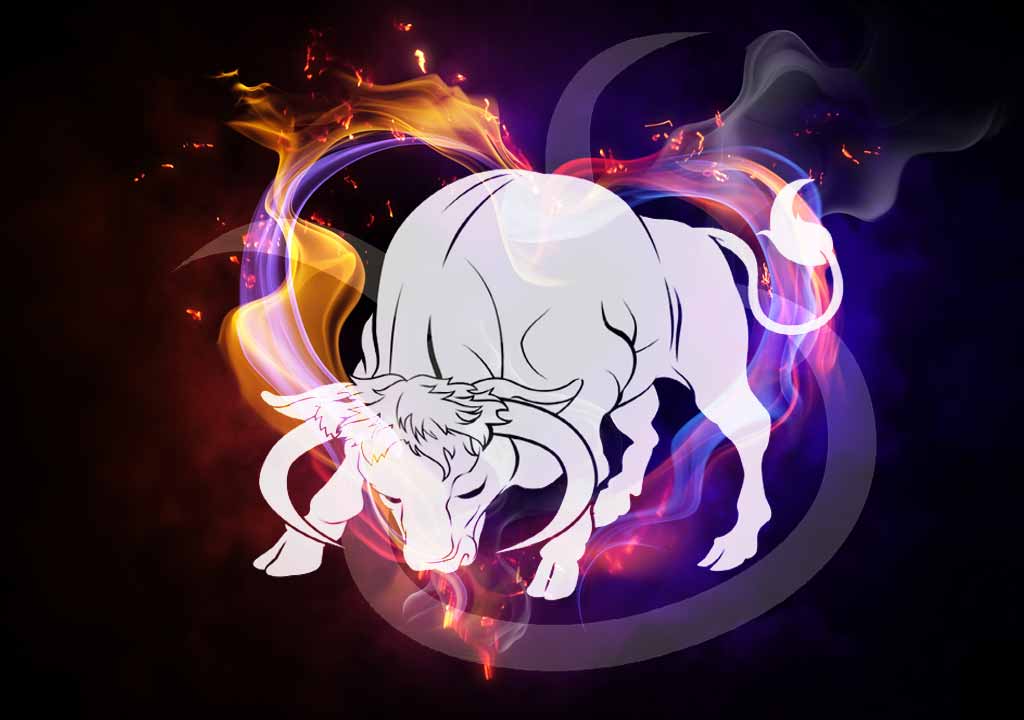 The Moon is still in Aries today and in your 12th house however it is also squaring Pluto in your 9th house.
This configuration is highlighting the importance of having your romantic partnerships have a spiritual or even intellectual aspect to them.
This allows you and your partner to connect on so many more levels than just the physical and emotional ones.
When your relationship is something that provides your life with higher meaning and is a source of fulfillment, it enables you to much more easily be able to work through any negative or unpleasant feelings you have about your partnership.
As tricky as it may be for you to do, it's important for you to ride the waves of your current love life circumstances, no matter where they take you today.
You're feeling pumped up about your romantic situation right now, even though you're not sure how things are going to pan out with your paramour going forward.
Don't fret or fear, because you're making progress with every moment that passes, even if you're not totally aware of it. Give yourself a pat on the back because you've been managing matters of the heart with grace and wisdom lately. Well done!
Love is never straightforward, but you could be at risk of overcomplicating a romantic scenario, possibly because you feel challenged in a way that feels unfamiliar. Try not to equate drama or intensity with sexy passion.
Adopting a gung-ho or overly determined approach to trying to make sense of or resolve a love life matter won't be nearly as effective as allowing a solution to find you in its own sweet time. Give it a chance to do so, and it will.