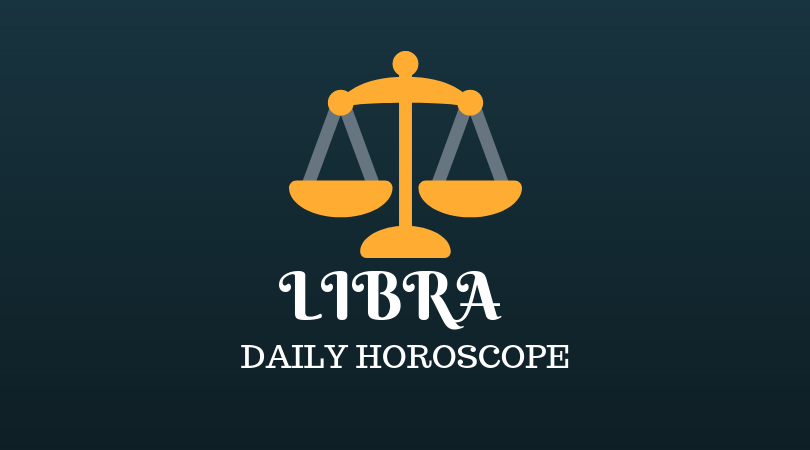 The Moon moves into your sign today, dear Libra, and emotions get top billing! You're in a fabulous position to understand your needs more thoroughly, although you can be a little more impatient or perhaps a bit irrational than usual.
Also today, Pallas moves into your sign for a rather extended stay — until August, in fact. Your creative ideas or unique viewpoint are in top form and strong focus during this period.
You're shining for your intelligence and insight! You greet the world a little more confidently than usual, and you're more inclined to assert your opinions and share your ideas.
You're going in your own individual direction and deriving quite a bit of enjoyment or focus from that.
You can have a great time in your own little world now. What you need to worry about, however, is taking on far too much in your enthusiasm.
Standing up against a powerful figure in your family may be the only way to change an old pattern.
The moody Moon's stressful square with stodgy Saturn squeezes you between regard for tradition and what you feel is true now. You don't want to offend anyone.
Nevertheless, the Moon in your sign emboldens you to speak up for what you believe is right. It's not disrespectful to challenge authority if your intentions are honorable.
Concentrate on the quality of your questions rather than acting as if you already have all the answers. Your humility disarms any resistance you encounter.
It was nearly two months ago that Venus left Libra, yet the Moon returned for its monthly visit yesterday to find that she's back.
Venus returned four days ago, but as the Moon comes full circle from last month's New Moon, the full implications are only now being felt.
Venus has returned with an opportunity for a do over, but four weeks on from a New Moon that brought a chance to commit to your new solar year and the journey ahead, this really is a second chance.
Today's Quote: "Giving up doesn't always mean you're weak. Sometimes it means you are strong and smart enough to let go and move on."
Lucky Numbers: 4, 20, 21, 37, 41, 48
Daily Compatibility: Gemini
Creativity: Good
Love: Good
Business: Good