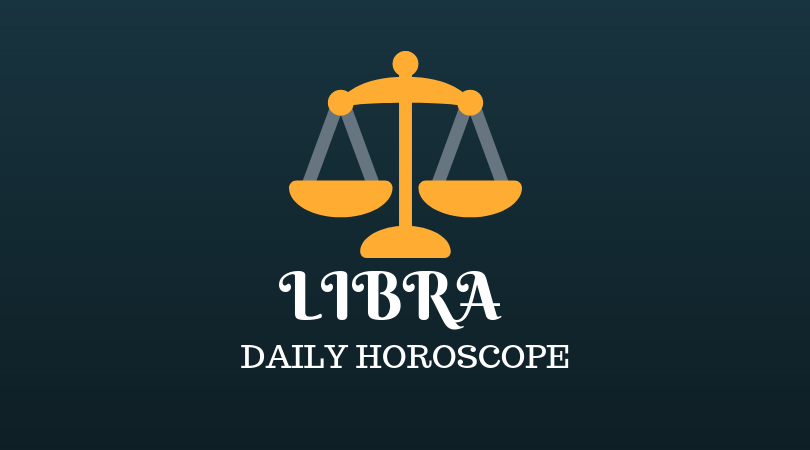 Mars enters your solar sixth house today, dear Libra, and will animate your daily life until the last day of the year December 31st.
It's a time for sinking your teeth into challenging, motivating projects that you've left for later, or it can be a period for pursuing new and exciting programs and projects.
You'll get more support in these areas after the 24th when Neptune, the ruler of this area of your solar chart, ends its retrograde.
In the weeks ahead, you may be energizing your daily routines or health programs. Working independently if it's possible may be preferable now since you might find people around you are not quite as quick or motivated as you at the moment!
Watch for overdoing or pushing too hard, which leaves you more vulnerable to injury or exhaustion. With Mars, impatience can also trip you up something to consider.
Strive to assert yourself confidently and professionally. You may feel a little torn between sticking with the tried-and-true or sticking your neck out!
Both approaches are appealing on different levels now, leaving you divided. However, you continue to enjoy good energy for enjoying yourself in your relationships.
The celestial alignment signals a time when you may feel more than a little infatuated with a certain person.
The astral alignment encourages you to slow down and appreciate what you have. Success is yours, embrace it. You may meet people who will insist on getting acquainted with you.
The stars suggest an outing to one of your favorite beauty spots. Analyze your actions carefully.
This is a good time to consider plans for the future, and ways in which you can begin to put them into motion. Money is often a very attractive proposition, and so is the thought of how to acquire more.
The stars ask you not to be tempted to start new endeavors on a personal level. Consider your words.
Finding your rhythm may pose a challenge, especially if you're vacillating between feeling energetic and drained now. You want to do everything, then nothing at all.
Somehow, you remain consistently optimistic in your thinking. Although you might be tempted to go shopping as a form of retail therapy, the Moon's square to the Sun in your 2nd House of Finances warns otherwise.
Conserve your resources and your energy will adjust its own level as you allow yourself to mellow into the day, like steeping flavorful tea. Counting your blessings reignites your gratitude.
Today's Quote: "Two things define you: Your patience when you have nothing and your attitude when you have everything."
Lucky Numbers: 8, 26, 29, 31, 43, 45
Daily Compatibility: Gemini
Creativity: Good
Love: Excellent
Business: Good