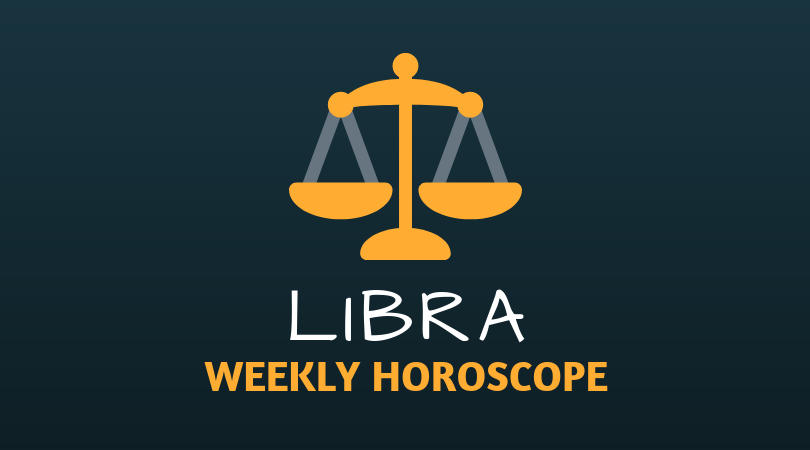 Whether you're looking to make new friends, win supporters or find true love, you'll have people BEFORE "Hello" this week, Libra.
In fact, your powers of persuasion will give you an almost unfair advantage on (or near) Thursday, December 20! That day, the radiant Sun plugs into high-voltage Uranus' grid, electrifying the potential of all relationships.
Your sign's natural charisma, on top of the day's magnetic power, could bring some unexpected candidates into your orbit. Follow any sparks you feel to see if there's an actual connection. You can afford to take some calculated risks under Thursday's "anything goes" starmap—especially if you hedge your bets.
Just don't waste time casting your pearls before swine—or anyone who is even just a little bit "involved" with someone else. When it comes to love, it'll only take a small amount of effort on your part to light sparks.
You'll be an Olympian in the freestyle dating event, so don't hold back. Coupled? Act like you're not—with your sweetie. A little spicy banter and sexy foreplay could turn the heat up to downright steamy.
Life gets a whole lot cozier come Friday, December 21, as the Sun nestles into Capricorn and your fleece-lined fourth house. For the coming month you may prefer home-based hangouts over partying like a rock star. (Unless, of course, you can party like a rock star AT home.)
Hosting intimate gatherings, scheduling family bonding time and dinner parties will be your jam between now and January 20. Talk about doing Hygge season right! If domestic bliss has eluded you, this is your cue to start hunting for a more fitting place to hang your hat.
Need to hit the refresh on a few close relationships? You may regain perspective about the "difficult people" in your circle, and what bugged the heck out of you last week may soon become an adorable quirk.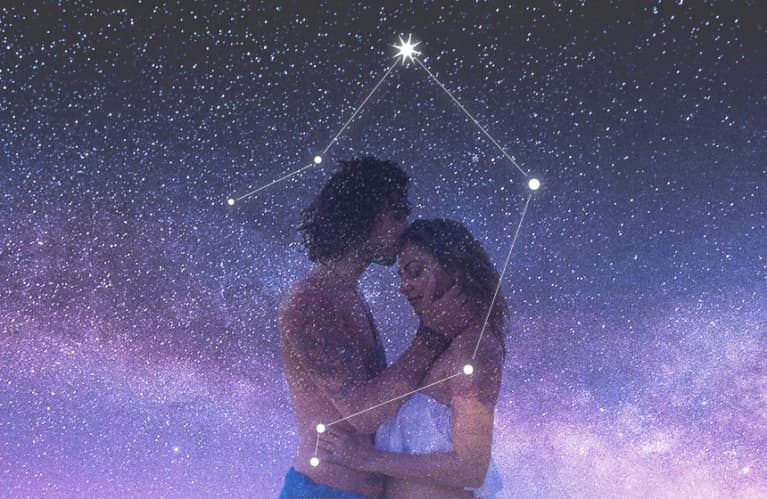 Extend that same patience and tolerance to your family—always the trickiest, we know! Since the fourth house rules females, you'll be happiest in the warm company of women over the next four weeks.
Working with powerful chicas at your office could prove profitable and rewarding. Set up some power lunches so you have something to look forward to when you get back to the grind in early 2019.
But wait…there could be one final career coup to celebrate this year. Your hopes, prayers and hard work could really pay off under the glow of Saturday's full moon in Cancer and your tenth house of success.
A goal you've been striving toward for at least half a year may finally be within reach—and you could knock it right out of the park before the ball drops on NYE.
You might be tapped for a leadership position that gives you greater independence or a supporting team to help you accomplish some of the big ideas you proposed to the powers that be.
Regardless of who signs your paycheck, if you have projects to finish before the end of 2018, la luna gives you plenty of hustle. Spare no midnight oil: Important eyes are watching you and your dedication will impress.
Strategic socializing could also bring a win. Show up with a beaming smile at those holiday parties and let them double as networking events. It's easier to chat up the boss at an informal gathering than get her secretary to put you on the calendar.
This full moon might also bring a milestone moment with a dude in your life. Give your favorite guys priority this weekend, even if all you have to spare is a little bit of quality time.