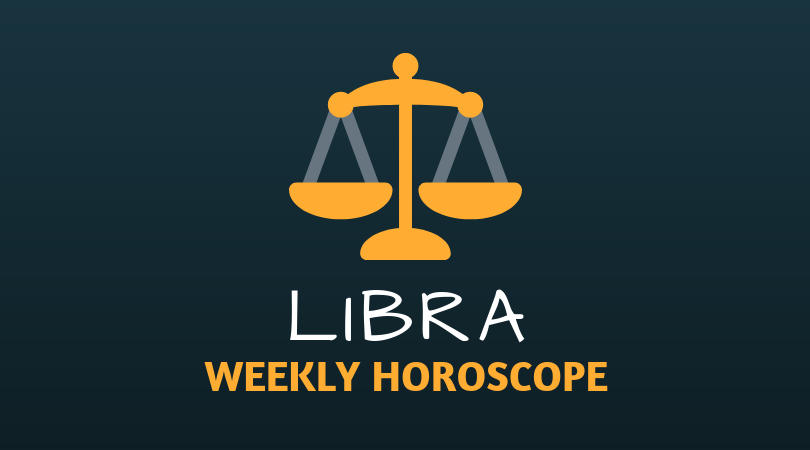 As an outgoing air sign, you're usually as alone as you want to be. But if you've been hoping to widen your friend circle or explore some new venues, you could hit the jackpot on both fronts this Monday, November 26.
That marks the super-rare conjunction of the luminous Sun and expansive Jupiter in Sagittarius and your third house of kindred spirits. This happens once every 12 years, so stop wasting time TALKING about what you want to do and just do it!
You could meet like-minded or inspirational folks at every turn; the "trick" is to slow down and be conscious enough that you actually notice them. Pay attention to that "insta-click" feeling you get with some people.
After cursory meetings, follow up with deeper conversations or emails. If you're getting a good vibe, chances are this is someone you could collaborate—or just happily hang—with.
With adventurous Jupiter lighting the way, you might stumble on a local group or an activity that fits into, or enhances, your lifestyle.
This is a great week to get out more, take chances and definitely talk to strangers—which of course is a status that could change on a dime!
Friday's starry lineup is a bit less sanguine as your ruler, affectionate Venus, swings into a knotty opposition with disruptive Uranus in your partnership realm. Out of the blue, a relationship could feel like it's going off the rails.
The craziest part is that you're not even sure why! Under these unpredictable vibes, you probably can't get a straight answer out of the other person—they might not even know themselves!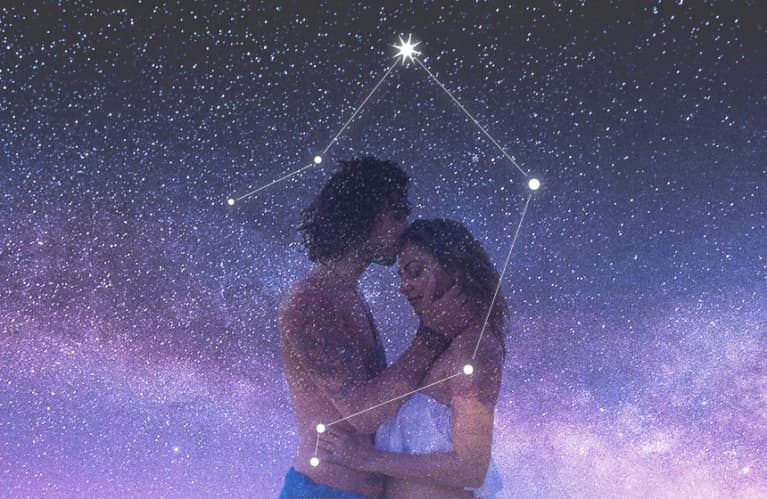 As challenging as this is for your harmony-seeking sign, there's not much you can do about it…today.
Give it some space, focus on your own interests and enjoy a "forced vacation" from bae or a BFF. This could be a lesson to put yourself first and not be so reactive to other people's moods and whims.
Sunday turns a new page in your book of love as Venus leaves your sign and sails into lusty Scorpio and your second house of luxe delights until January 7.
You had a sneak preview during the amorous planet's earlier toe-dip into these waters (September 9 to October 31), and now you can dive into them, in earnest. This is your annual invitation to slow the pace of everyday life and revel in your earthly senses.
Allowing yourself to downshift isn't a "cop-out": By limiting your involvement with outer-world projects, you create more bandwidth to work on your own initiatives.
This is also an opportunity to give your body the TLC it's been craving. Schedule a hot-stone or an aromatherapy massage, facials and other indulgent spa treatments.
Romantically, you may be attracted to the professional type who—once you peel off the "career separates"—is really a tiger. Couples can strengthen your bond by making sexytime a priority.
Of course you're exhausted after work, but reconnecting on this level will do wonders for the rest of your union! Note: With messenger Mercury retrograding back in Scorpio on December 1 before turning direct five days later, you might discover some new sides to your beloved!
/Based On Materials From: TheAstroTwins