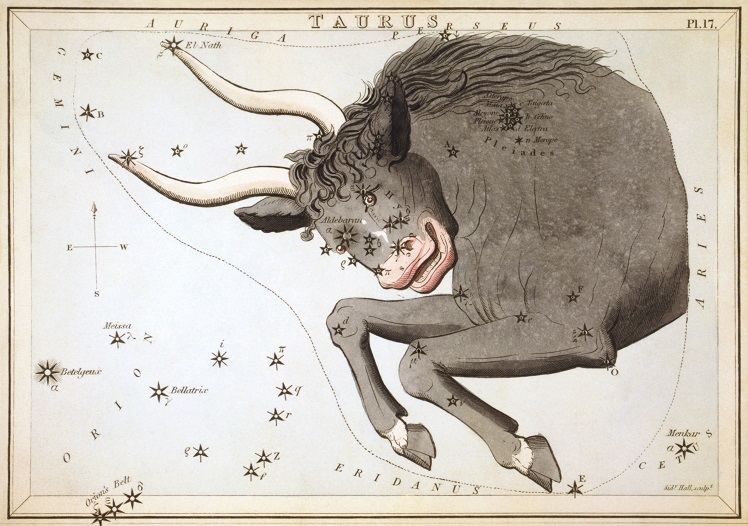 Mercury rules communication and how your brain processes information. Depending on where Mercury lands in your chart will determine what type of communicator you are, how you interact with the world, and how you allow people to interact with you. If Mercury falls in Taurus in your birth chart, you take your time understanding things and you present yourself thoughtfully. Other traits you are likely to have include:
1. Tendency Toward Quiet
You are not one to waste words and rarely speak just for the sake of being heard. Small talk is not your thing. and you seem to horde your words and keep them safe in your mind. You are the strong silent type. You prefer to communicate in other ways, physically, or through art or music.
2. Hold to Traditional Ideas
Philosophically, you hold to traditional ideas. You like the comfort of conventional beliefs and prefer to stay with the tried and true. You believe that if something isn't broken, you don't need to fix it.
3. Risk Aversion
You rarely take risks, and you like to plan things out before any undertaking. You like things to be clearly defined, useful, and down to earth. You are action oriented and not inclined to spend lots of time overthinking what should be done about a situation. For you, the answers to most problems are evident.
4. Fantastic Memory
Your memory is like that of an elephant. Once something is in your mind, it's there forever. You have great common sense and demonstrate it regularly in your daily living. You are reliable, determined, and steadfast. When someone does right by you, he or she is a friend for life.
5. Stubborn
Once you've made up your mind about something, there is no changing it. This is a rule you live by and it's a difficult trait for those closest to you. You can be mentally inflexible and if someone is trying to persuade you to change your mind, it's almost always a lost cause. /By Monique Ruffin