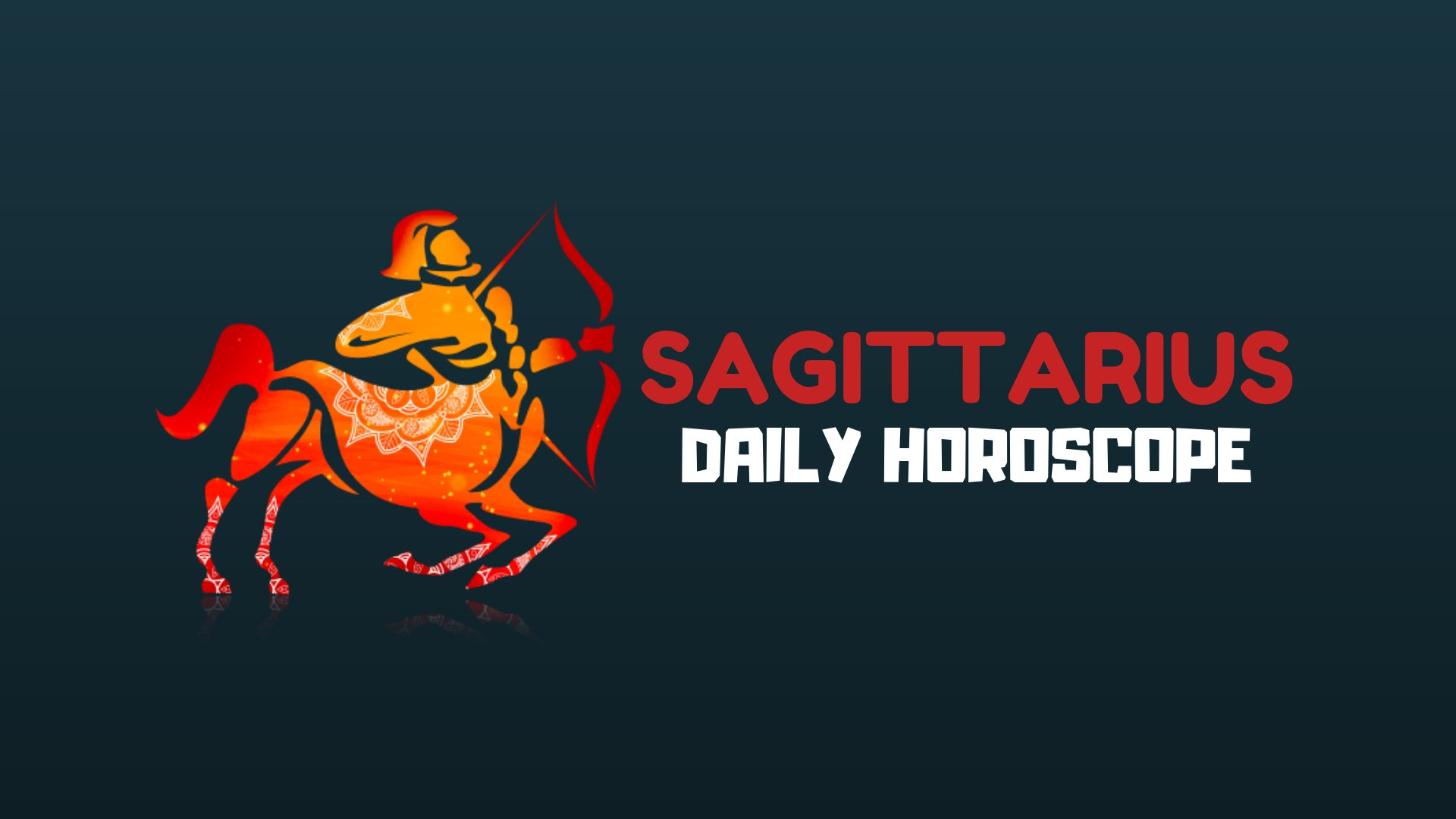 With Mercury and Venus aligning today, dear Sagittarius, more information could surface about a private issue that will help you make better decisions about the future.
For now, process and digest things rather than finalize since Venus is retrograde. Nevertheless, it can be a busy day for thinking and analyzing.
The past illuminates in a meaningful way for you now, and the focus is on love and past relating patterns.
While discoveries may be about affections or satisfaction levels, your ability to detach a little from emotions is what benefits you the most for the time being.
Keep in mind that your mind is moving much faster than your heart, so you may want to avoid bringing up certain topics.
You might be inclined to talk about personal matters, although you tend to leave some of the deeper things out.
A newly formed relationship may have a sophisticated sheen that explains why it's such a major fascination now.
There's something alluring about this association that draws you forward, captivates your imagination, and invites you into unfamiliar terrain.
An underlying vibration of excitement might even make it into your dreamworld, with imagery becoming increasingly vivid or seemingly prescient as this connection develops.
Love is like wildflowers; it's often found in the most unlikely places.
The closer lucky Jupiter draws to his game changing return to Sagittarius in just 24 days' time, the stronger a sense of anticipation will become.
With the doors not only getting ready to open to an expansive and opportune year but to a new 12 year Jupiter cycle of expansion, it's important to have ideas, concepts and dreams percolating.
This is a time for bold, outside the square thinking, daring to imagine the dreams that can become tomorrow's reality.
Today's Quote: "The happiness of your life depends on the quality of your thoughts."
Lucky Numbers: 2, 6, 20, 42, 46, 48
Daily Compatibility: Libra
Creativity: Good
Love: Excellent
Business: Good