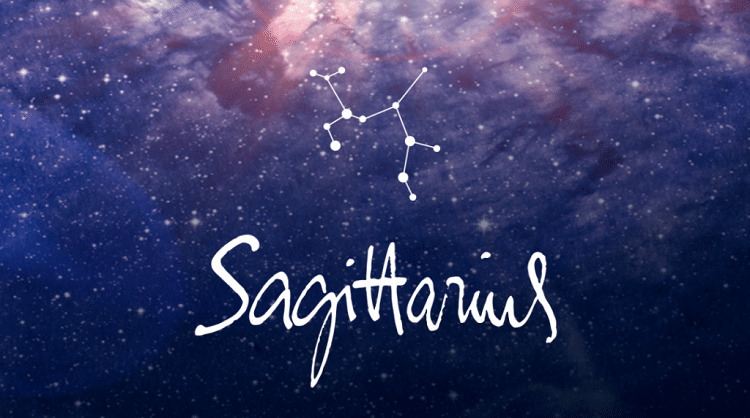 Having others' cooperation or support, or not worrying too much about imbalances in your relationships, can free you up beautifully today, dear Sagittarius, and you can be wonderfully productive.
You are finding increased enjoyment in the simple life today with a Venus-Saturn aspect in the practical sectors of your solar chart and a stronger emphasis on your resources sector.
The energies of the day are on the conservative side, but not in a stifling way, as you feel that you can grow within the structures. Traditional methods seem to work best right now, and you see opportunities realistically.
It's a good time to strengthen things by defining, detailing, and structuring them so that they can withstand pressure at a later date.
Sacrificing a pleasure may be part of the picture, but you're doing it for a worthy cause or long-term benefits, so it feels just fine.
Better relations on the job can also benefit you now, or you feel more secure in what you're doing.
A sensible strategy to problem-solving today enables you to obtain results that others miss. You're not interested in flashy ideas or unrealistic goals.
Nor will you pursue controversial subjects that could be the source of disagreement.
Instead, choosing the middle of the road affords you the greatest level of safety with the best assurance of figuring things out so everyone can move ahead with confidence.
Venus returns to your income sector every year, on a mission to fuel your job confidence, attract opportunities and steer things in a lucrative direction.
Yet it has been three decades since she has returned to find Saturn in your income sector and with Mars and Pluto there as well, Venus has a much easier job this year.
As Venus aligns with Saturn the Moon is not only in your income sector, but with a nose for money that allows you to get right to the heart of what's possible.
Author Shiv Khera wrote, "Your positive action combined with positive thinking results in success."
Lucky Numbers: 13, 16, 23, 24, 26, 43
Daily Compatibility: Aquarius
Creativity: Good
Love: Good
Business: Excellent