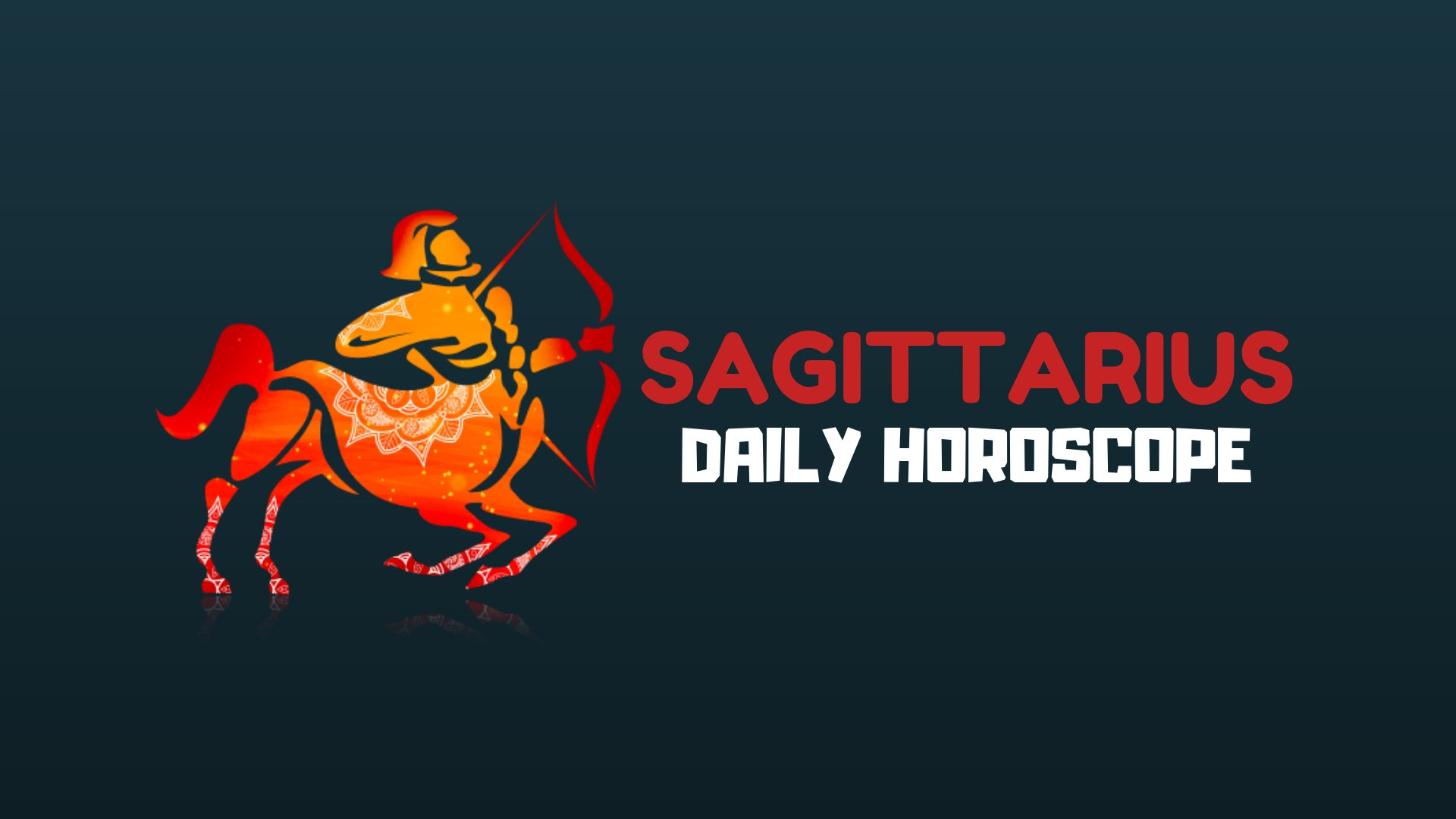 The Moon moves into your partnership sector today, dear Sagittarius, and connects well with the Sun and Mars, putting you in great shape for harmonizing with others.
Creative ideas can come from collaboration, or you can solve a problem with someone special, and it's satisfying!
Even so, the Sun forms a minor clash with your ruler, Jupiter, which can point to challenges settling your mind in spots today.
Your desire for some time alone or time for rest competes with your need for collaboration and your social urges, and moods can go up and down as a result.
Be gentle with yourself and your activities and projects for best results now – you'll grow and improve in time, but don't push for these things to happen.
You delight in standing on your soapbox, especially when your audience consists of your closest and dearest. Your current message is a fervent call to action.
You excel at motivating others to join your cause. Although your enthusiasm is usually infectious, it could have the opposite effect when it is accompanied by too much force.
Keep in mind you are speaking to people who are already in alignment with you. It does not take much to galvanize them. Strike the right chord, and let your words resonate with the truth.
Within the space of just minutes first Juno, queen of commitment and especially commitment to your relationships and then the Moon return to your relationship sector today.
This is not the point in any year when you can expect planetary activity on the relationship front, but it works out to be the perfect time.
Mars is back in your communication sector and there is also support for friendship and relationship building from the get go.
Today's Quote: "You cannot always wait for the perfect time. Sometimes you must dare to jump."
Lucky Numbers: 6, 11, 20, 21, 38, 47
Daily Compatibility: Libra
Creativity: Good
Love: Fair
Business: Fair