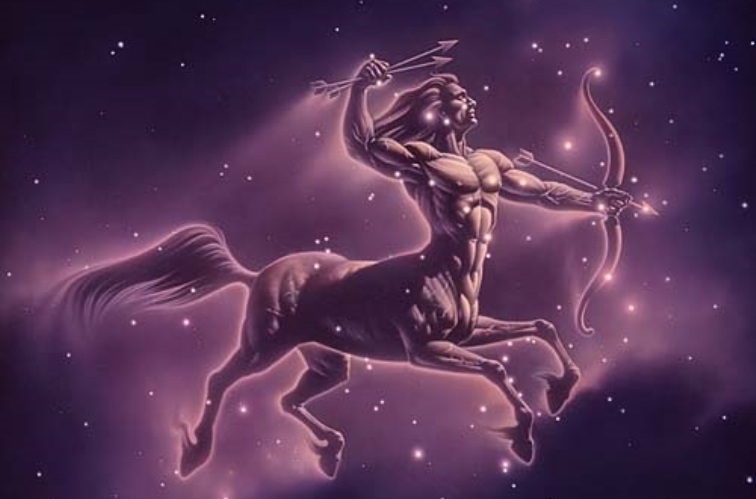 You can find yourself in a fantastic position for developing your knowledge and feeding your spirit today, dear Sagittarius.
It's a time for focusing on enlightening and refreshing thoughts, studies, and activities that improve your spirit. There can be valuable connections made with friends, associates, teachers, guides, or counselors.
Also today, Mars moves back into your sector of money and resources where it will spend its final two weeks of retrograde motion. In the coming weeks, there is a strong need to focus on sorting out your finances, as pressures decrease with communications and transportation.
Money and security matters require some revising and reorganizing now. This period involves coming to a greater understanding of how the way you manage your resources impacts your confidence.
It's a powerful time for getting to know what drives you and what contributes to your sense of self-worth.
What goes up must come down is one of those natural laws that also applies to tales of exaggeration. A lesson you likely know all too well.
You tend to creatively weave into daily life dreams of extraordinary experiences, when in fact, life is full of dreary, dull and uneventful moments.
But you could use a quiet day to clean up around the house and pay some bills. Finish old business and tie up loose ends while you have the chance. Adventure returns before you know it.
As Mars retrogrades back out of your communication sector today, he promises to return and not in the nearly two years it typically takes him to cycle back. Instead, Mars will return in 29 days, but in direct motion.
In his final hours, Mars is still in retrograde motion and until he leaves is focused on giving the past and unsaid words a voice.
In the meantime, Mars retrogrades back into your income sector, in time to take advantage of all that is unfolding across the income, work and career fronts.
Today's Quote: "Remind yourself that you don't have to do what everyone else is doing."
Lucky Numbers: 3, 15, 16, 18, 23, 35
Daily Compatibility: Leo
Creativity: Good
Love: Good
Business: Good