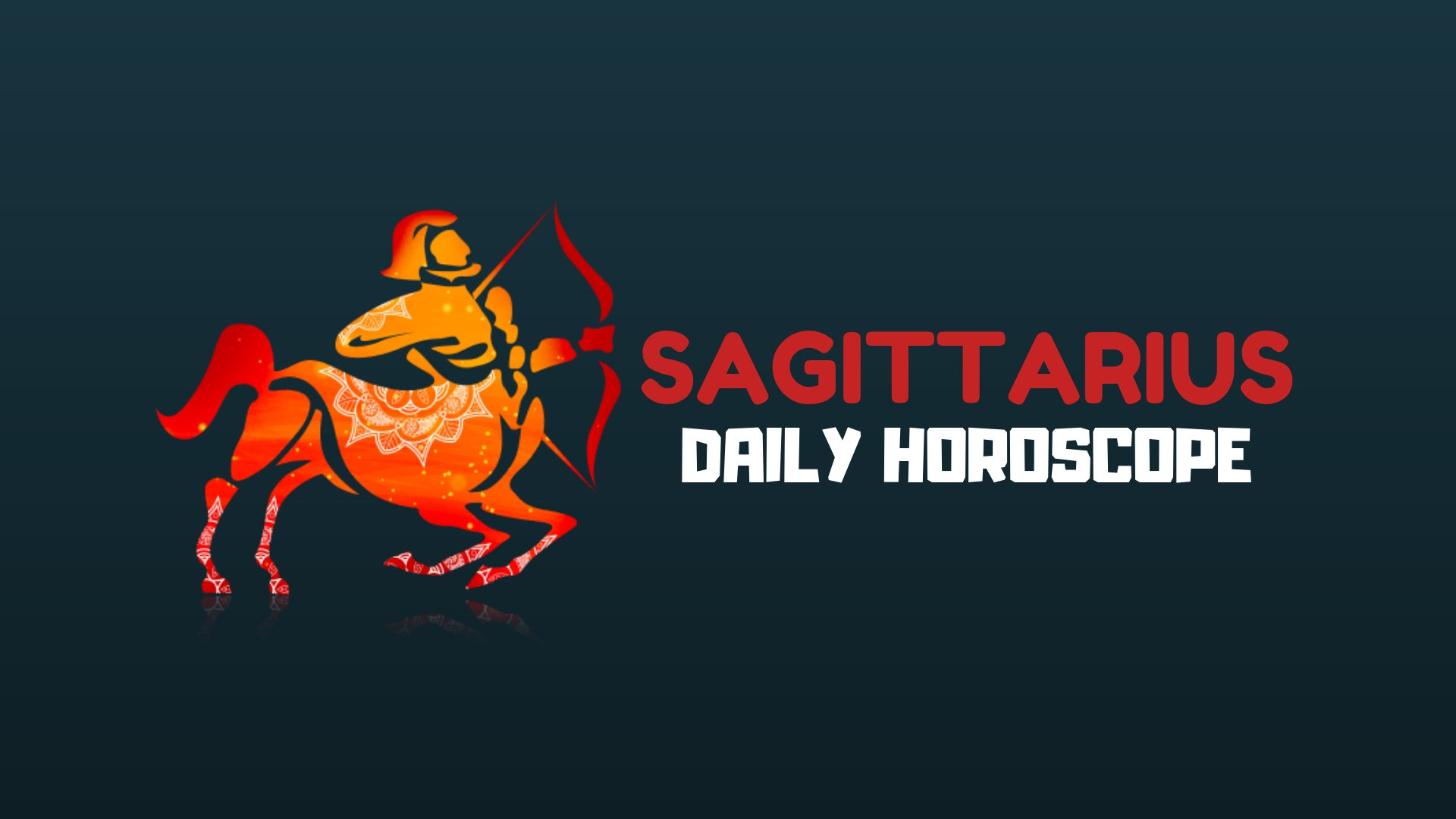 Your social life has been picking up the pace recently, dear Sagittarius, and there is more of this to come, but there may be a misunderstanding or some off-timing that could leave you feeling a little insecure today.
People, groups, or relationships that you have been idealizing could prove a bit disappointing, or people-pleasing begins to get on your nerves!
Inconsistencies or procrastination about matters in your home or personal life can wear you down, leaving you feeling vaguely guilty or restless.
While you're not yet gaining clarity (wait until after tomorrow's New Moon for that), you will feel far less conflicted as the day advances. Consider ways to feed the need for imaginative or creative activities and give your mind a rest.
Expansive thinking is your guiding light today. On an intuitive level, you're tuning into an area of your life that is too restrictive for your liking.
Creating a constructive strategy to loosen up constrictions, expand the realm of possibilities, and let in some fresh air is clearly the next step.
As the day progresses, be open to identifying chances to effect positive change. Lots of little steps add up to big progress.
This was always going to be an auspicious day for personal and professional networking. There is not only a sense of camaraderie in the air but both a need to be and a feeling of being supported.
You have no time for takers, with a need for something nurturing and supportive from your friendships and relationships.
The Moon adds to this by not only returning to your friendship sector today but ahead of tomorrow's New Moon. This is when the potential for new beginnings begins.
Today's Quote: "Too many people spend money they haven't earned, to buy things they don't want, to impress people they don't like."
Lucky Numbers: 11, 15, 17, 21, 34, 44
Daily Compatibility: Libra
Creativity: Fair
Love: Good
Business: Fair