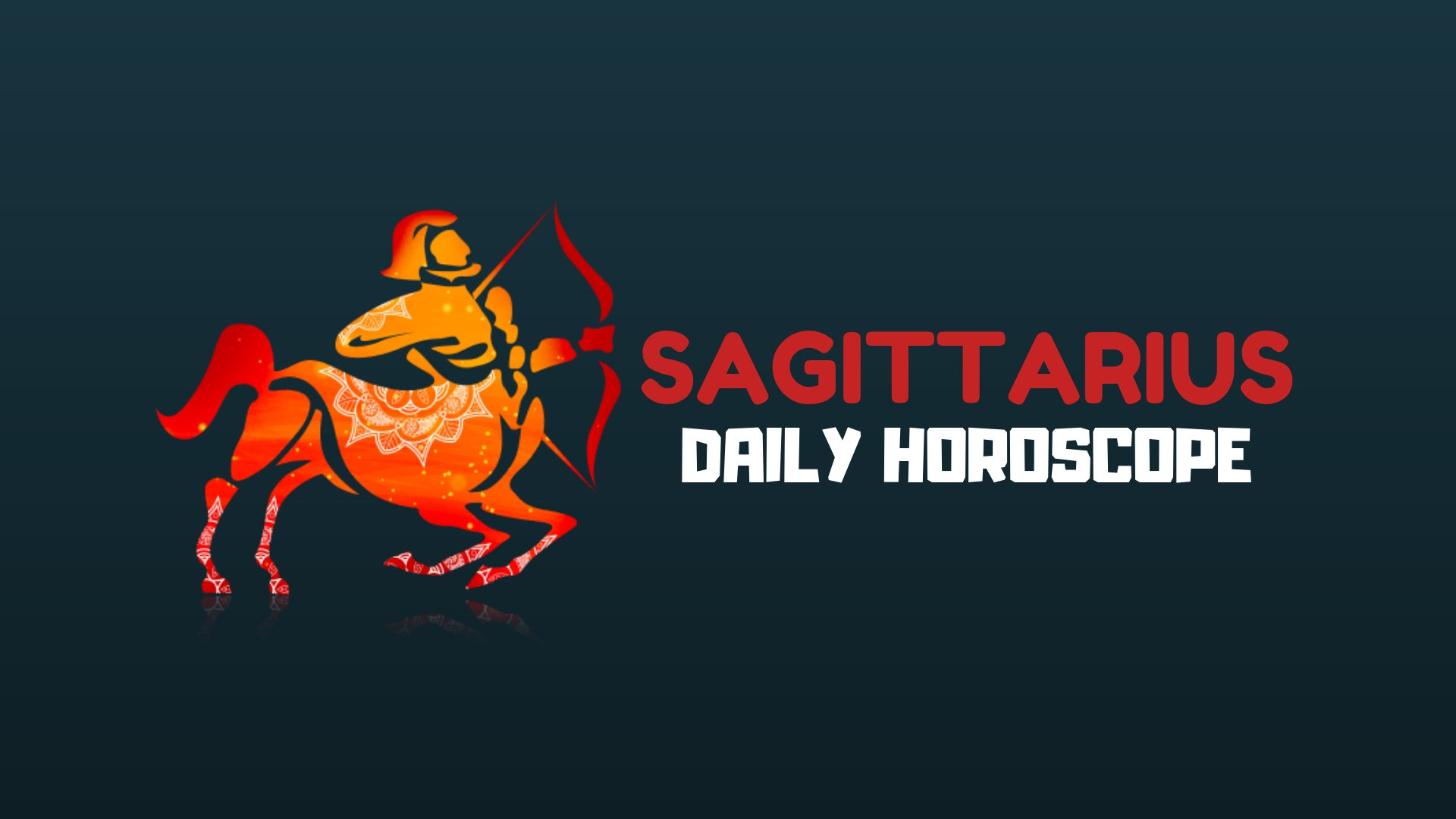 The New Moon that occurs today brings a blast of personal energy for pursuing professional goals and for taking charge of your career, dear Sagittarius.
You're clearer about putting something behind you so that you can move forward or start fresh.
In the weeks ahead, you might begin a new business project or redefine some of your major goals, and you feel motivated to move your plans ahead. You might also turn over a new leaf regarding your reputation or professional image.
Think about what you want to accomplish down the road, and avoid pushing something too fast right now, as it may be premature. Pace yourself or best results.
Today, Venus moves into the sign behind yours, however, and you may begin craving some more private time, and this can be a little difficult to integrate as you make the shift.
Trim your social life and concentrate on your public pursuits. Your career seems to consume you right now. But if your ambitions drive you to distraction, you may deal with a small health concern or an unexpected squabble at work.
You have a fantastic ability to ramp up your energy quickly. Remind yourself now that you are running a marathon, not a sprint. You have a lot more time than you think. Focus on excellence, and success will follow.
There are two very different energies in play today, one playing out in an overt way and the other in an almost secretive way.
In those quiet moments, you're able to go where no one else can follow, which is into your daydreams and imagination, which all of a sudden have become a lot more vivid.
Yet this is coming at a time when today's New Moon is firing up your professional year, with some real overt moments and developments across the income, work and career fronts.
Today's Quote: "Smiling is the best way to face any problem, to crush every fear and to hide every pain."
Lucky Numbers: 1, 22, 31, 33, 40, 48
Daily Compatibility: Aries
Creativity: Excellent
Love: Excellent
Business: Fair