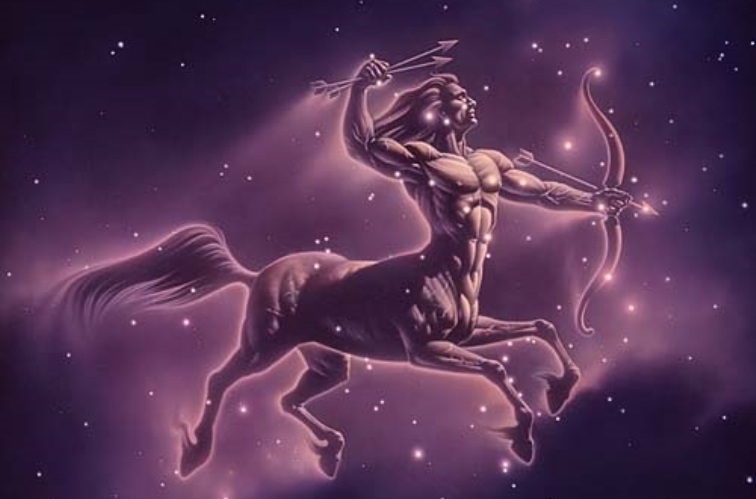 You can be quite excellent at teaching, guiding, and sharing ideas with people today, dear Sagittarius, although there can be a morning speedbump to get over.
Venus in your solar ninth house these days softens your demeanor and improves your overall popularity, but Saturn acts as a nag this morning as it forms a quincunx to Venus.
You may wish to branch out and try something new, but there can be hesitation due to lack of funds or, on an emotional level, some inertia or concerns holding you back. There could be some wavering and temporarily shaky confidence.
Finding a compromise can help you satisfy both your adventurous and practical side. As the day advances, though, you have all the power to put something behind you and to make peace with the past as Mercury forms a trine to your ruler, Jupiter.
This can be a time to resolve a conflict or overcome a challenge. It's an excellent time for forgiveness, talking things out or through, and putting the pieces of an uncertain situation together.
You can see the bright side of any street today, even if it's the middle of the night. Your current faith in humanity is unshakeable because you think everyone perceives the good in the world exactly as you do.
But misplaced hope can be tyrannical because it shifts your perspective away from taking action in the present moment. Instead, you could sit around waiting to be rescued sometime in the future.
As the Sun spends his last full day in your relationship sector, Mars is not only in your communication sector but is just a week away from turning retrograde.
This gives the guarantee that you not only have the support now to ensure the communication lines are open, but that support is hanging around.
The Sun's focus today is on keeping it real, as he works to leave you with an authentic sense of what you want from your relationships and what they need from you.
Ben Franklin wrote, "God helps those who help themselves."
Lucky Numbers: 16, 18, 29, 33, 34, 43
Daily Compatibility: Libra
Creativity: Excellent
Love: Excellent
Business: Good