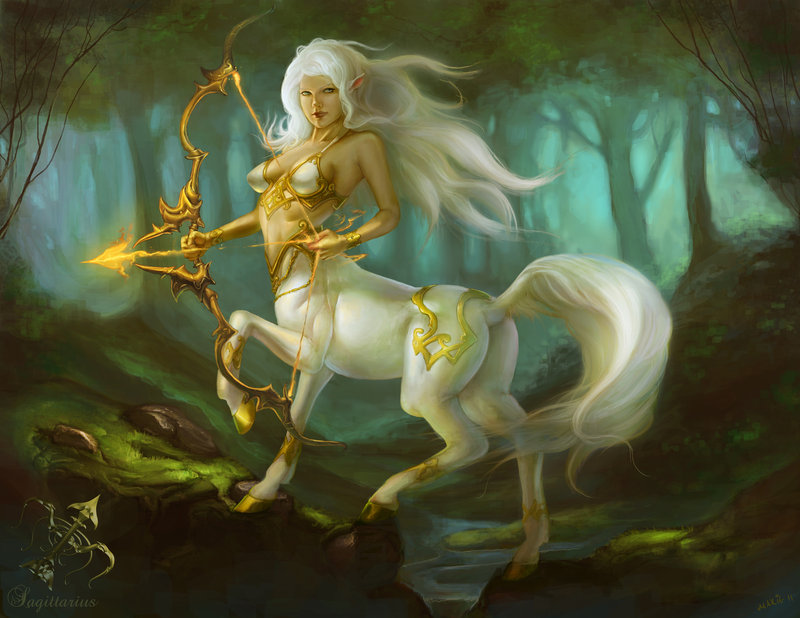 The Moon moves into your sign today, dear Sagittarius, and will spend time there for a couple of days.
This transit tends to pull your feelings up to the surface and into the light, and you are more aware than usual of your emotional needs and wants.
There can be a misunderstanding, communication block, or mental disconnect that can frustrate now, however, with retrograde Mercury forming a square to Mars and Saturn.
Either responses are critical or lacking when you need them! Concerns about money can bring you back down to earth, perhaps with a bump. You could be seeing people in a less flattering light, although this is likely temporary.
This is not the time to take a big chance, but it's useful for resolving long-standing problems or issues that have been pending.
Your creative workaround to delays or blocks can ultimately boost your confidence, and you can learn something useful in the process.
You are feeling your oats and your energy may seem uncontainable today. The Moon's return to your sign puts you in touch with your emotions and motivates you to take risks to achieve your heart's desire.
However, there are consequences to your actions that you might not consider in advance, unless you consciously take the time to examine all the possibilities.
Your irrepressible self-expression could inadvertently step on someone's boundaries, creating an immediate conflict. Although you can talk your way through an uncomfortable spot, it's better to avoid it in the first place.
The Moon returns to Sagittarius every four weeks, but this time is different. For the first time in over three years there are no planets in Sagittarius, meaning that the Moon's emotional, intuitive and imaginative responses don't have to be filtered through any planetary agenda.
This is simple, raw and a stripped back connection between you and your inner voice. This is also helping to give your heart, the past and unsaid words a voice.
Lucky Numbers: 13, 23, 28, 30, 40, 44
Daily Compatibility: Aries
Creativity: Fair
Love: Excellent
Business: Excellent