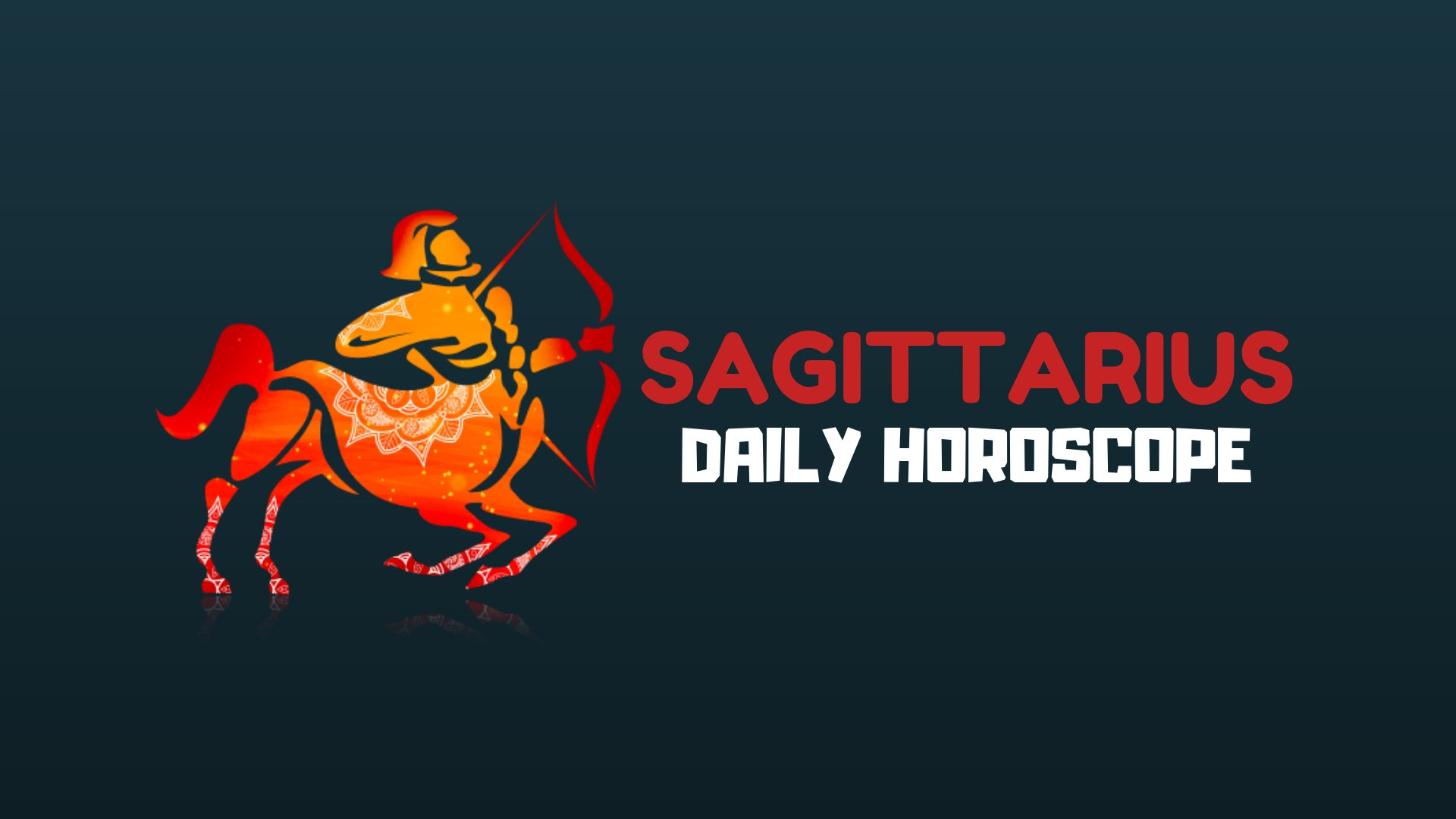 This can be a satisfying and healthy day for conversations with friends and for generating ideas about future projects and goals, dear Sagittarius, as Mercury and Ceres come together in your solar eleventh house.
Ideas are fertile and inspired, or your interactions with others spark fabulous new ideas for enjoyment.
Team spirit is marked. This can be a creative and pleasing day for friendship, love, and business.
Friends seem to be sincerely concerned about your needs, or a sense of belonging in a group setting can provide you with a good feeling.
Another influence with you now is good for resolving a problem related to business or money through sheer determination and commitment.
You are a firework of self-expression. In your rush to get everything out in the open, you make a mad dash around town.
Each errand becomes a platform for new artistic license – down to what you wear to the grocery store.
Speaking of grocery stores, try to avert rage finding a parking spot. Even the most placid person can turn into a demon over those scarce spaces.
If someone tries to trip your wire and set you off, trigger your innate optimism and wave at them with a smile in your fabulous attire.
Today's Quote: "Start each day with a new hope, leave bad memories behind and have faith for a better tomorrow."
Creativity: Good
Love: Good
Business: Excellent