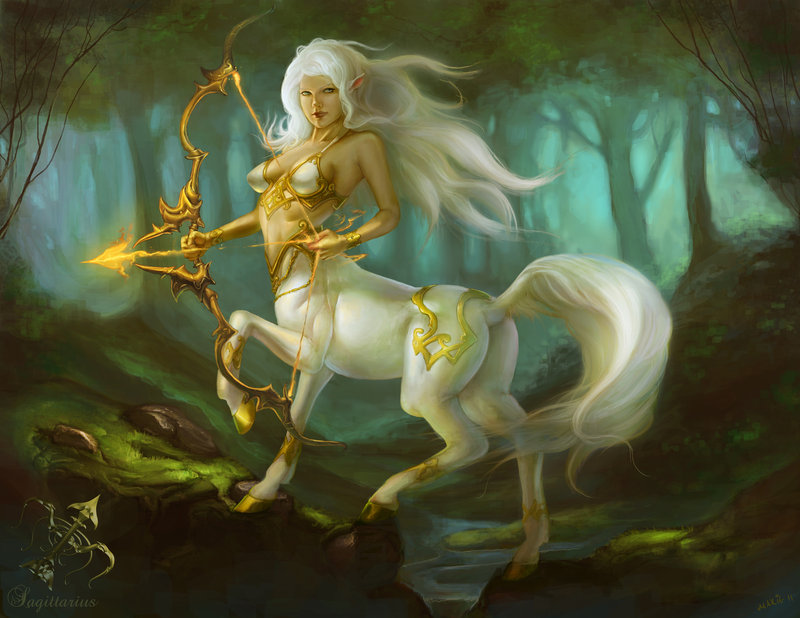 After yesterday's Full Moon, dear Sagittarius, you may be in the position to show off your professional and responsible side or you're enjoying revelations about your career, life path, and responsibilities.
Watch for displays or outbursts, as they can be more impactful now than usual. There is good energy for discussions about personal or family matters, as people are notably reasonable, fair, and thinking in positive ways today.
An attitude that any problem can be resolved with willingness and effort can boost your spirits and relationships. Helping someone out today can be rewarding.
You are more able to rise above petty problems today by focusing on the bigger picture, and family or personal matters come together. You're communicating well, and others are listening to you.
You might worry that people won't take you seriously if you're always walking on the sunny side of the street. Although a buoyant Mercury-Jupiter trine shifts your attention away from the fearful shadows, you may intentionally linger in the darkness to demonstrate your commitment to the truth now.
It's crucial to explore the netherworlds of your awareness, but it really doesn't matter how much time you spend there.
Your real work is to come back and communicate what you learn so others have the tools they need to embark on their hero's journey, too.
The Moon's final hours in your career sector are likely to be a mixed bag. On one hand professional pressure or work/life balance tensions might still be running high after yesterday's Full Moon, but on the other hand you'll find it easy to see through the fog of war.
With support from Saturn and Pluto on the income front and clues to new job developments ahead, you're able to appreciate all the wakeup calls that this Full Moon has brought.
Lucky Numbers: 6, 20, 22, 26, 28, 29
Daily Compatibility: Aquarius
Creativity: Excellent
Love: Excellent
Business: Good