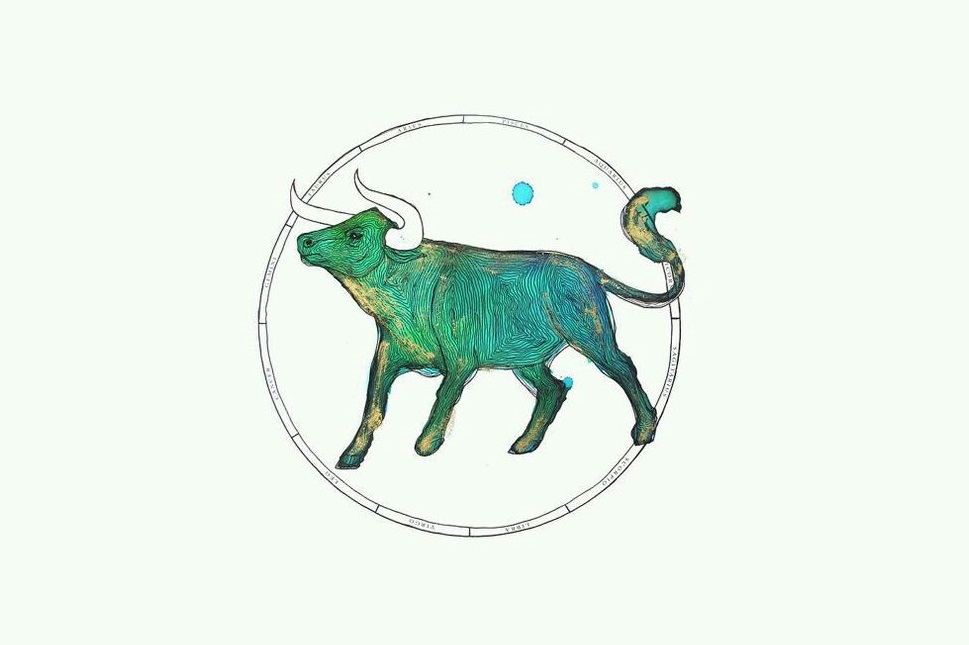 The Moon's move into your work and health sector today can serve to shift your attention to getting your daily life into order, dear Taurus. Even so, this can be a day of illumination or illusion with Neptune moving into alignment with the Sun.
As they come together in your solar eleventh house, the Sun and Neptune may awaken yearnings for kinship, friendship, and involvement on the soul level. You may be taking care of others, or you may be seeking support.
Some of you could become more aware of the more confusing elements of your connections, or of a deceptive or inconsistent component of a relationship, while for others, this transit awakens a longing to find a kindred spirit.
This can also be a time of big dreams for long-term happiness and perhaps some serendipity in your social life. You are especially willing to help out others, and you could be particularly interested in contributing to a worthy cause.
You are eagerly looking forward to tying up loose ends on some unfinished chores. However, the ambivalent Libra Moon is drifting through your 6th House of Daily Routine, encouraging a more lackadaisical attitude.
It's easier to talk about what you intend to accomplish rather than actually taking the initiative and going to work.
Obviously, you won't have much to show for yourself at the end of the day unless you get started now. Today is proof that actions speak louder than words.
The Moon is not only making its first visit to your work sector since a solar eclipse on the career front, but before coming full circle itself as a Full Moon.
For now this is just an intuitive read of not only work and job matters, but an examination of how you use and spend your time in general.
But thoughts and ideas are starting to take form that not only need to be nurtured, but need to be free to evolve in their own way and time, without pressure.
Today's Quote: "Dream as if you'll live forever. Live as if you'll die today." -James Dean
Creativity: Excellent
Love: Good
Business: Good
Lucky Numbers: 1, 17, 25, 26, 42, 49
Daily Compatibility: Pisces