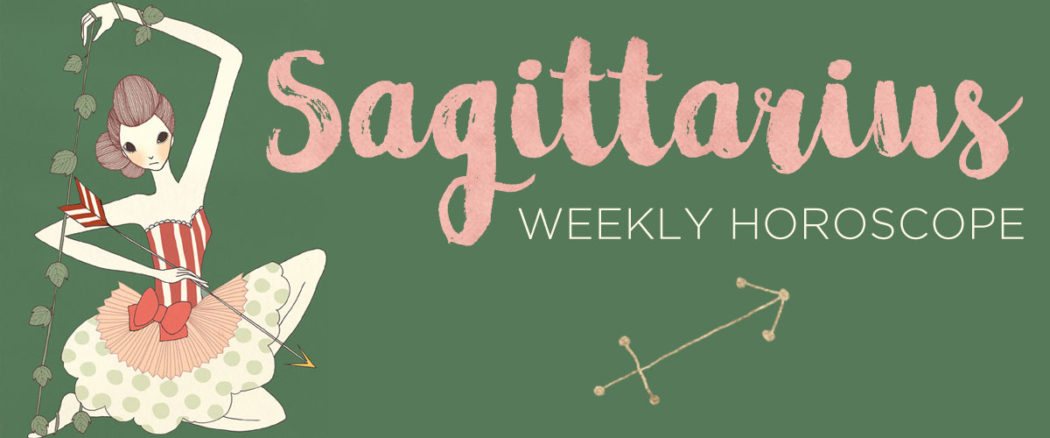 Are you in or are you out? That's never a question that a Sagittarius loves to answer. Hey, you like to keep your options open and flexible!
But this Tuesday, April 24 harmonizer Venus lands directly across from your sign, parking in Gemini and your seventh house of partnerships until May 19. On the fence about love or another joint venture? You'll quickly see the impact that your indecision has on your other half.
Beyond completely frustrating them, you could push them to their breaking point and they may bounce to pursue other options. If you're not secretly hoping for an out, then here's what you should do: Take a deep breath and jump IN with both feet! The adventure of a dynamic duo can only truly begin when you're fully engaged.
That raging case of FOMO may never subside, but if you have a great partner by your side, you'll be too busy co-creating to really care about what you're "missing."
Archers who are happily hitched to a plus-one will enjoy finding new ways to blend your respective talents. The challenge may be finding the time for togetherness.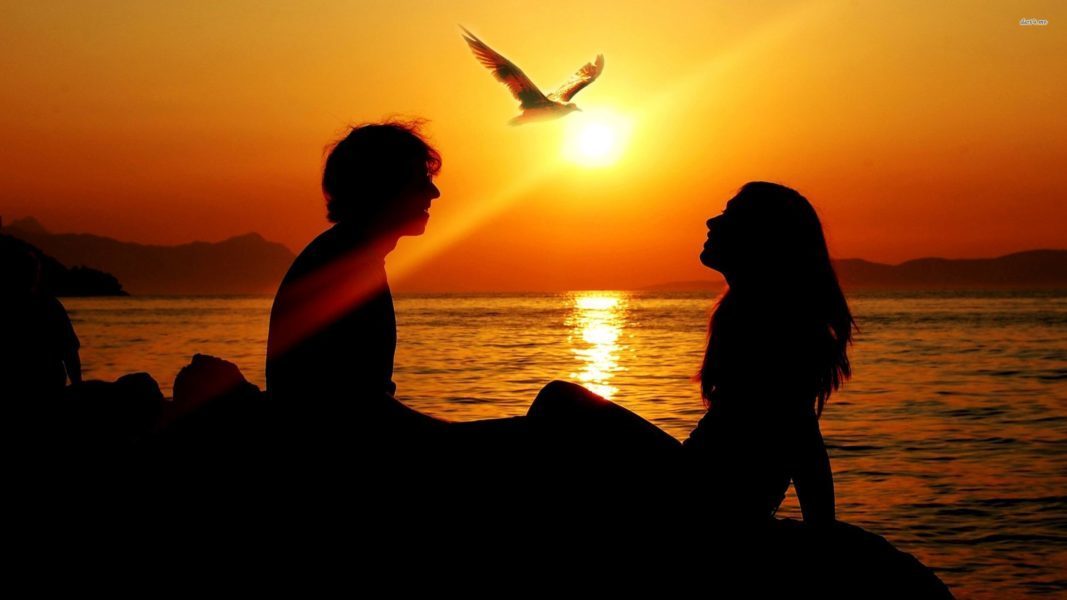 Instead of leaving it up to chance, share your calendars with each other and pick at least one slot during the week and one on the weekend that's reserved, without question, for "just the two of us."
Money: It comes, it goes, it keeps you up at night… But your whole relationship to big green could undergo a significant transformation on Thursday as go-getter Mars slams into revolutionary Pluto in your second house of finances.
Instead of living check-to-check, put the law of attraction to work in your bank account. On the energetic level, do visualization exercises to help manifest a life that's well funded and brings security, not anxiety.
And on the "real world" level, take action on two fronts. First: Slow down your spending, especially if you've been burning through your budget like there's no tomorrow.
Second, find ways to increase your earnings, whether that means launching a side hustle with an entrepreneurial pal or asking for a raise (or increasing your rate if you're a freelancer). Ask with confidence and you might get a surprisingly fast "yes" before the week wraps.
A "super soul Sunday" may be in store this April 29 as the year's only full moon in Scorpio amplifies your divinely inspired twelfth house.
You may feel powerfully "guided," as if some otherworldly force is leading you in new directions and opening unforeseen doors. This is good reason to start the weekend on a deeply meditative note.
By quieting the chatter in your mind, you can hear—clearly and richly—the wisdom of your own intuition. Keep your schedule loose and flexible and if you suddenly feel the need for some alone time, excuse yourself with zero guilt.
You might need to have a good, cleansing cry about a recent loss or disappointment; or maybe you'll be busily engaged doing the bidding of the muse.
Pay attention to the elders and experts who come into your path within two weeks of Sunday. You could meet your new mentor or a healer with whom you NEED to work. It's all so serendipitous with this Scorpio lunar lift that you don't have to seek to find…you just have to stay aware.