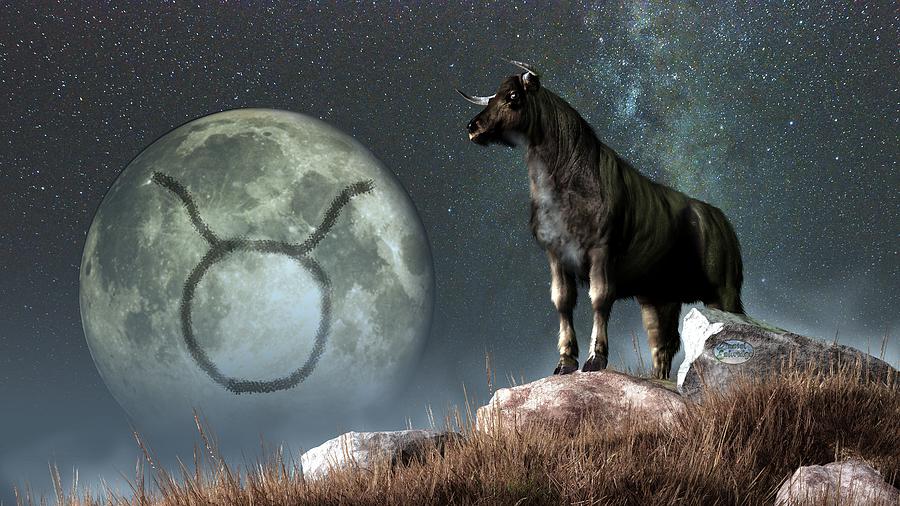 A problem or challenging decision that first emerged last month can now come to a head, dear Taurus.
By the end of the day, you're likely to be able to put it behind you. A Mercury-Saturn aspect that first formed in March and then in early April forms again for the final time in this set, and it's time to get over a hump.
Be aware that there is a tendency for small things to go wrong and misunderstandings to occur in the meantime. Insecurity may be behind a generally negative or critical atmosphere.
The best way to handle criticism is to maintain a healthy level of detachment from it so that you can pick and choose what may (and may not) be relevant to you. Make it a priority to get back on track.
You don't like hearing negative feedback unless it's constructive enough to help you be more successful. It's especially unnerving when you receive criticism from a secondhand source.
You wonder why your critic doesn't have enough respect for you to simply talk with you directly. You may just walk away from the entire situation because you don't want to engage in adolescent-like emotional games now.
The trick is to set an outstanding example by letting the results of your actions speak for you.
Venus' departure from Taurus yesterday puts the sole focus on the Sun. Six days after returning the Sun is now able to get on with the job of getting this new solar year off the ground.
Until she left yesterday, Venus' job was to leave you with a clear sense of what you want from this new solar year.
Yet with Mercury still several weeks away it is too soon to work on your game plan and resolutions. The Sun's focus is on creating an authentic new starting point.
Today's Quote: "Stop running to those who ignore you and start running to those who adore you."
Lucky Numbers: 7, 9, 11, 22, 25, 43
Daily Compatibility: Cancer
Creativity: Fair
Love: Excellent
Business: Good