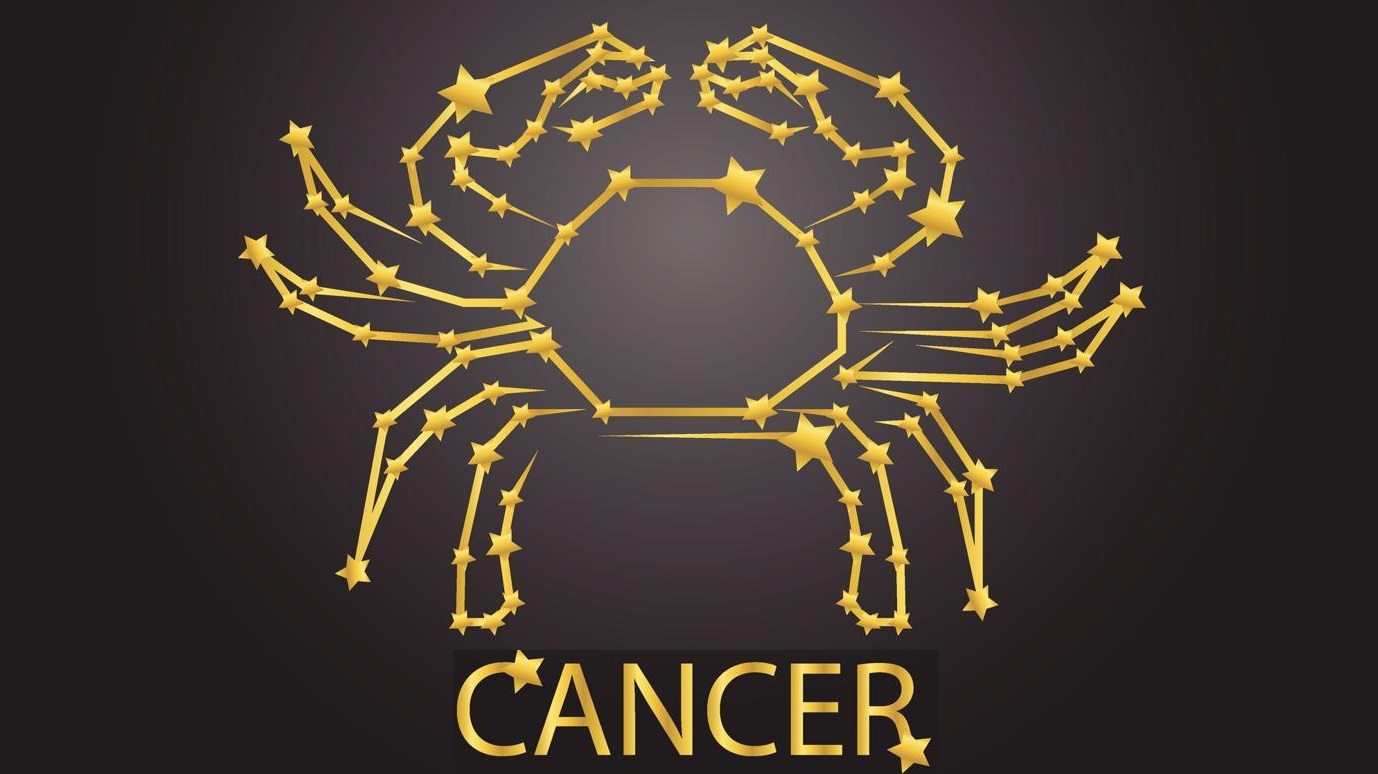 Today and tomorrow, you may feel you are getting over a hump, dear Cancer, although there can be some delays or misunderstandings to wade through in the process.
A Mercury-Saturn square today brings a recurring problem back to life, but this time around, you have all the tools to resolve it.
While people around you may seem to feel threatened by change, this is not the time to resist those things that lead to growth and improvement. Tomorrow's Mars-Pluto alignment attests to this.
It's about recognizing the need to push beyond the usual limits or barriers and dare to do things differently. Some tension in a close relationship is possible now, and you could have a fight or flight reaction to a situation with someone.
This can be an excellent time for joining forces with a significant someone and accomplishing wonderful things, but if power dynamics are difficult, this can be a tipping point.
You are motivated to be understood by everyone at work today. In fact, your need for fair-and-balanced communication might inspire you to try even harder now to get your message across.
You can feel an inescapable tension turning into a problem you can't ignore. You may temporarily lose an ally in the process, but don't waste precious energy maintaining your social relationships when there is more important work to be done.
If you pass Saturn's current exam with flying colors, your lost friends will return before you even realize they were gone.
The Sun is only in his first full week in your sector of friendship, teamwork and networking and won't even begin the month long wind down of your old solar year until later next month.
Yet as Venus spends her first full day in a nostalgic and reflective part of your chart, a desire for time out to reflect, navel gazing and to spend time daydreaming has already kicked in.
Venus' nostalgic trip down memory lane is just what body, mind and soul need.
Today's Quote: "The best preparation for tomorrow is doing your best today."
Lucky Numbers: 2, 4, 6, 14, 29, 47
Daily Compatibility: Virgo
Creativity: Fair
Love: Excellent
Business: Good