Patience, Sagittarius! You might not have a long fuse when it comes to "stupid human tricks" this week, and one person in particular might really get to you—especially if they threaten to thwart your progress.
With your ruling planet, outspoken Jupiter, blazing through your sign since November 8, 2018 (and sticking around until this December 2), you're on fire and have no intention of stopping for anyone. But you don't want to mow people down along your ambitious path, okay?
On Wednesday, March 13, the willful Sun in your foundational fourth house clashes with Jupiter, which could cause some volcanic emotions (yours or someone else's) to rise to the surface. In your zeal to accomplish a goal, you may have inadvertently excluded an important ally from your game plan or taken a shortcut that didn't go over well with someone.
This isn't something you want to gloss over, Archer. Take a moment to reflect on what happened and your role in it, and then reach out to the offended party and smooth any ruffled feathers.
No one will be interested in excuses—all they need to hear is a genuine apology and a compassionate validation of their feelings. (And hey, Mercury IS retrograde from March 5 to 28, so you've been a bit forgetful lately.)
The truth is, you want these touchy-feely types in your corner because when the chips are down, they're your best allies on the planet.
Thursday's stars are flashing yellow warning lights—AND green go-go-GO ones as well! Thanks to an edgy mashup of impatient Mars in Taurus and structured Saturn in Capricorn and your second house of security and values, you may have to take a stand on something that involves your principles (or your money: yikes!).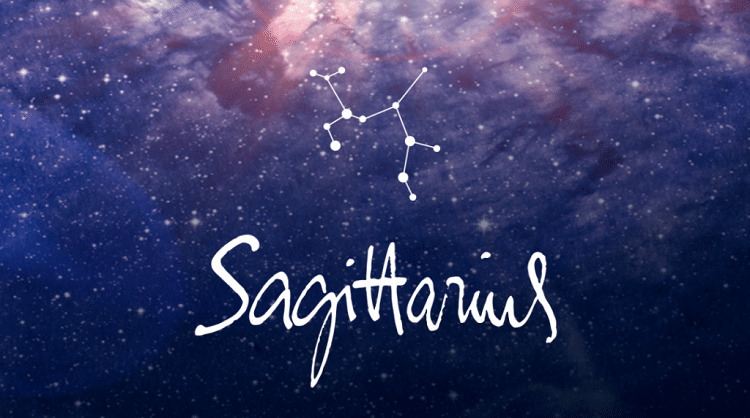 While you COULD fade into the background and let a dodgy character run the show, it's more like you to call forth your fighting spirit and stick up for what you believe in. (Because you know that the person who stands for nothing falls for everything.)
And yet under this tricky stop/go energy, you need to read the tea leaves and be strategic about how you proceed. If people are amenable, you don't have to come out guns a-blazing. And if they're not, find a way to balance out warrior Mars and restrained Saturn so you can win this battle with your self-respect intact.
Since the first words out of your mouth will set the tone for the interaction, come up with something diplomatic. Once you get into your differences, be careful not to react from a place of raw emotion.
Spell out why you see things differently, being specific. With a calm, cool demeanor, you might actually sway some folks over to YOUR side of the aisle. This one-day transit might also catalyze a needed change in your financial life.
Been living a little TOO large, Sag? Crunch the numbers and figure out how much you need to save each month. This little math exercise alone could inspire you to curtail your spending AND reach a big monetary goal!
Then, on Friday, Mercury retrograde will square Jupiter, echoing Wednesday's events. Under the best of circumstances, your sign tends to shoot from the "lip." But if you want to avoid reopening any fresh wounds, think TWICE before you blurt!