Communication could go bonkers on Tuesday, September 18, when impulsive Mars in your expressive third house crashes into radical Uranus in your rank and file sixth.
This is the third and final of these heavy-duty planetary squares in 2018. The previous ones were on May 16 and August 2—that second time, Mars was retrograde, and this time around, Uranus is off-course, suggesting that some of your systems may not be as airtight you think.
Sometimes we have to spring a leak to see where the hole is, and this celestial clash could have that very effect. While your first instinct might be to rush in and try to appease everyone, it would be more illuminating to observe and reflect before you act.
Does your cooperation style feel more like strategically coercing people to do things your way; or do you feel bulldozed by the more aggressive people in your circle? This could be a cosmic challenge to find the right blend of interaction and independence in your decision-making process.
You might find it helpful to target a few folks who've dealt with a similar situation, get their input and then come up with your own unique approach. The sixth house is also your zone of service and self-care, so don't forget to do something restorative for Numero Uno.
Soak in a tension-melting hot bath, get some bodywork, take a gentle yoga or stretch class—on a regular basis. And if you've got too much on your plate, delegate! Once you're feeling more centered, you'll have an easier time engaging in difficult dialogues—and actually reaching a compromise.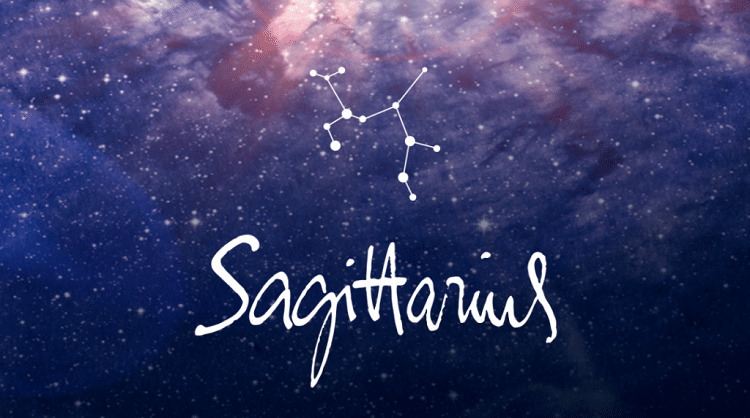 After a month of hosting the Sun in your professional tenth house, you're ready for the stepped-up socializing that Libra season will bring starting this Saturday!
And it's doubly emphasized for you, Archer, because Libra rules your eleventh house of community and group activities. Bring on the karaoke nights, potlucks and crafting parties! The time has come to climb out of that workaholic rabbit hole and grab the social-director's cap and whistle. You're all about having fun for fun's sake between now and October 23.
Since there may not be enough time over the next four weeks to catch up with everyone individually, organize more team events, even if it's foursomes for dinner. Don't be afraid to "mix and match" people from different areas of your life.
Why NOT seat your lawyer friend next to your performance-artist pal, who's across the table from your stay-at-home mom cousin? And since the eleventh house also rules technology, this is a good time to purchase any devices you've been thinking about (and maybe shied away from while Mercury, Mars and Saturn were retrograde this summer).
Do your software updates, download new apps—especially ones that will make you more productive. If you've been sitting on a brilliant idea for a digital venture, talk to people who can help you get it into production.
With super-connector Mercury riding shotgun with the Sun from Friday until October 9, the most casual and "off-topic" conversation could point out THE perfect partner!