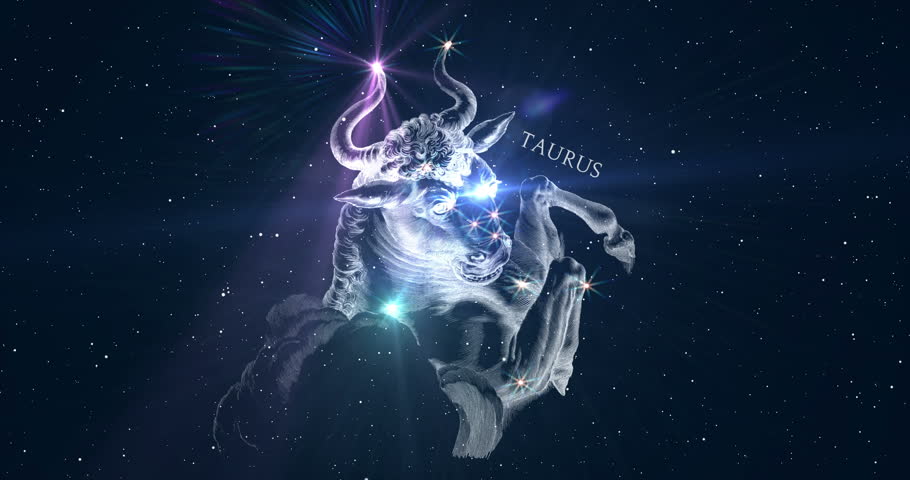 Today's direct turn of Mars points to a turning point or signal forward movement for studies, projects, publishing efforts, career, your reputation, legal affairs, or travel for you, dear Taurus.
If you've encountered difficulties or delays with your career path or status, these matters are likely to clear up starting mid-September forward.
Courage, confidence, and clarity are returning, starting today! Projects and personal interests can bring greater rewards. Don't try to take on too much all at once, however.
Easing forward is best after a retrograde period. This comes at a time when your social or romantic life is picking up the pace, and you're naturally coming out of an introspective period.
Today, watch for talks that are impractical or exaggerated. You might take things quite personally right now.
Things can spin out of control if you attempt to push yourself in the wrong direction. Don't complain about others being stubborn if it's really your attitude that's the problem.
A humbler approach serves you better than pride. Make sure your ideas are in coherence with reality now.
Grace enters when you let go of your assumptions. If you end up feeling disappointed by someone else's words, take solace in what Gandhi wrote: "Nobody can hurt me without my permission."
As much as Mars' direct turn in an adventurous part of your chart today releases the handbrake and turns the lights green, allowing you to put a passion for adventure into practice, this will also trigger a sense of professional anticipation.
Just 15 days after retrograding back out of your career sector Mars is on his way back.
Yet the planet of passion and the warrior planet of the cosmos is just as excited about his return there, as he is about making the most of a chance for a do over on the adventurous front.
Today's Quote: "A TRUE friend is the only person who never gets tired of listening to your own pointless dramas over & over again."
Lucky Numbers: 17, 22, 23, 26, 30, 44
Daily Compatibility: Capricorn
Creativity: Excellent
Love: Good
Business: Fair