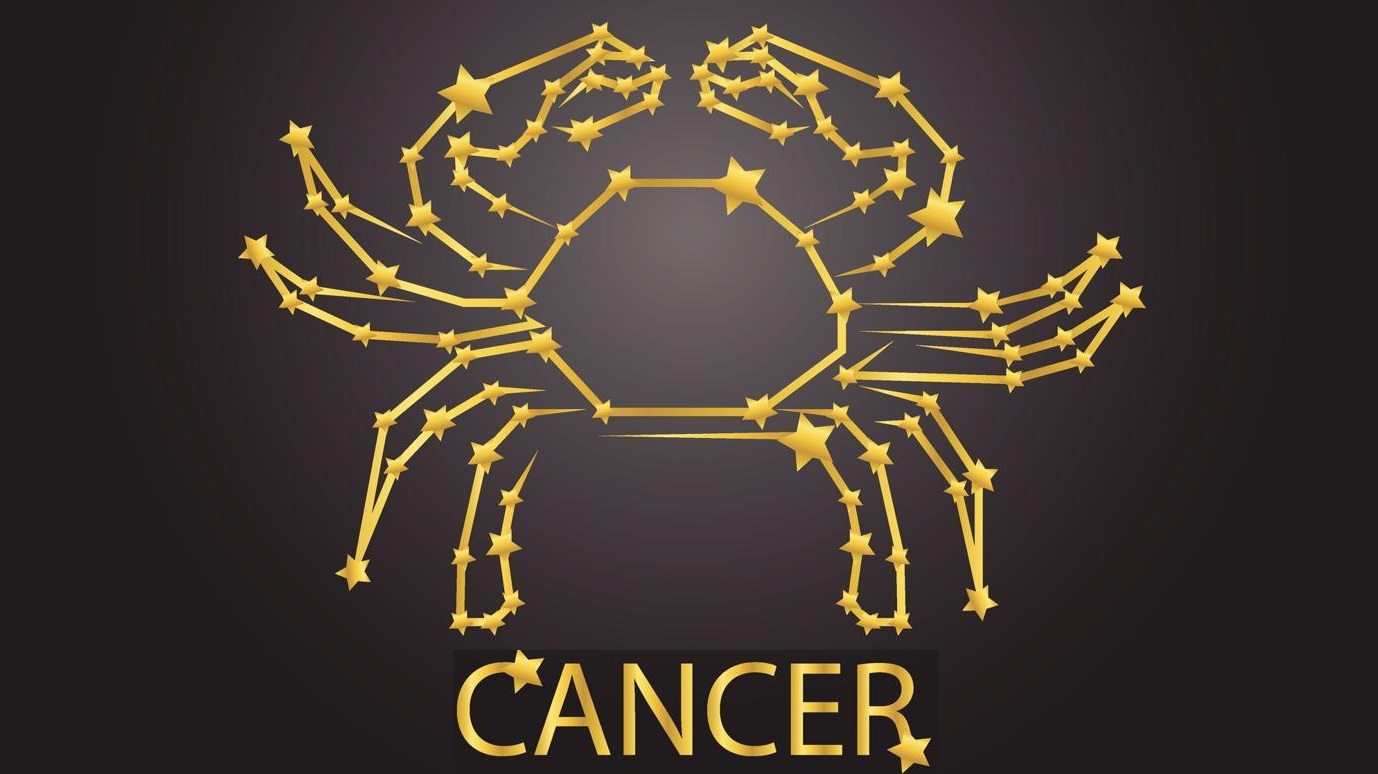 Mars turns direct today, dear Cancer, ending its two-month retrograde and helping you clarify your desires.
Life begins to smooth or straighten out, and ideally, you now have a better sense of what you want (and don't).
Mars is still in opposition to your sign until September 10th, and while straightforwardly dealing with others may have been challenging recently, relationship dynamics smooth over and problems can be dealt with more directly going forward.
Some fireworks may be involved, but resolutions are also in the pipeline. Money-making projects are likely to pick up speed, especially those that involve a business partnership.
The desire to move forward on a relationship matter can be intense, or you feel that you now have the psychological tools or enough information to go ahead. Ease back into action now for best results!
Today, ideas may be visionary, but there's a tendency to think too big or to want to jump ahead when a slow roll is far more strategic. Give your imagination a nice stretch, but save big efforts for later.
Just say no if you don't feel like doing something someone asks today. Although you enjoy being in the company of friends and family, taking a day off to be alone and gather your thoughts does wonders for your sanity.
If you feel confused about anything now, make sure that your choices aren't originating in fear. It's tempting to circumvent the tension by slipping into denial.
Trust that everything is in order. Give yourself space and time to lick your wounds. Your power to heal is infinite.
With no more planets in Cancer since your birthday month ended last month, having Mars retrograde back into your relationship sector shouldn't have been too much of a problem.
No planets in Cancer means there are no planets for Mars to move into opposition with.
Instead, this is more an opportunity for a do over on the relationship front, but also to revisit some of the intentions and promises you moved into your new solar year with.
Today's Quote: "A TRUE friend is the only person who never gets tired of listening to your own pointless dramas over & over again."
Lucky Numbers: 5, 20, 22, 23, 42, 48
Daily Compatibility: Pisces
Creativity: Excellent
Love: Good
Business: Fair