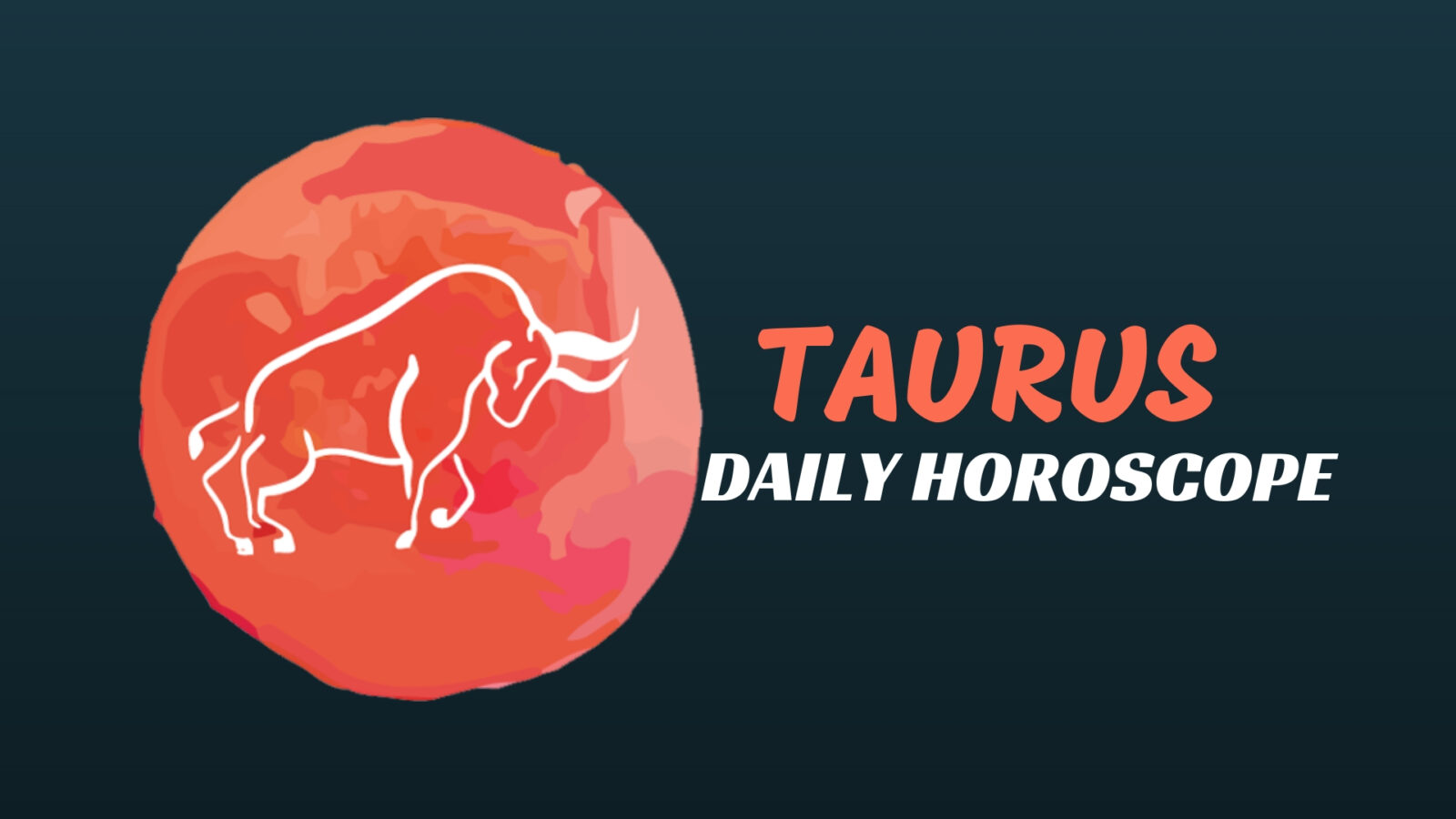 Love is in sharp focus today, dear Taurus, but try to avoid the trap of communicating and relating in patterns that no longer serve you well.
Staying too rooted in old ways of approaching issues can lead to problems now. Look for improved methods of connecting so that you're learning and reviewing rather than rehashing.
Opening your mind to another person's perspective now broadens your own vision, and you may be looking back on a situation with new eyes and much fondness.
If the ball seems to be in the other's court now, recognize that it's not about control or power, it's about sharing the spotlight.
Negotiations can figure strongly now, and it's a time for being as fair as you can. Reconnecting with people from your past can be a strong draw for some of you.
Angry sparks that fly in battles over independence can serve as reminders that people you love are not your possessions.
Loosen up a too-tight grip or relax overly restrictive rules to create a more harmonious connection. Freedom is nothing to fear in relationships or for yourself.
Instead of projecting control urges outward and into the lives of others, re-direct your energy toward a habit of your own that you wish to change. Claim your power to steer your life as you will.
Something is shifting, with everything about this year starting to come alive.
With Jupiter in his final weeks in your relationship sector and Mars now moving into his final month in your career sector, it is time to become more engaged.
Your personal and professional goals and ambitions are getting a shot in the arm, not because new doors are open and more because you're ready to barge through even closed doors.
You're no longer waiting for the right time, you're choosing when the time is right.
Today's Quote: "The happiness of your life depends on the quality of your thoughts."
Lucky Numbers: 1, 7, 8, 15, 21, 34
Daily Compatibility: Capricorn
Creativity: Excellent
Love: Excellent
Business: Good