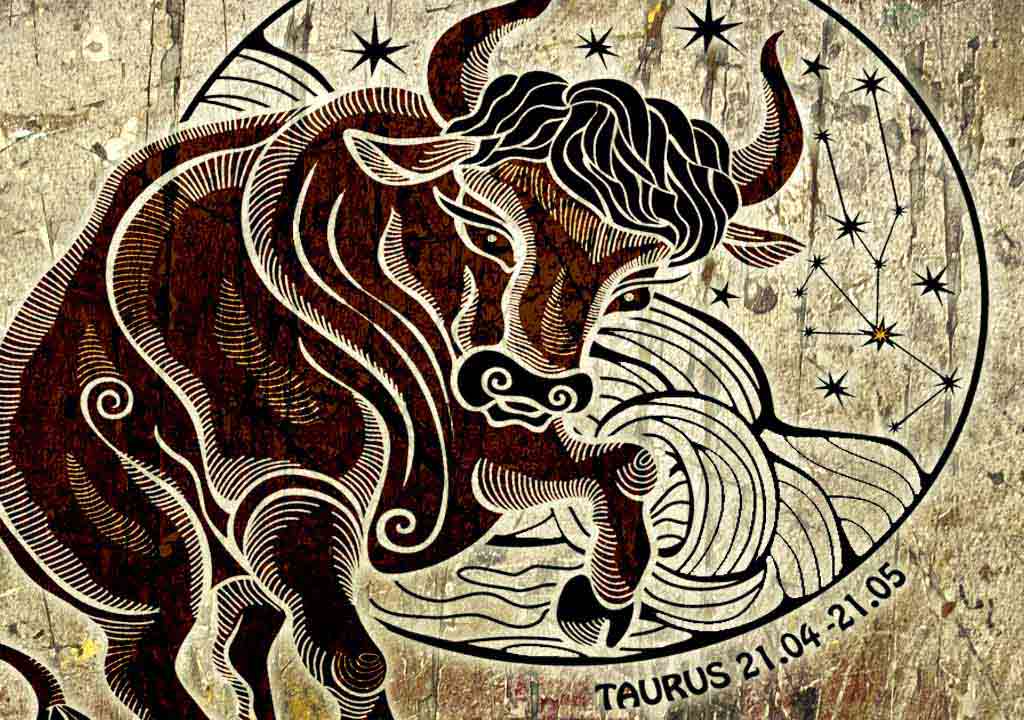 The Moon spends the day in your communications sector, dear Taurus, and you have an increased need for stimulation, especially of the mental variety.
This cycle is a good time for putting your feelers out, gathering information, making contact, and getting out and about.
You can have a strong attraction to personal projects or passions right now, but also a compelling need to get things done.
Rushing through your tasks leads to mistakes and disagreements.
Get in better touch with your true desires before taking action, especially later today when an opposition between the Moon and Mars can result in decisions or words that are too hasty.
You can have a hard time relaxing until you face your frustrations, and this aspect paves the way for that opportunity, even if it can be a chaotic or messy path!
Instead of making a public appearance today, you prefer to share your feelings with a few close friends at close range.
You're comfortable discussing the strength of your emotions while the moody Cancer Moon is visiting your 3rd House of Information.
Unfortunately, a passionate dialogue can quickly degenerate into a shouting match.
However, communication is a two-way street and resolution requires compromise.
If how a birthday month and new solar year begins is anything to go by, then the Sun's first weekend in Taurus and Venus' last provide a fairly clear picture.
From the get go there is a feel that this is no ordinary year and anything but just another run around the block.
There is not only a passion for adventure in play from the get go, but a sense of rebellion. This is one year where you need to be ready to challenge your excuses from the get go.
Anglican priest Nicky Gumbel wrote, "A lot of problems in the world would be solved if we talked to each other instead of about each other."
Creativity: Excellent
Love: Good
Business: Fair
Lucky Numbers: 7, 10, 16, 18, 36, 37
Daily Compatibility: Capricorn