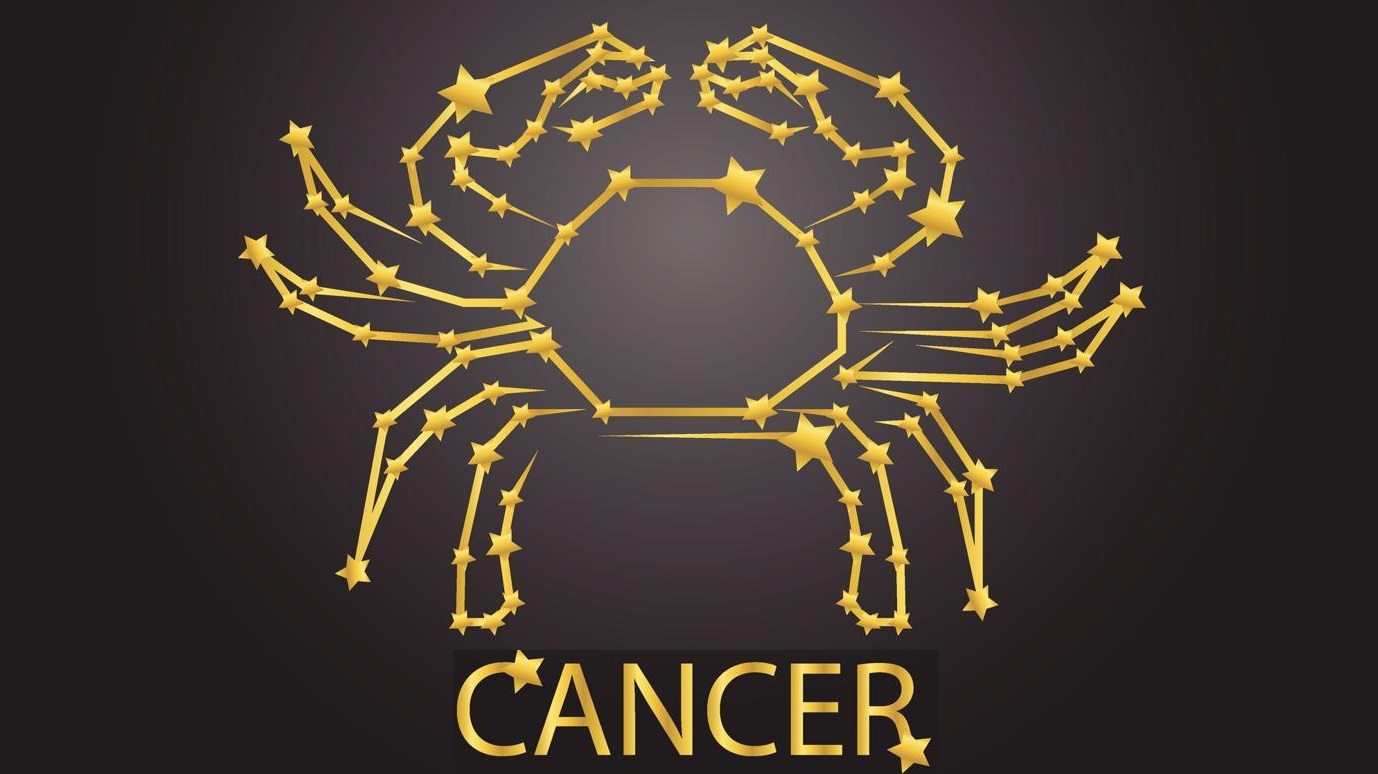 The Moon spends the day in your sign, dear Cancer, and this brief transit can bring a pleasant rush of energy to your life and a desire to begin anew or to enjoy a new, special experience.
Emotions are more transparent than they have been in recent days. You incline to go your own way, but you also seek acknowledgment from others.
You feel a stronger than usual desire to look forward and move on. However, moods can be up and down as the Moon in your sign faces off with a number of planets in your partnership sector.
This evening, with a temperamental Moon-Mars opposition, others may seem like instigators or may be pushing their agendas.
Keep in mind you have something to learn about yourself through conflicts occurring now.
If resentments have been building in a partnership or close friendship, they're likely to come out of hiding today, giving you the chance to deal with them once and for all.
You need time to nurture yourself today, and that might mean you need to say no to a social invitation.
The self-protective Cancer Moon urges you to honor your own feelings but her opposition to three planets in responsible Capricorn makes it difficult to walk out on previous obligations.
Although it may require some juggling of your schedule, you can successfully divide your attention between meeting your commitments and following your dreams.
At the same time that Venus is spending her last weekend in your friendship sector and the Sun his first, Saturn is spending his first weekend in retrograde motion in your relationship sector and Pluto his last in direct motion.
Together this creates some auspicious conditions for friendship and relationship building. With Venus triggering the laws of attraction and synchronicity, there could be some serendipitous moments and/or encounters.
Former First Lady Michelle Obama said, "We need to do a better job of putting ourselves higher on our own to-do list."
Creativity: Good
Love: Good
Business: Fair
Lucky Numbers: 3, 15, 17, 31, 32, 43
Daily Compatibility: Scorpio