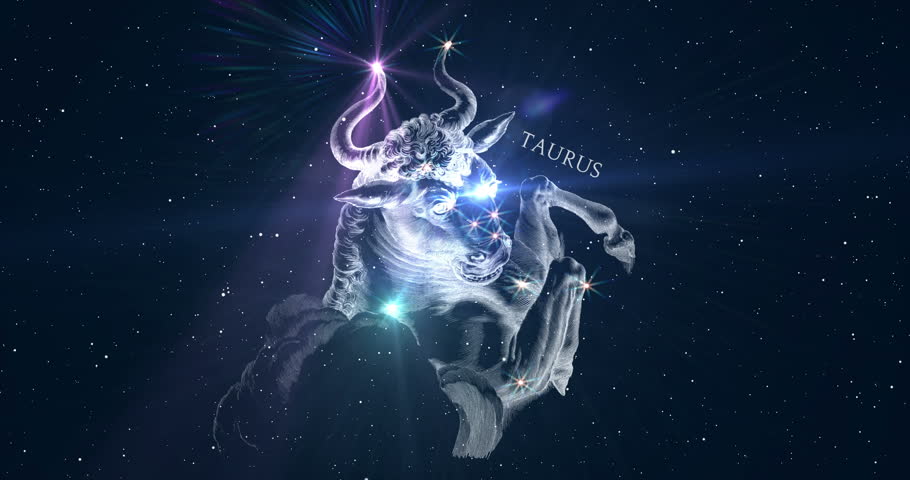 The way you meet the world is particularly appealing today, dear Taurus. Humble confidence is behind this now.
Mercury is retrograde in your solar house of home and family, prompting you to look to the past and fix problem areas that are re-emerging now. However, the Sun aligns with the North Node today in this same sector, pointing you forward.
Developing your security, attachments to family, and home life are in strong focus, and you have a unique look into what worked for you in the past and what needs some updating.
You may need to relax your expectations somewhat when it comes to outside world achievement and status if they're unrealistic. Once you've honored, built, and nurtured your inner foundation or home base, you'll be better equipped to succeed in your public and professional lives.
Information and feelings coming into your life today can expand your perspective. Look for ways to boost your faith in your emotional life.
There's also pleasing energy with you regarding a love interest or partner. A feeling that others are either cooperating or letting you do your thing helps you to be productive.
The best way to lead, teach, and inspire others is through demonstration. The multi-planet retrograde remix calls you to revisit your relationship to your public platforms.
Set the example of excellence in your field by being authentic and original in your thinking. Recognize the needs of your colleagues; step up to provide the performances you desire from them.
Beyond delegation and outside of the office, it is your calling to bring the light any time you interact with others.
While the Moon is still in your career sector after yesterday's lunar eclipse and the impact and implications are still unfolding, it is no longer drowning out everything else that is happening.
Yesterday's lunar eclipse literally eclipsed Venus' alignment with Pluto, one that has brought playful and adventurous forces together, in a rebellious way.
Yet as the lunar eclipse exposed any work/life balance issues, a mix of romance, adventure and nostalgia might just hold the solution.
Today's Quote: "One small positive thought in the morning can change your whole day."
Lucky Numbers: 5, 22, 25, 26, 34, 46
Daily Compatibility: Capricorn
Creativity: Good
Love: Good
Business: Good