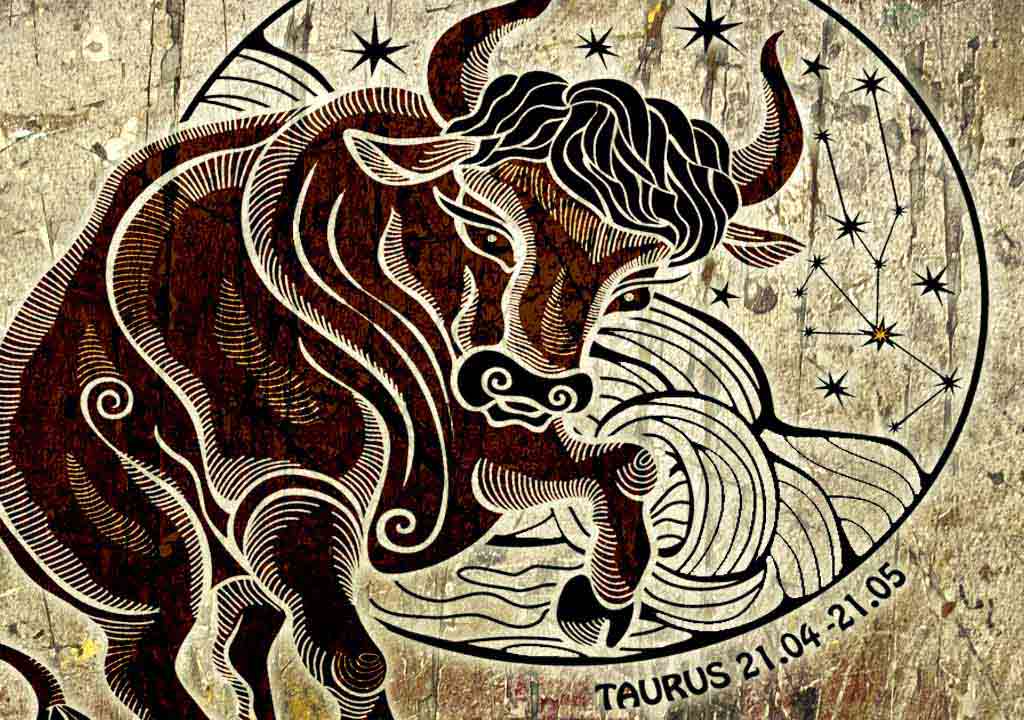 The Moon's move into your home and family sector highlights your need for familiarity, comfort, and quiet today, dear Taurus, although its opposition to Mars in your sector of responsibilities can make it difficult, at times, to get the peace you crave.
This can be a good time, though, to devote some extra time, energy, and love into domestic projects. Anxieties may be the root of impatience with others today, as you may not be clear about what it is you want to communicate with Mercury and Mars in awkward angles.
You can also give off some mixed signals since part of you is feeling quite lighthearted, and another part is deeply invested. Others' responses may seem a little superficial or insensitive as a result.
While there can be some communication troubles today, you can be feeling that you're making good progress on projects dear to your heart.
In a perfect world, you would relax like a king or queen in your castle today while soaking up all the good vibrations coming your way.
Although you might be lucky enough to experience the nurturing love of home and family, there may be a few trouble spots where something you say precipitates an emotional drama.
Hopefully, there's no significant underlying issue that needs resolution. A disagreement could flare as the result of a simple misunderstanding. Avoid digging a hole too deep that you can't climb out.
Since the Sun's departure from Taurus last month Uranus has been on his own and it should remain that way until the Sun returns next April.
Instead, with Juno just two weeks away, back up is on the way that can help turn some of Uranus' Eureka and serendipitous moments into a new sense of resolve.
Until then continue to let your thoughts and imagination run their course. This comes just as you reach an important weekend for home and family matters, with a need for time out where and when you can.
Arianna Huffington wrote, "Life is a dance between making it happen and letting it happen."
Lucky Numbers: 20, 22, 23, 27, 39, 48
Daily Compatibility: Cancer
Creativity: Good
Love: Fair
Business: Good