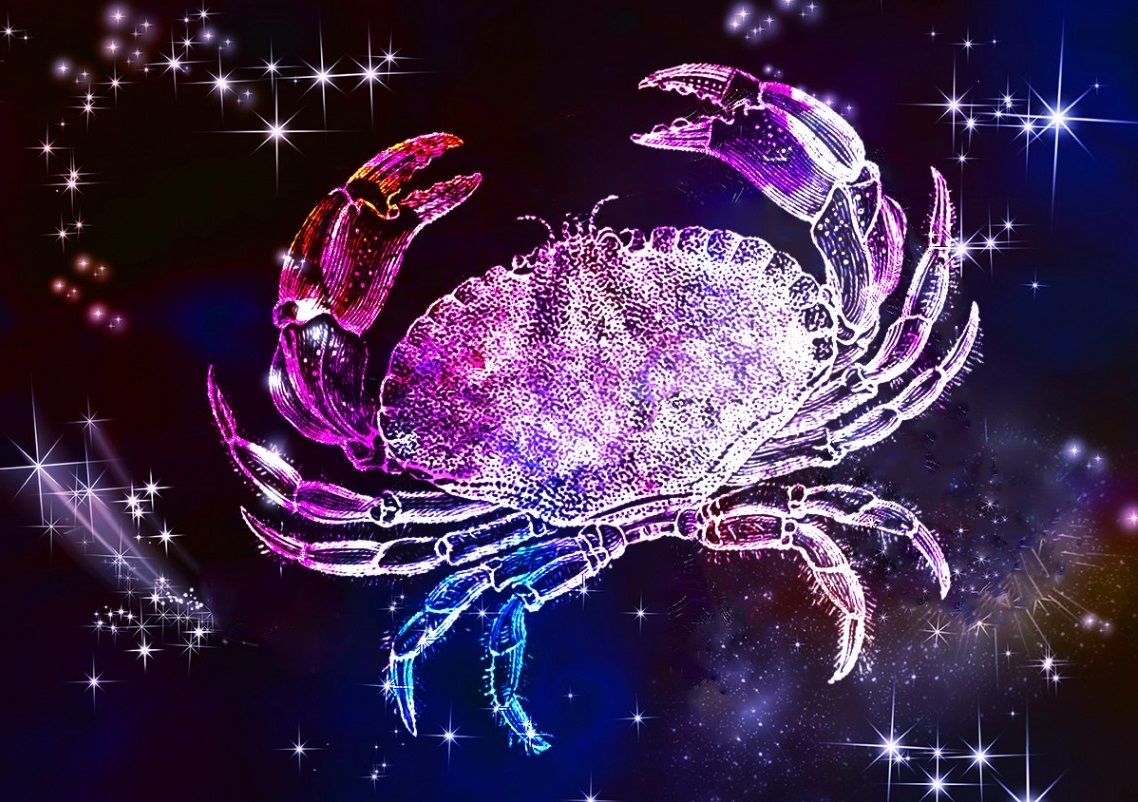 The Moon moves out of your sign and into your resources sector, dear Cancer, and you seek out some predictability and comfort today.
There can be some challenges getting your message across as you intend, however. There can also be troubles harmonizing your desires and communications, and you may be a little restless as part of you is craving some emotional excitement, but you're unsure how to get it.
What should be simple conversations or debates can escalate and turn into something messy or annoying.
However, even though there can be some tension experienced now, if you avoid staying in limbo, you can accomplish much today. In fact, you can feel quite dedicated to a pet project, especially if it's designed to make you feel more secure.
Your carefully considered emotional disclosure may catch someone off guard today. Although it's not uncommon for you to harbor feelings for others, it's not as often that you go out on a limb and share your inner process.
You may not like putting yourself in such a vulnerable position, but it is the only way to test the waters of a potential relationship.
Weekend or not, it is all happening on both the income and career fronts today. As Venus spends her first weekend in your income sector she has been joined by the Moon, sharpening your nose for money and giving you an intuitive read on where the money is.
This comes just as Juno moves into her final two weeks in your career sector and as there is a push to lay old professional demons to rest. Whatever has held you back is fast losing its hold on you.
Motivational speaker Trent Shelton said, "Never waste an opportunity to express your love to someone, because another opportunity is something life can't promise."
Lucky Numbers: 4, 17, 33, 38, 39, 43
Daily Compatibility: Taurus
Creativity: Good
Love: Fair
Business: Good