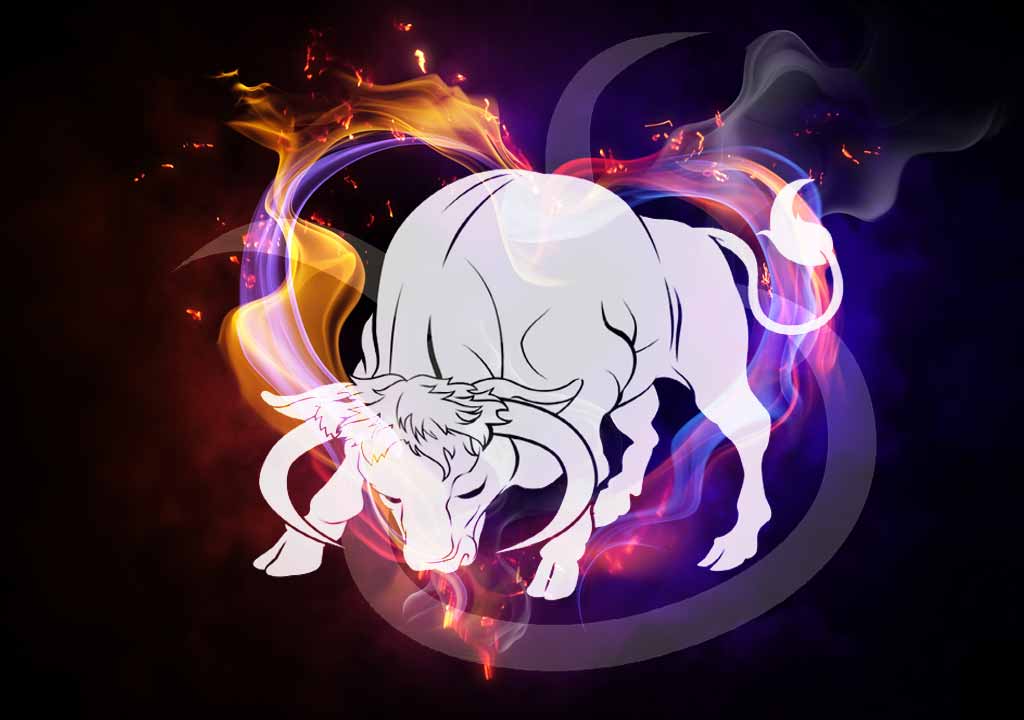 You're doing what you can to embrace a new attitude regarding love and romance right now, but just when you think the wind's at your back, you run into a challenge that fills you with doubts again.
Strict Saturn may be trying to let you know that you're in over your head in some way, putting restrictions on your romantic circumstances until you finally get the memo.
Accepting a dose of humility may not be the way you wanted spend the day today, but it will definitely get you back on track regarding matters of the heart.
Gripping too tightly to your romantic circumstances could cause you to miss an opportunity to form or deepen a love connection.
You might also be in a deep, reflective mood and cast your mind back to past decisions made in your love life.
However, looking backward prevents you from looking forward, and you're ready to take a romantic risk while lucky Jupiter influences your partnerships and commitments in a wonderful way now. Timing is important, so act soon!
The Moon remains in Cancer and in your 3rd house of communication today, and it is also trining Neptune in your 11th house.
This aspect between the planets is emphasizing the importance of having a strong sense of friendship between you and your lover, in order to provide a stable foundation and connection through which you can experience a mental connection.
Healthy and fulfilling relationships almost constantly have friendship as their basis and in order to have friendship with someone, it is necessary that you are honest, transparent and open with one another.
Therefore today would be a great time to make sure that all lines of communication are kept open between you and your partner and to get curious about what stands in the way of you and your partner being as clear and communicative with one another as you could be.